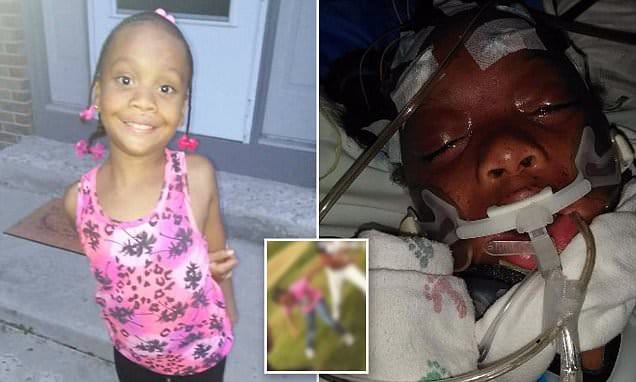 Ashawnty Davis suicide: A 10 year old Colorado girl is taken off life support after hanging herself following a video of her being bullied goes viral on social media. 
Ashawnty Davis a 10 year old Colorado girl has been taken off life support two weeks after the schoolgirl hung herself after being mercilessly bullied by classmates.
Ashawnty's resulting death follows the humiliated girl hanging herself following a classmate posting a video of her being taunted and bullied on social media.
At the time, the girl was rushed to Colorado's Children's Hospital where she had been on life support until being taken off on Wednesday.
Told Ashawnty's father, Anthony Davis via KDVR-TV, 'It's just devastating,'
Adding, 'She was just a child of joy and she brought joy to everyone.'
Matters came to a head late October, when Ashawnty, a fifth-grade student at Sunrise Elementary in Aurora, was involved in a fight after school.
The incident was recorded (see below) by another student, who then sent the footage to an app called Musical.ly.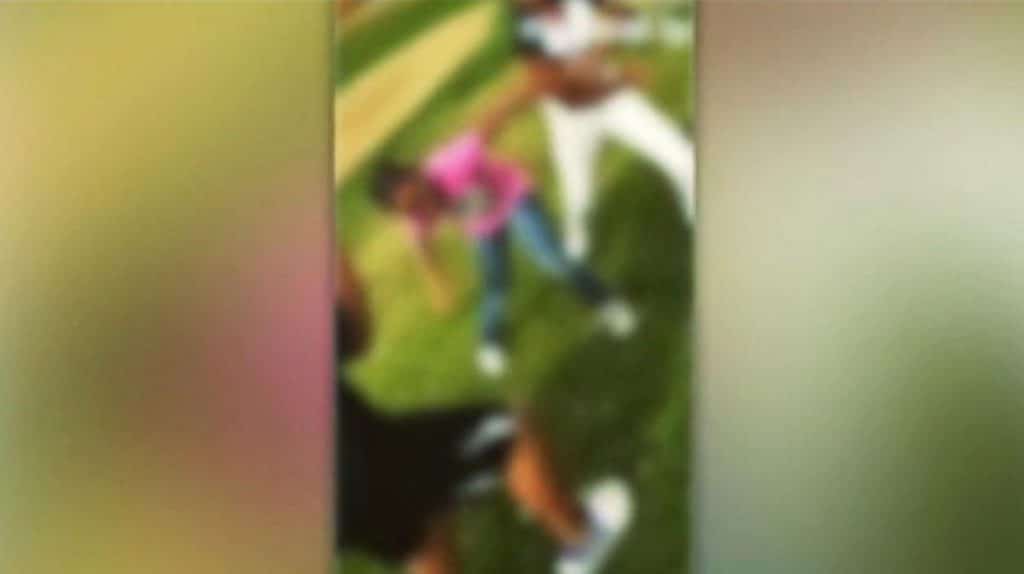 Ashawnty Davis could no longer live with the shame:
In the video, Ashawnty and another girl are seen fighting as a group of kids gathered around to watch.
Ashawnty's mother, Latoshia Harris, says that her daughter confronted a girl who was bullying her.
Told the mother, 'I saw my daughter was scared,'
Reiterated Ashawnty's father, 'She was devastated when she found out that it had made it to Musical.ly,' 
After the clip was posted to Musical.ly, Ashawnty was subjected to frequent teasing and bullying at school, according to her parents.
They said that the abuse their daughter took turned her into a different person.
Ashawnty could no longer live with the shame.
'My daughter came home two weeks later and hanged herself in the closet,' Harris said.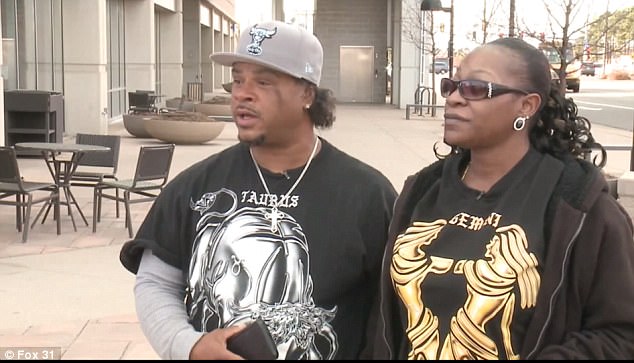 Ashawnty Davis death the result of increasing trend of bullycide:
Harris and Davis are urging other parents to be on the lookout for signs of 'bullycide' – when a child is driven to suicide because of bullying – a rising trend increasingly perpetrated online as described by Cyberbullying Statistics. 
Told Ashawnty's father, 'We have to stop it and we have to stop it within our kids,'
According to Pacer's National Bullying Prevention Center, more than one out of ever 5 students report being bullied. The study noted 64% of children who were bullied not report it, with only 36% reported the bullying.
Of note, the study noted 'a strong association between bullying and suicide-related behaviors,' while asserting the dynamic is often mediated by other factors, including depression, violent behavior, and substance abuse.
Following Ashawnty's death, The Cherry Creek School District which has jurisdiction over Sunrise Elementary issued a statement, 'This is a heartbreaking loss for the school community,' 
'Mental health supports will be made available for any students who need help processing the loss.
'We do not tolerate bullying of any kind in our schools and we have a comprehensive bullying prevention program in place at all of our schools.
'The safety and well-being of students is our highest priority and we strive every today to ensure schools are safe, welcoming and supportive places that support learning.
'We were made aware of that video when a media outlet approached us with it. We took immediate action in response, turning the video over to police and addressing the matter with students.'
'It should also be noted that the video did not take place during school hours.'  
Perhaps ironically, what once would have been contained on the school grounds is now reckoned and played for perpetuity with acts of bullying being recorded, shared & re-shared once again on social media, serving to amplify the victim's sense of shame and trauma- but where was Ashawnty's school in all this and what steps had they taken to ward off this tragedy???