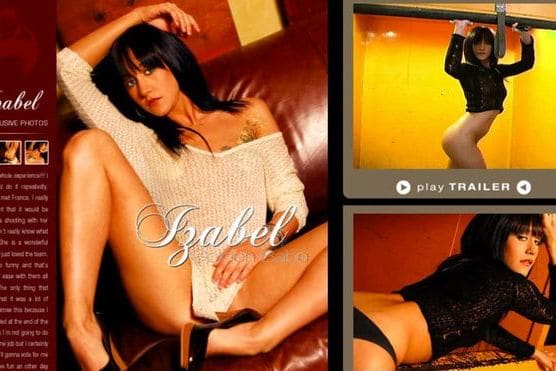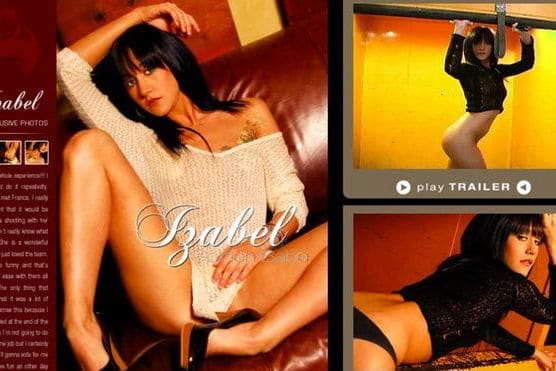 Isabelle Lagace sentenced: Canadian drug mule to spend 7.5 years jail (out with 4.5 years parole) for smuggling cocaine into Australia to pay off $20K debt. 
Isabelle Lagace a 29 year old former adult actress turned drug mule has been sentenced to seven and half years jail after admitting trying to smuggle 30 kilograms of cocaine into Sydney, Australia on a luxury cruise ship to make good on a $20K credit card debt.
Lagace, a Canadian resident arrived in Sydney on the Sea Princess in late August 2016, having boarded the ship in England before traveling to Ireland, the US, Bermuda, Colombia, Ecuador and Chile and to Australia which is known for having higher prices for cocaine. 
Australian Border Force officials found a suitcase containing about 30kg (200 pounds) of cocaine in her shared cabin, later estimated to be worth up to $21.5 million. At the time, the woman had been traveling with co accused drug mule, then 22 year old Canadian woman, Melina Roberge. To date, Roberge has pleaded not guilty and will face trial on Nov. 21.
Also implicated was 63 year old Canadian man, Andre Jorge Tamine who'd accompanied the women who along their travels on the luxury cruise had openly shared 'glam photos' of their 'fun adventure' on social media.
Melina Roberge, Isabelle Lagace photos: Hot babes busted smuggling $23m coke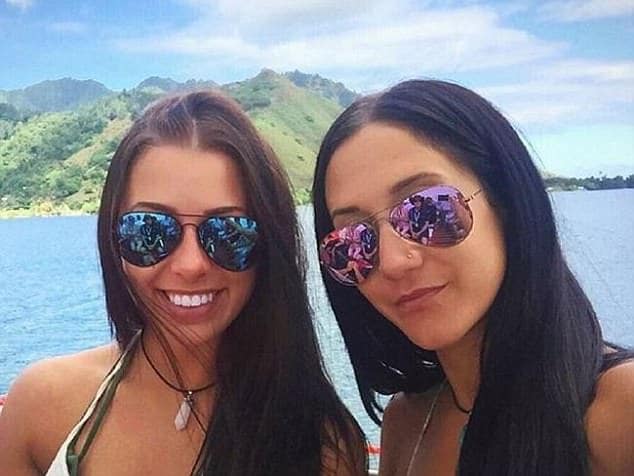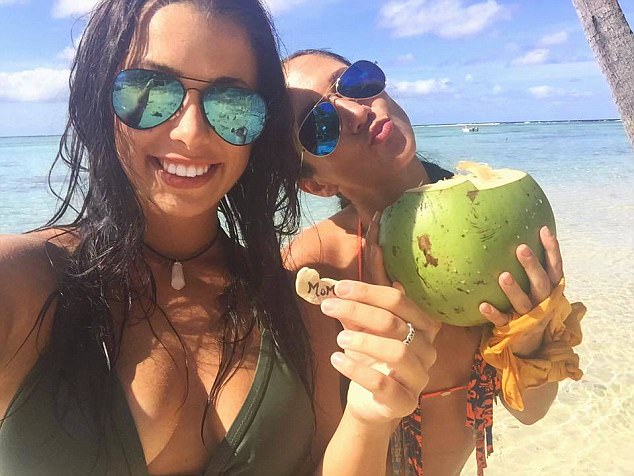 Isabelle Lagace sentenced: 'I have embarrassed my 

family, my friends, myself,'
Late last year, Lagace pleaded guilty to importing a commercial quantity of a border-controlled drug, insisting she had no choice after been given an ultimatum about clearing a $20,000 debt to an unnamed person.
She also claims she began to receive threats – although she refused to provide any details – and was told her debt would be cleared if she provided a bag to another passenger to be filled with a substance.
In evidence presented to the NSW District Court on Friday, Lagace took full responsibility for her actions reported the Sydney Morning Herald.
'I have embarrassed my family, my friends, myself,' she said.
'It pains me to know that my defining years of womanhood will be spent in prison halfway around the world.'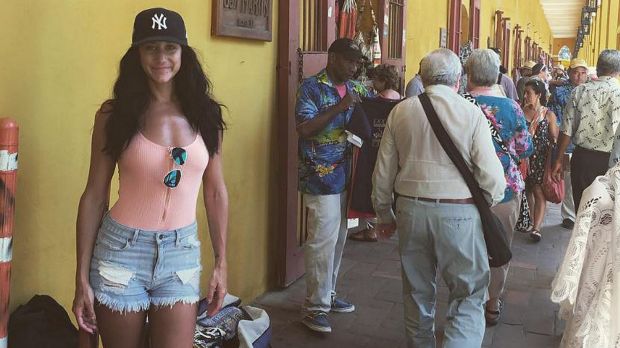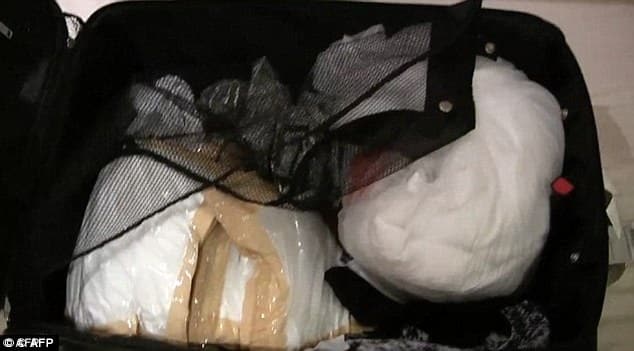 Isabelle Lagace sentenced: Said she'd been threatened with ultimatum to make good on $20K debt.
Lagace was born in Quebec in 1988, graduating from high school in 2005 and enrolling in a business and restaurant hospitality course in 2008.
By 2016, Lagace had left two 'emotionally abusive relationships', and began working in a hospitality job, where she said 'a new work environment allowed me to borrow money from certain people for a new start in life'.
She borrowed $20,000 from an undisclosed source, spending $15,000 on a new car and paying off debts, leaving her with $5000 at the time she embarked on the cruise.
During sentencing, Judge Kate Traill noted the woman having a job, an apartment and a support network when she decided to go through with the plan.
'There were many choices open to her to pay the debt,' she told the court.
The judge also rejected as 'vague and imprecise' Lagace's claims of a threat, noting she was non-responsive and evasive when asked to elaborate.  
Nevertheless the judge said Lagace had good prospects of rehabilitation and a solid support network.
She imposed a sentence of seven years and six months, however, after the non-parole period was backdated to her arrest date Lagace will likely be released in February 2021.
Lagace's said she was angry to have been involved with the 'dirty, filthy drug trade'.
'This will haunt me for the rest of my life.'