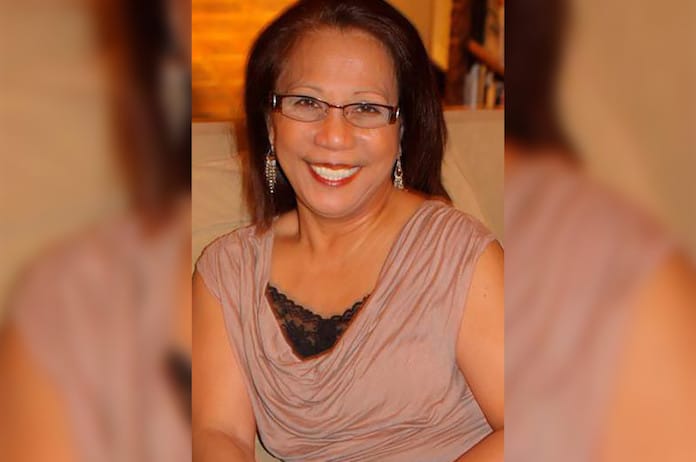 Why did Stephen Paddock wire Marilou Danley $100G week before Las Vegas shooting? Speculation mounts as to Paddock's suspicious financial dealings. 
Investigators have told of Stephen Paddock, 64, the individual responsible for Sunday's mass shooting in Las Vegas, having wired $100,000 to a bank account in the Philippines, his live-in girlfriend's home country, a week before carrying out the attack.
A report via NBC told of Paddock sending the money to an account before nesting on the 32nd floor of the Mandalay Bay hotel three days prior to Sunday's carnage. The name of the account which the money was sent to has yet to be disclosed. That said, Paddock's girlfriend, Marilou Danley, 62, of Filipino heritage and Australian nationality was understood to be traveling through the Philippines at the time.
By the time Sunday's bloodbath came and went, 59 people were killed with 527 injured- with investigators coming across no less than 23 rifles in the man's suite and a further 18 at his Mesquite, Nevada residence. This despite the claim that Paddock was a 'lone wolf' operative. Or was he?
Among the cache, retrieved items included a Kalashnikov, AR-15 assault rifles, and a vast stockpile of military grade .223 calibre ammunition.
At least two of the weapons had been set up on tripods at windows overlooking the concert site, and more than one had been modified with a mechanical 'bolt' device to depress the trigger faster than a finger, simulating automatic machine gun fire.
Police believe Paddock had clandestinely used 10 suitcases to smuggle the weapons up to the room.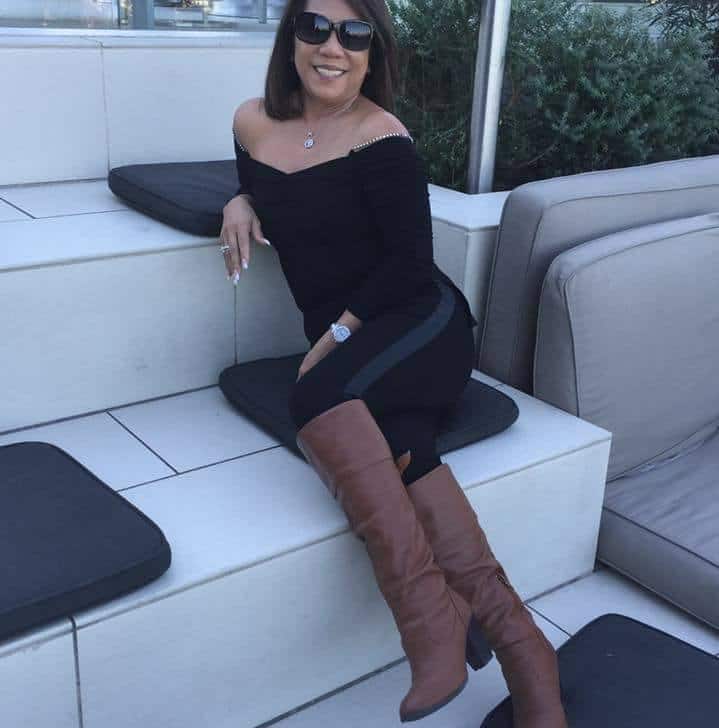 Stephen Paddock wire Marilou Danley $100G: How Paddock's girlfriend became a person of interest once again.
Investigators said Paddock had methodically prepared days in advance for Sunday's attack, allegedly checking in on Thursday using Danley's credentials, as he 'set up shop' in anticipation of Sunday's sold out, Route 91 Harvest country music festival on the Las Vegas Strip, where he overlooked and picked off his targets. It was estimated no less than 22K revelers had attended Sunday's night event, which saw Paddock firing off from his vantage point, just after 10pm that night.
At the time of the attack, the FBI had sought the whereabouts of Paddock's live in companion, who'd been living at Paddock's luxury, Babbling Brook Court retirement communal home.
Upon making contact with authorities and explaining she was out of the country, Danley was no longer ruled a person of interest. That said, all that has changed as investigators seek to understand how Paddock, a high rolling millionaire and who by now was spending up to $10k gambling had wired the money in the first place? And why?
Reports revealed Danley having traveled to the Philippines through Hong Kong on September 25. Danley is believed to have arrived in the Philippines, October 1, possibly to visit family.
Come Tuesday, Las Vegas Sheriff Joseph Lombardo confirmed Danley is a person of interest in the investigation again.
Told Lombardo, 'The investigation with her is ongoing and we anticipate some information from her shortly.  This investigation has not ended with the demise of Mr. Paddock.  
'I expect a substantial amount of information is to come in the next 48 hours.'
How did Stephen Paddock 'lone wolf' pull off Las Vegas mass shooting?
Hayley Geftman Gold CBS exec fired: 'I've no sympathy for gun toting Republican victims'
Marilou Danley Stephen Paddock's girlfriend broke up with Las Vegas shooter
Stephen Paddock Las Vegas shooter: heavy gambler, pilot with no criminal record
Why? Stephen Craig Paddock I'd as Mandalay Bay Las Vegas shooter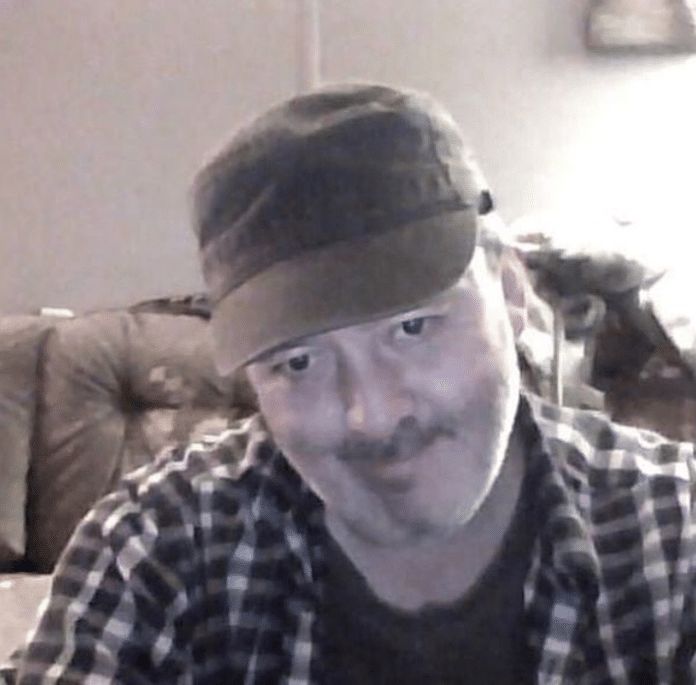 Danley is understood to have told police that her romance with Paddock began earlier this year. The pair are thought to have met through the world of gambling, with Danley holding various posts within the gambling industry. Her LinkedIn page said she worked as a 'high-limit hostess' at a Vegas casino.
Not necessarily clear is to what knowledge if any Danley may have had of her 'boyfriend's' upcoming mass shooting, which has since been deemed the worse mass shooting in US history. Also not understood is whether the woman had been aware, while living with Danley that her boyfriend had begun stock-piling a large cache of armaments and explosives?
Speculating on the money transfer, Eric Paddock, the brother of the Las Vegas shooter said, '….manipulated her so that she was far away from this and had money,'
Adding, 'As he was descending into hell … he wanted to take care of her.'
It remains unclear if Paddock, a retired accountant whose wealth was estimated at $2m, envisaging himself escaping overseas after having made the large financial transfer?
Others meanwhile speculated whether the money had been sent as 'pay-off' in lieu of arms, assistance and a mission accomplished. And if indeed an individual other than Danley had been the sole beneficiary of the wiring, what would have prompted Paddock to have made such a large transfer? Also not clear was whether Paddock in recent days or weeks, months had made other large financial transfers and if so, who may have been the recipient of such funds? And why?
Noted ABC News, 'law enforcement fielded over 200 reports of Paddock's financial behavior in the last three years alone. The majority of these reports, however, were filed by casinos as part of regulation that requires gambling facilities to report transactions of $10,000 or more to the Treasury Department's Financial Crimes Enforcement Network.'
That said, some of the reports were classified as 'suspicious activity.' Authorities have not released any details about those transactions.
Exclusive photos from our sister station @boston25 show guns found inside Las Vegas shooter's hotel room https://t.co/mG1ZTrVLnC pic.twitter.com/2gLJQyF4X1

— WSB-TV (@wsbtv) October 3, 2017