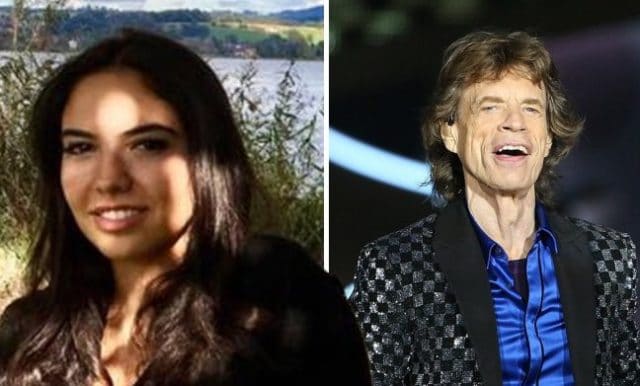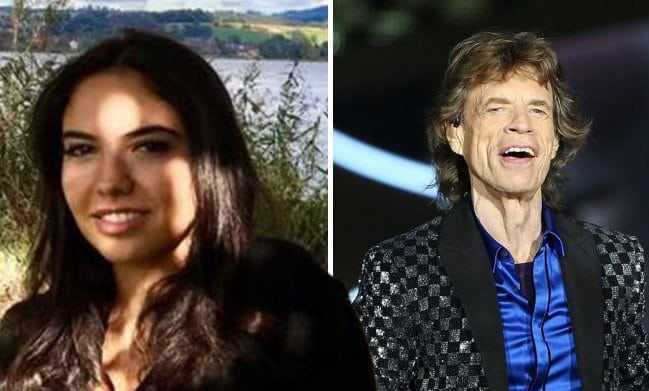 Noor Alfallah Mick Jagger new girlfriend: Who exactly is the 74 year old Rolling Stones' frontman new 22 year old love interest?
Also making her foray into the tabloid sweepstakes is aspiring producer, Noor Alfallah who at age 22 is thought to be Rolling Stones' frontman, Mick Jagger, 74, new girlfriend.
While the Los Angeles based ingenue may be 52 years younger than the rock legend, along with younger than five of his children and even one of his grandchildren, the pair are nevertheless rather smitten with each other.
The pair were first linked after being seen on dates dates in Paris, where The Rolling Stones are currently touring their No Filter show. 
Told a source via the dailymail, 'Mick still has his ­legendary charm but even the band were surprised someone as young and beautiful as Noor came to Paris to see him.
'They are both single and seemed to have a lot of fun together, so everyone just let them get on with it. Mick is showing absolutely no sign of slowing down. He certainly had a smile on his face and famous twinkle in his eye.'
The budding couple tell spies met at an apartment in Paris after being introduced by mutual friend, producer Brett Ratner. Upon hitting it off, they're said to have been wining and dining their way around the city ever since.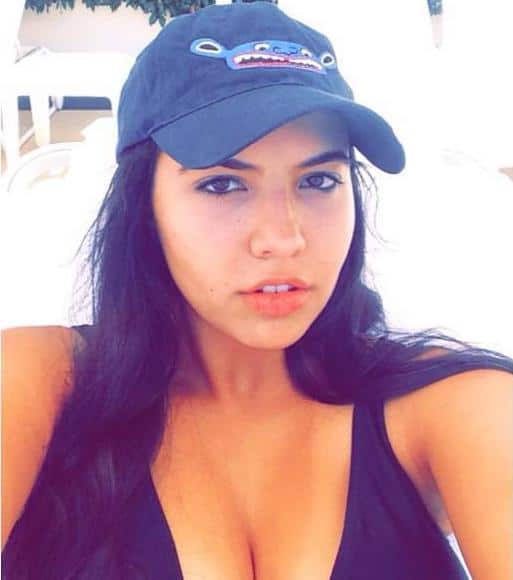 Noor Alfallah: Daughter of Kuwaiti royalty, Beverly Hills socialite, friends to Hollywood and aspiring film producer.
Which raises the interesting question who exactly is Alfallah and how did she end up 'waltzing' into Jagger's larger than life existence?
An aspiring film producer (aren't we all…?) Noor was raised in the upmarket Beverly Hills area of Los Angeles, exposed to the nuanced ways of celebrity lifestyle, making the socialite a shoe in for Jagger's sensibilities. 
A source also said the young woman's looks confidence and education mean she's fitting in well to 'all the upmarket places' they have been visiting together. Having studied at the UCLA School of Theatre, Film and Television, Noor, whose father is a well to do Kuwaiti and part of that county's royalty and whose mother is American, the barely 22 year old woman is keen to make her mark as a film producer.
To date, the budding Hollywood talent's IMDB profile credits her as the executive producer on a TV short called Brosa Nostra. On her YouTube channel, Noor uploaded a trailer for another movie she produced, Hollywoodland. (see above).
Reiterated a source, 'Noor is very confident and well educated so she fitted in well at all the upmarket places they went together.'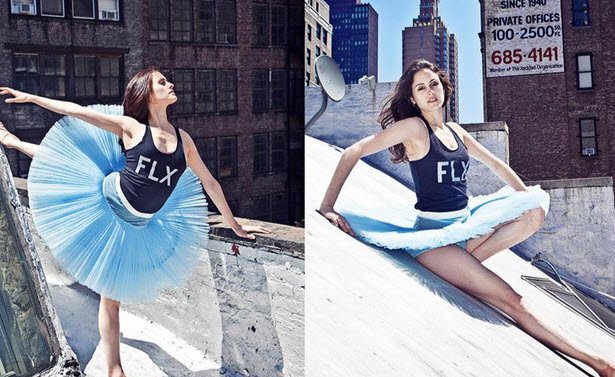 Mick Jagger long line of glamor of girlfriends continues.
The unlikely pair's coming together with Jagger newly single after having split from ballerina Melanie Hamrick, 31, who is also the mother of his youngest child.
The latest family addition, Deveraux Octavian Basil Jagger, born last December comes on top of Sir Mick's other eight children – Jade and Karis, both 46, Elizabeth, 33, James, 32, Georgia May, 25, Gabriel, 19, Lucas Maurice Morad, 18.
To boot, Sir Mick has a further three grandchildren – Assisi Lola Jackson, 25, Amba Isis Jackson, 21 and three-year-old Ray Emmanuel Fillary. Mick even has a great-grandchild after Assisi welcomed daughter Ezra Key in 2014.
Prior to splitting with his former ballerina love interest, Jagger was involved with fashion designer, L'Wren Scott, for over 13 years before committing suicide in 2014. At the time it wasn't immediately clear if Jagger had by then already been seeing the ballerina to the designer's dismay.
Eyes will be prying to see where matters go between Jagger and his latest conquest love interest as the cultural icon continues to astound with his overt sexuality and the parades of young women he continues to attract….