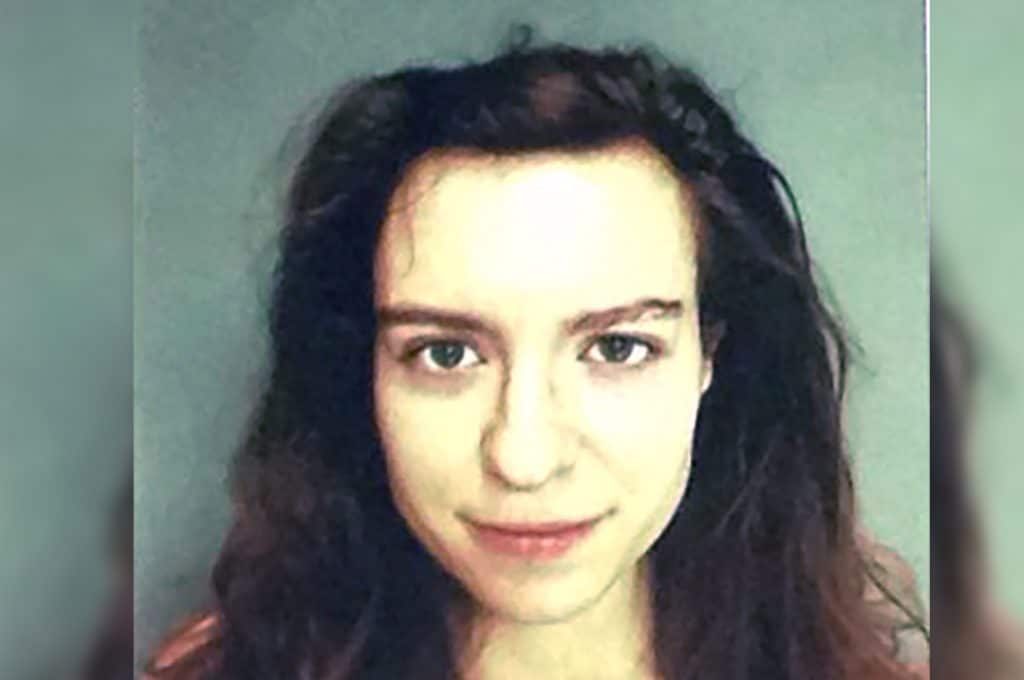 Nina Scott pleads guilty: A Philadelphia teacher who worked at a school for traumatized children admits to sexually preying a 16 year old female student.
Nina Scott a 28 year old Philadelphia teacher working at a school for troubled children has pled guilty to sexually preying on a female student.
The woman's concession comes after accepting a plea deal on Monday for sexually assaulting a 16 year old student whom the educator referred to as her 'girlfriend' while employed at the Village school reported WCAU.
Authorities said that the teen initiated the relationship in February 2016 when she asked Scott in a note, 'How would you feel if I kissed you?'
Upon making the girl promise not to tell anyone, Scott kissed the teen in a classroom. It would be the first of many kisses to come.
The pair then began an eight-month affair that involved sexual encounters on school property, in Scott's vehicle and at her home, Philly.com reported.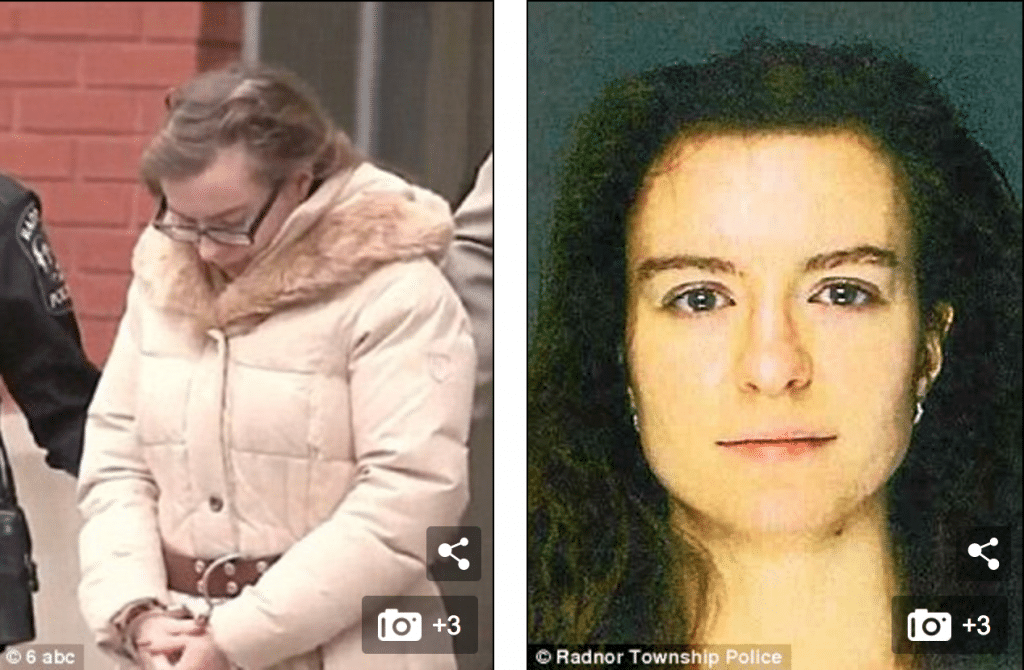 During the affair, Scott wrote the student more than 30 letters, according to authorities, where she expressed her love for the troubled 16 year old girl. 
Police were notified of the relationship in October after the girl transferred schools and staff found letters and a journal detailing their romance.
Wrote the 16 year old girl in her diary, referencing the teacher, 'my future wife,' 'the love of my life,' and 'good in bed,' according to the criminal complaint.
Scott, who has a 2-year-old daughter, was fired in December from the school.
Offered, Radnor police Superintendent William Colarulo at the time of Scott's arrest, 'The only way I can describe what this teacher did is downright disgusting,'
'As a parent and as a police officer for 36 years, it never ceases to amaze me when you put children in the care of a position such as a teacher and they violate that trust.'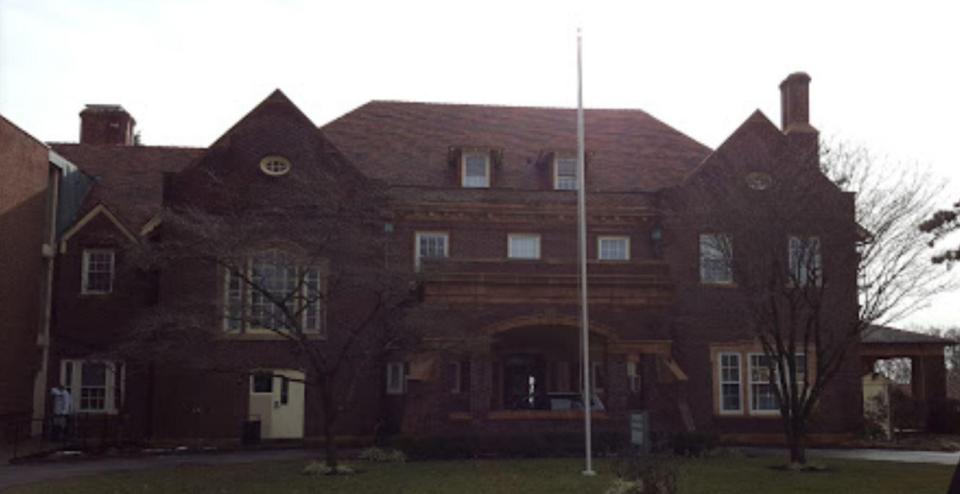 The Village according to its website is a residential child-care facility where young people with behavioral and emotional issues are held after being sent there by court order, 'to reach the most vulnerable members of our communities and deliver assistance that lasts'.
'We work together with children, families and communities impacted by trauma to support healing and resilience, to encourage hope and to empower them to realize their greatest potential.'
As part of her punishment, Scott will serve a minimum of three months on electronic home monitoring, which will be followed by five years of sex offender probation.
She will be evaluated by the state's Sexual Offenders Assessment Board to see if she is rated as a sexually violent predator, which could trigger another hearing, reports the Delaware County Daily Times.
Scott's victim is now receiving counseling.