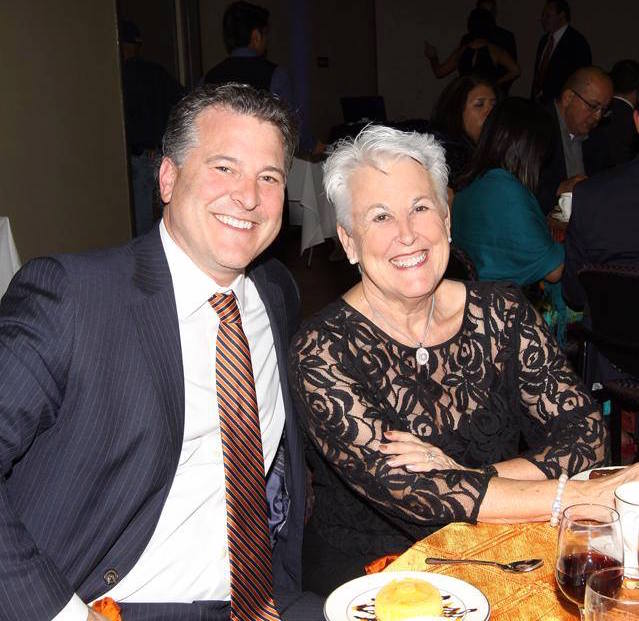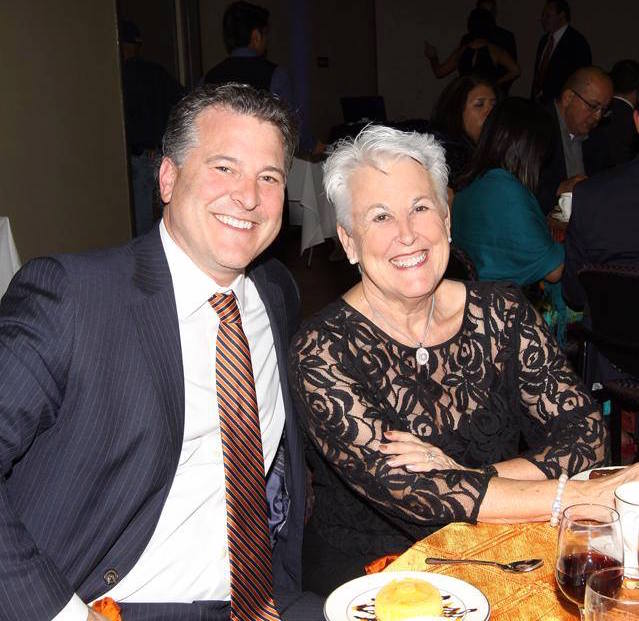 Carol Sue Kirken a Detroit area woman dies after being attacked by a hippopotamus while on an African safari in Tanzania. Circumstances involving death remain unclear.
Carol Sue Kirken a 75 year old Michigan businesswoman has died after being attacked by a hippopotamus while on an African safari with her family.
A report via wilx told of the Rochester Hills, Detroit woman dying on Saturday while on a family vacation in Tanzania.
While the circumstances surrounding Kirken's deaths remain unclear, an obituary stated that the woman 'died quickly in the arms of her son Robert'.
Carol Kirken's final post on Facebook, August 5 said that they'd seen a mass migration of hippos and bull elephants on the same say she died, Fox 2 Detroit reported.
Hippopotami are among the world's most dangerous mammals, and kill an estimated 500 people every year.
They have sharp teeth and can outrun a human on land, and have also been known to attack and capsize small boats, killing the passengers notes the dailymail.
Michigan woman (Carol Sue Kirken of Rochester Hills) killed by river hippo while on African safari (age 75) https://t.co/EP3oDGWA5X

— Timothy J. Shaw (@TimothyJShaw1) August 10, 2017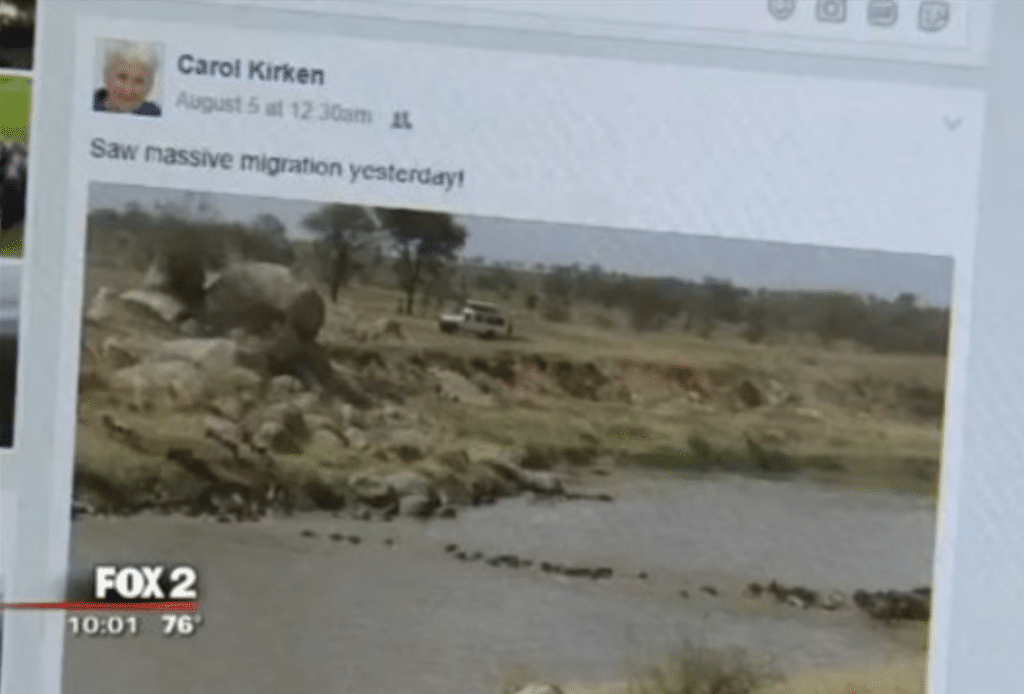 Leading into her death, Kirken had been on safari with her son Robert Kirken, a university dean from Corpus Christi, Texas, with mother and son watching hippos when the attack occurred.
It wasn't immediately clear if mother and son had been in an area where they shouldn't have been, too close, excited one of the animals or simply a situation of wrong place, wrong time?
The UK's ibtimes reported that at the time a hippo turned aggressive and charged at Kirken.
In the days following Kirken's death, friends and family paid tribute to the fallen woman, expressing shock and dismay with her untimely death.
'You were an amazing woman and the greatest grandmother anyone could ask for,' grandson Eric Strickler wrote on Facebook.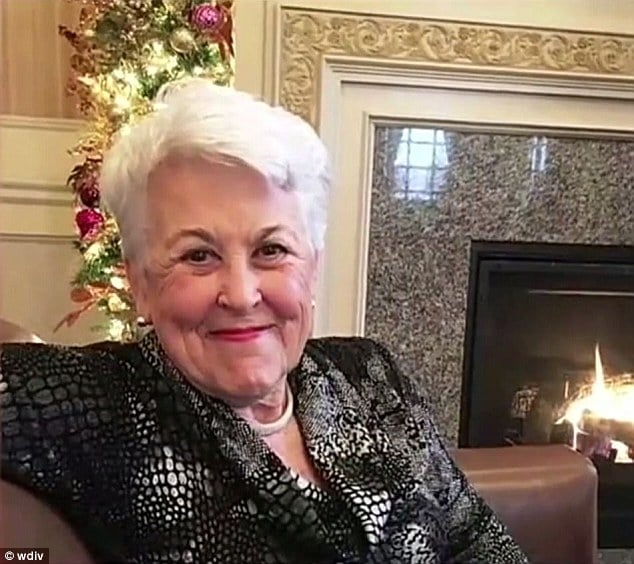 A registered nurse, Kirken was a doctor recruiter for Crittendon Hospital, and most recently worked as a national vice president for Arbonne Cosmetics Company.
A noted local philanthropist, Kirken helped found the Women's Fund of Rochester Hills, and also worked to help military families in need.
Told Rochester Hills Mayor Brian Barnette via WDIV, 'Carol was a passionate leader, and she dedicated herself to causes to help those who were less fortunate,'
Adding, 'She was always there to lend a helping hand to others, and I think the community is recognizing what a special lady we've lost'.
Family members are now trying to get her body flown back to the United States for burial. A tribute/farewell to Kirken is set for Sunday afternoon in Rochester.
The family is planning a funeral for Aug. 20 in Rochester Hills.
Kirken is survived by three children and five grandchildren.