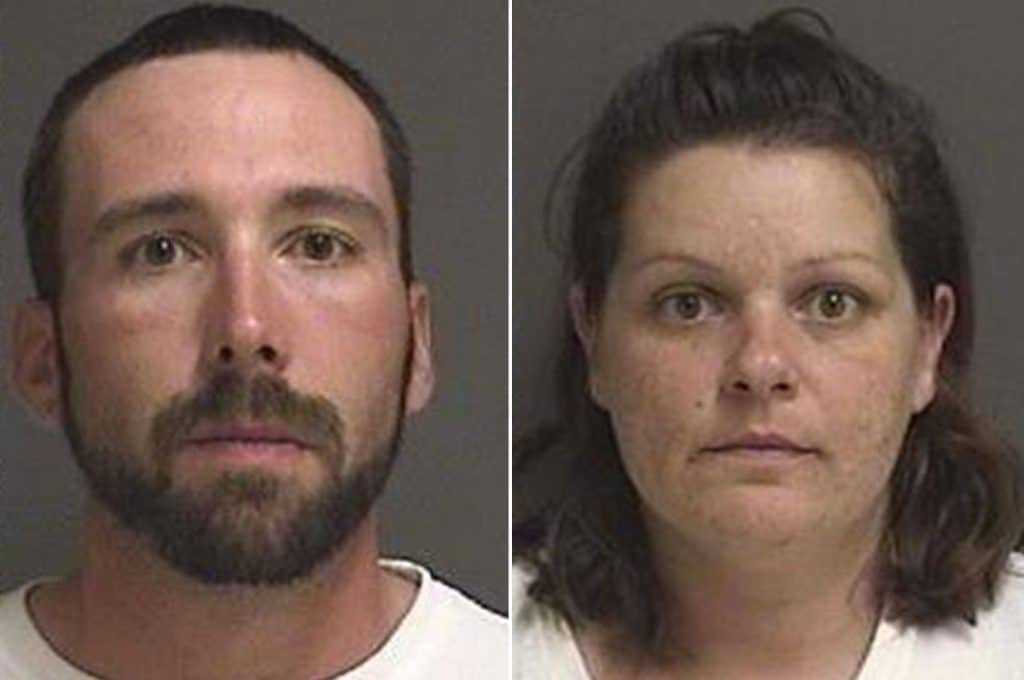 How Brooke Lynn Crews planned to pass Savannah Lafontaine-Greywind's baby as her own. Girlfriend's statements conflict with that of boyfriends's.
Brooke Lynn Crews the next door neighbor of slain 22 year old North Fargo, North Dakota woman Savannah Lafontaine-Greywind has admitted taking advantage of her pregnant victim because she wanted to pass the unborn woman's child as her own.
Appearing at Cass County District Court, Monday afternoon, Brooke Crews, 38 and her boyfriend William Hoehn, 32 were charged with conspiracy to commit murder in the death of Greywind who was right months pregnant at the time of her death reported WDAY.
The couple's court appearance came after Greywind, who lived downstairs from Crews and Hoehn with her parents was reported missing Aug. 19 after failing to return from Crews' apartment. Savannah's parents said that she'd gone upstairs for a dress fitting only to never return.
The parents told of Savannah not taking her purse, not answering her phone with her car remaining in the driveway.
Eight days after she went missing, the missing daughter's body was found wrapped in plastic and duct tape in the Red River. Police have yet to release details as to how Savannah died.
Was Savanna Greywind murdered pregnant woman victim of womb raiders?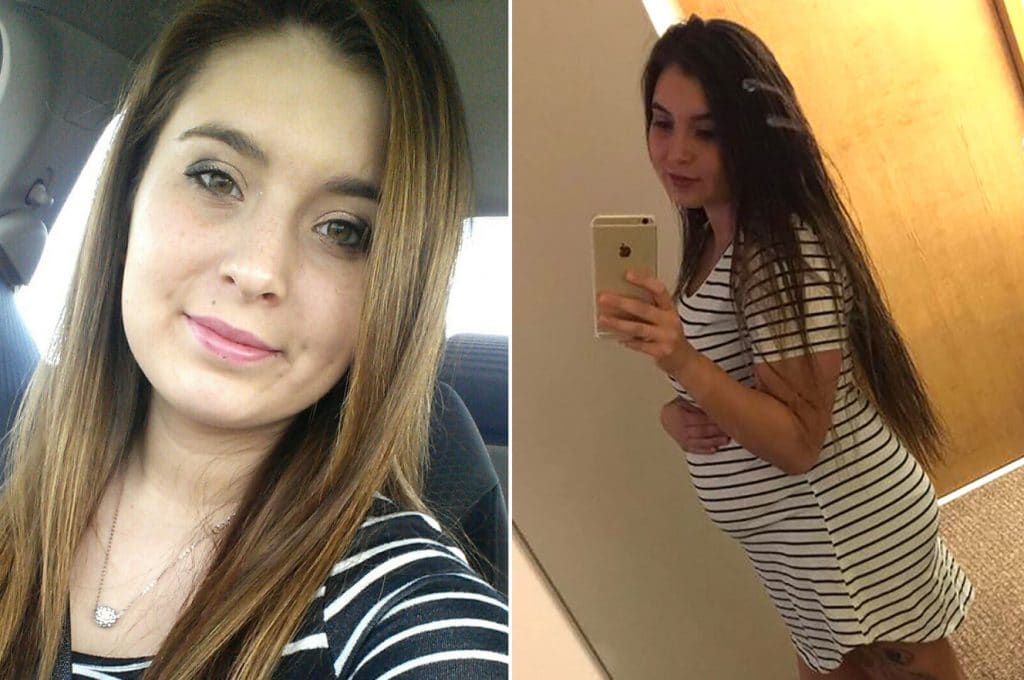 The couple came to be arrested late last week after investigators came upon a healthy two day old baby in their apartment while serving a search warrant, DNA tests have yet to confirm the child belonging to that of the murdered woman.
Savannah's purported abduction of her unborn baby has since led to residents accusing Crews and Hoehn of being 'womb raiders' who forcibly took her baby, the Minneapolis Star Tribune reported.
'Savanna was a victim of a cruel and vicious act of depravity,' Fargo police Chief David Todd said.
Crews told police that she invited over Greywind, who lived downstairs from her, on Aug. 19 and taught her how to self-induce birth by breaking her water.
She claimed Greywind came back two days later at 3:30 a.m. and gave her the baby girl.
That though is not the story Crews boyfriend gave.
Hoehn told authorities that he returned home Aug. 19 to find Crews cleaning up blood in the bathroom. Hoehn claimed Crews showed him the newborn and said, 'This is our baby. This is our family.'
Crews eventually confessed to police to trying to get the newborn from Greywind.
'Crews admitted she had taken advantage of Savanna Greywind in an attempt to obtain her child and possibly keep the child as her own,' court documents said.
A criminal complaint stated Hoehn admitting removing garbage bags containing bloody towels and his own bloody shoes from the apartment and throwing them in an apartment dumpster in West Fargo.
Along with being charged with conspiracy to murder, Hoehn and Crews were charged with conspiracy to commit kidnapping and giving false information to police. They are each being held in custody on $2 million bond.
A regard of the couple's electronic devices showed a plethora of travel searches, indicating the very real possibility of fleeing.
Yet to be necessarily understood is whether Greywind's body showed evidence of a Caesarean section or of labor having been induced. Authorities have yet to determine whether she was killed. Her body has been sent to the Ramsey County Medical Examiner for an autopsy and forensic examination. A cause of death hasn't been released yet, and a full report isn't expected for weeks, officials said.