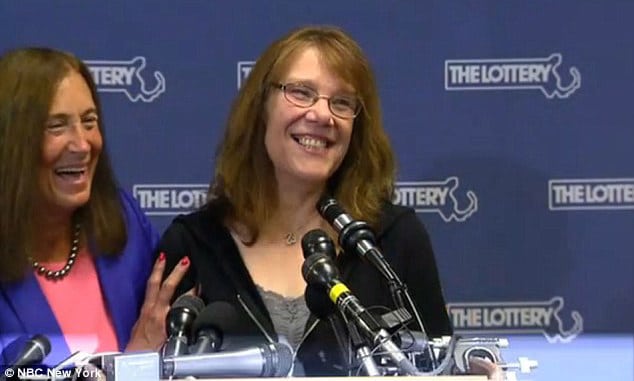 Biggest Jackpot Winners: A look at some all time winners along with a cautionary tale for those who won and still threw it all away.
In the light of the recent Powerball Jackpot win which led to mother of two and hospital worker Mavis Wanczyk becoming the biggest individual lottery winner in history, what better time to look at some of the all-time biggest jackpot winners?
While a monster lottery win can lead to a stress-free existence for many, it can also lead to turbulent upheaval as the lives of these big winners are changed forever. To take that most recent example, Ms Wanczyk has already quit her job, and there were reports that police were standing guard outside her house in Massachusetts so as to prevent any unwanted attention or harassment. Quite a sudden change from her existence before those winning numbers were drawn.
The major US lotteries – Powerball and MegaMillions – have been responsible for the top 20 lottery jackpot pay-outs in history. The largest ever jackpot win was for the amount of $1.586 Billion in January 2016.
However, Ms Wanczyk holds the record because that amount was split between three separate winning tickets, making the per ticket pay-out a mere $327.8 million as opposed to the $480.5 lump sum that Mavis walked away with. The three winning tickets in 2016 were bought by three couples based in Florida, Tennessee and California. All three ensured that they had financial and legal safeguards in place, and to date seem to have been happily enjoying the proceeds of their winnings.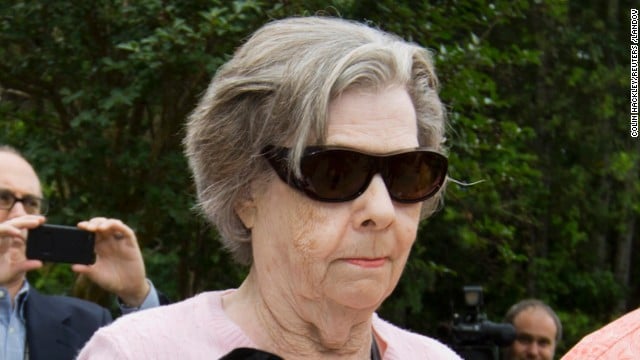 The previous record for a single-ticket win was the $370.9 million won by an 84-year-old great-grandmother in Florida. Mrs Gloria Mackenzie was the lucky winner and that occasion, and her stroke of good fortune enabled her to move out of her modest rented accommodation and into a large property in a gated community. Mrs Mackenzie was obliged by Florida state law to reveal her identity in public in order to claim her win, but since then has remained out of the limelight completely.
While the above lottery wins all came from the Powerball Jackpot, the MegaMillions lottery was responsible for the third largest overall jackpot amount: $656 million (with a lump sum value of $474 million) which was won in 2012. This jackpot was shared between three winning tickets, meaning that the winners went away with a paltry $158 million each. Hardly worth buying the ticket!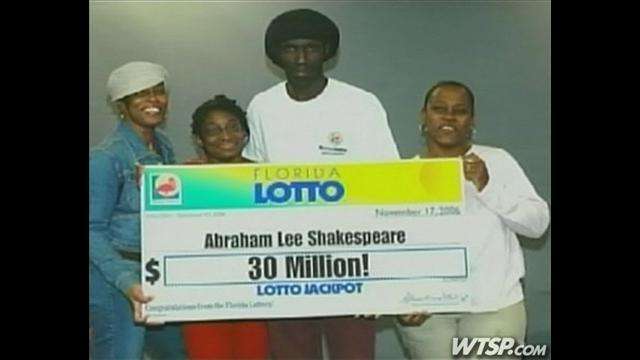 There are of course well-publicized stories about lottery winners for whom their windfall did not bring them the happiness which they anticipated. Like the tragic figure of Abraham Shakespeare, who was murdered by a trusted so-called 'financial advisor' less than three years after winning a $30 million jackpot.
Or Urooj Khan from Chicago, who was found dead of cyanide poisoning the day after winning $1 million, although there have still been no arrests 5 years after his suspicious death. William 'Bud' Post was ill-equipped to deal with his lottery win of $16.2 million. A splurge of big-ticket purchases combined with constant harassment from 'friends' and strangers led to his demise; at one stage his brother to hire both William and his (sixth) wife, and he died alone and broke 13 years after his win.
The examples above serve as a cautionary tale, but for the vast majority of lottery winners the big win opens the door to a life of financial security for them and their loved ones. So while the 'curse of the lottery winners' makes for better copy, the fact is that by being sensible with your winnings and the people around you, a lottery win is definitely more of a blessing than a curse.