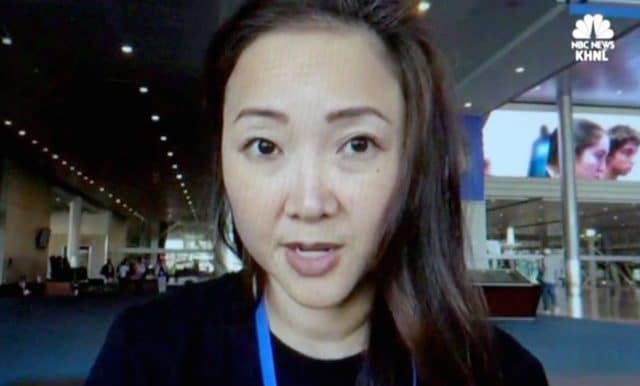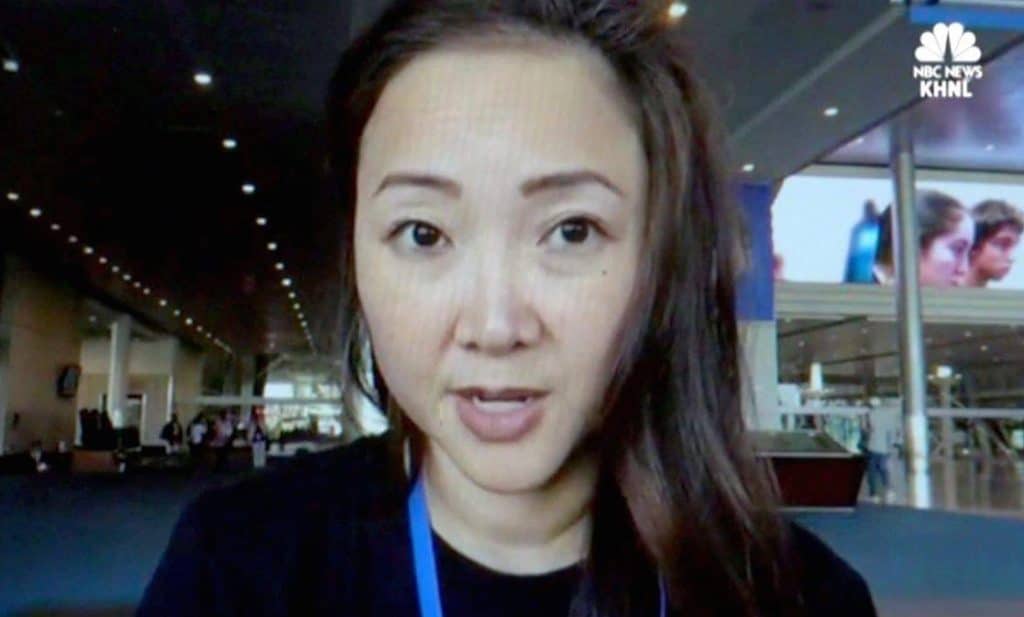 What led to Shirley Yamauchi a Hawaii woman being forced to give up a paid $1000 seat for a $75 standby- passenger, on a recent United Airlines flight? 
United Airlines has capitulated and apologized to 27 year old Hawaii woman Shirley Mina Yamauchi after forcing her to hold her toddler baby during the second leg of recent flight after passing off her paid seat to a standby passenger.
It all came about when Yamauchi, in the midst of an 18 hour journey to Boston with her 17 month old son Taizo last Thursday was forced to give up one of the two seats she'd bought. This despite the mother having paid $1000 for each ticket.
It was while making her second leg of the trip in Houston that Yamauchi was told by a male passenger that he had the same seat as her son.
With United Airlines having sold the seat to the man for $75 who'd been on standby, the mother was forced to carry her toddler son in her lap during the three trek en route to Boston.
'He's 25 pounds. He's half my height. I was very unconformable. My left arm was smashed up against the wall. I lost feeling in my legs and my left arm,' she told KHNL.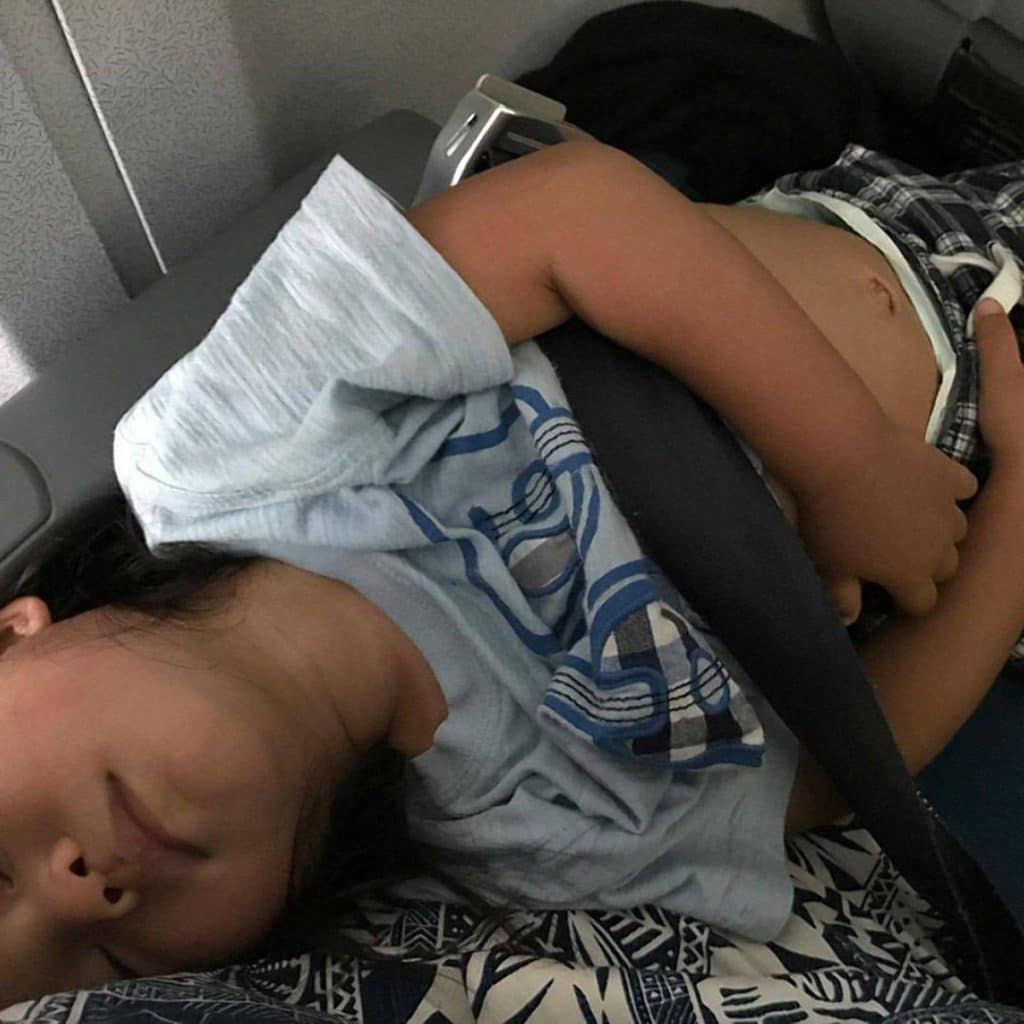 Congratulations to Shirley Yamauchi for receiving the 2016 Economics Teacher of the Year award! Keep up the great work that you do! #HSTA pic.twitter.com/WY3D1OVtEw

— HSTA (@HSTAvoice) October 11, 2016
Yamauchi, a Hawaii based school teacher who had been attending an education conference in Boston, said she thought about contacting a flight attendant, but remembered that problems with seating led to Dr. David Dao being bloodied and dragged out of a United flight from Chicago to Louisville.
United apologized to the mother and her son on Wednesday, 5 days after the debacle, telling the nydailynews in a statement that workers 'inaccurately scanned the boarding pass of Ms. Yamauchi's son.'
Added the statement, 'As a result, her son's seat appeared to be not checked in, and staff released his seat to another customer and Ms. Yamauchi held her son for the flight. We deeply apologize to Ms. Yamauchi and her son for this experience'.
The company said it is refunding the son's ticket and issuing a travel voucher.
Despite the airliner's apology, Yamauchi says the incident makes her nervous about flying United again.
'I had bought both of these tickets way in advance. We did the two hour check-in time before boarding. I had my receipts. I had my boarding pass. Yet this happened,' Yamauchi said.
The incident is the latest in a series of snafus questioning the airline's industry's commitment to customer service and what many argue putting dollar signs before passenger needs.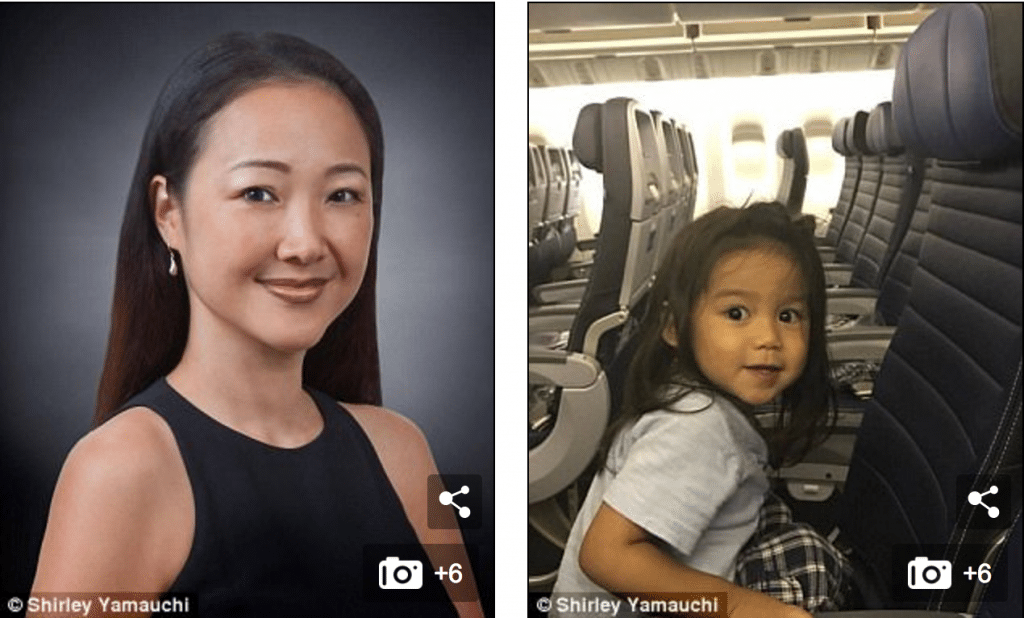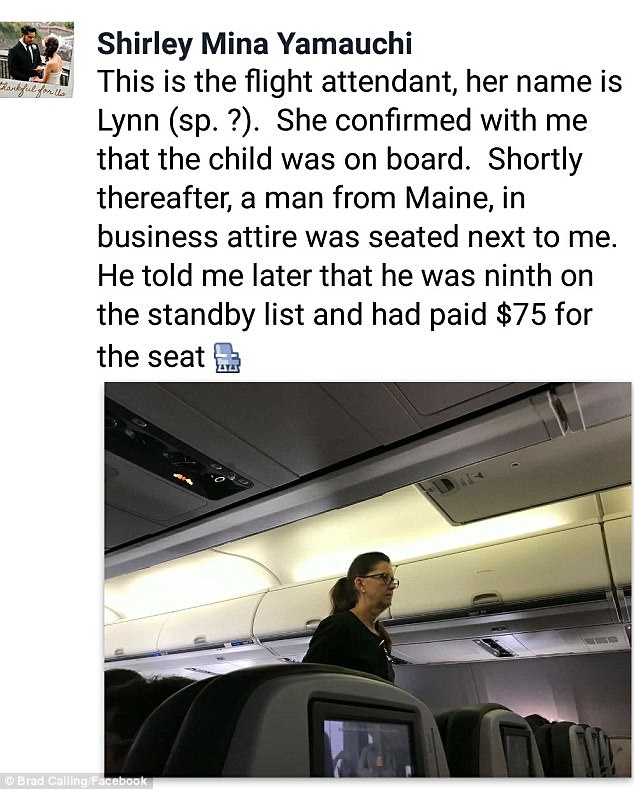 How? Simon the giant bunny found dead after United Airlines flight
Michael Hohl and Amber Maxwell kicked off United Airlines en route to their wedding
Carmen Maria Montiel United Airlines lawsuit: former Miss Venezuela, 'I was roughed up'
Paz Orquiza: United Airlines kick off disabled 94 year old woman from business to economy for 16 hour flight
Geoff Fearns United Airlines passenger threatened with handcuffs after refusing to give up seat for 'priority traveler'
Oscar Munoz United Airlines CEO: Here is my fake apology (will my stock price bounce?)