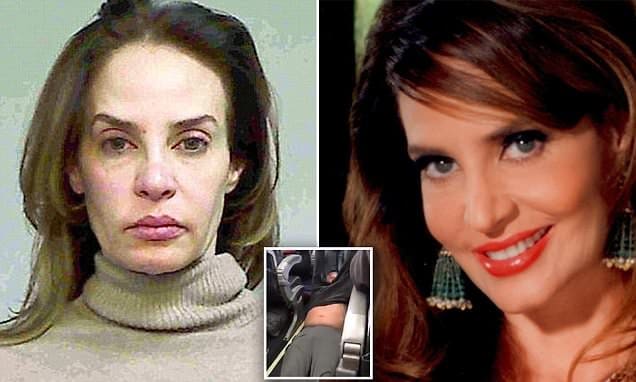 Carmen Maria Montiel United Airlines lawsuit: A former Miss Venezuela has filed for damages citing she was 'roughed up'. But did she have too much to drink?
Here we go again might be the immediate thoughts of readers across America after news of former Miss Venezuela, Carmen Maria Montiel launching a lawsuit against United Airlines after the US airline carrier allegedly roughed up the beauty queen.
Following last week's horror drama story which saw United widely vilified after its brutal treatment of Kentucky doctor, Dr David Dao, the former Miss Venezuela 1984 has come forward to recount what she describes as a 'nightmarish midair incident' in 2013.
A working Houston journalist and mother, Montiel, 52, told of a flight attendant handcuffing her and enlisted two burly men to forcibly remove her in a dispute that escalated after she asked for a pillow.
Told Montiel via the nypost citing the Kentucky doctor United Airlines fracas, 'I can only imagine how he felt'.
Adding, 'I will forever be terrorized for what happened to me.'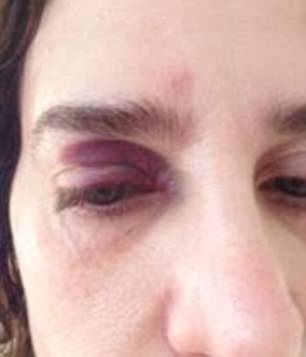 Montiel was aboard a United red-eye flight in June 2013 from Houston to Bogota, Colombia, with then 54 year old husband Alex Lechin, a pulmonologist with whom she was engaged in a bitter divorce, and their 14-year-old daughter.
According to her account, Montiel, formerly Carmen Lechin (prior to eventually divorcing her husband) who was sitting in first class with her husband and daughter, asked flight attendant Samuel Oliver for a pillow, but he told her the airline no longer provided them. In turn, Montiel complained to him about the service.
Montiel then propped up blankets and laid her head on her husband's shoulder to sleep. But Lechin 'slapped' her, she alleges, and pushed a call button to summon Oliver, telling him Montiel was 'invading his space.'
Could you only imagine?
According to the wife, the couple continued to argue with Lechin again alerted the flight attendant that his wife was 'still bothering him,' noted the lawsuit.
Oliver then presented Montiel with a written incident report, telling her it was a 'warning' and she had to sign it. Montiel says she refused, but changed seats to move away from her husband — who had complained she was upsetting their daughter.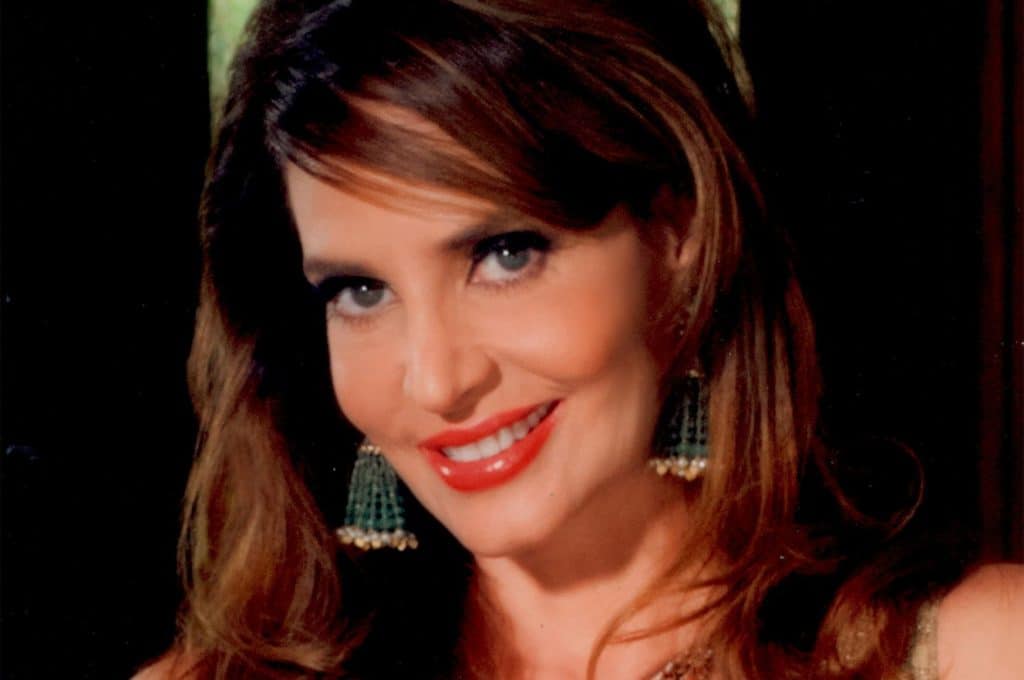 But it gets better….
When Oliver told Montiel to move to the coach section, the wife refused to move.
Montiel says that Oliver, after huddling with her husband, recruited two heavyset men who handcuffed the 120-pound woman with plastic zip ties, grabbed her by the shoulders and carried her to the rear of the plane, sitting her next to an off-duty Houston cop.
At the time, the woman said the lights were out and most people were sleeping.
Told Montiel, 'I never felt so powerless in my life'.
But here's the twist…
Before the incident, Montiel drank less than a glass and a half of wine, she told the nypost. The wife went on to deny widely what she described as rumors, that she was drunk or had assaulted Oliver, who complained that he felt 'intimidated.'
Of note, a report via the houstonchronicle cited a witness saying that they smelled alcohol on the breath of Montiel during a subsequent trial.
And then came the court appearance…
Two months after the United Airlines incident, Montiel was indicted in federal court on a charge of assault of a flight attendant. During a three-day trial, the captain testified that he did not authorize her removal or arrest. A jury would find the former beauty queen not guilty.
'It's about the culture of United,' Montiel reiterated. 'They treat the customer as the enemy.'
In a bid to make her case, Montiel cited a 2015 lawsuit against United for making an emergency landing to eject a couple and two children, including an autistic 15-year-old girl, who'd made the pilot feeling uncomfortable as 'a behavior issue.'
'They've done it so often, it's gotten worse to the point of what happened with Mr. Dao,' Montiel said. 'There is something terribly wrong here.'
According to Montiel, when video of Dao being wrestled from his seat and dragged down the aisle made the viral rounds, her three children texted her, 'Look Mom, this happened to you,' she said.
Not necessarily understood is when Montiel filed her suit.
According to the dailymail, Montiel was crowned Miss Venezuela in 1984 and represented that country in the Miss Universe pageant, where she won the second-runner-up title. She later worked for Telemundo in Houston as a television news anchor and was active in philanthropy.
Her suit against United, filed in Houston district court, seeks unspecified damages for mental anguish, malicious prosecution and defamation. Indeed.