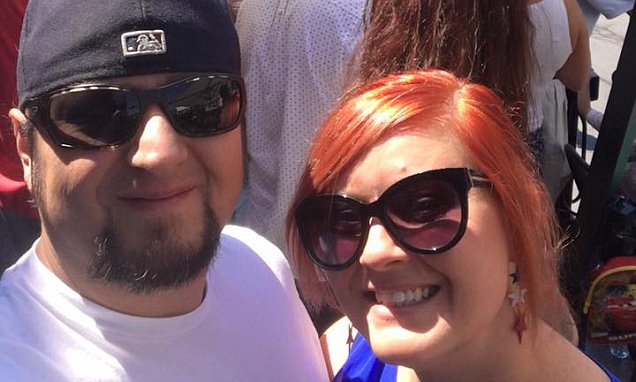 Michael Hohl and Amber Maxwell, bride and groom kicked off United Airlines en route to their wedding after taking liberties. Whatever happened to passengers with manners?
It seems there's new bad PR making its way over at United Airlines after bride and groom, Michael Hohl and Amber Maxwell were kicked off their flight en route to their Costa Rica wedding after changing seats without permission.
According to KHOU the Salt Lake City, Utah, couple boarded flight no. 1737 from Houston, Texas on Saturday only to find a napping man sprawled across their assigned economy seats, 24B and 24C. 
The couple, slated to marry this upcoming Thursday, in turn decided to relocate to empty economy row seats three rows up, 21B and 21C on the half empty flight. The couple told of believing the empty seats were the same class they had purchased. 
At one point a flight attendant approached the couple and asked them to return to their assigned seats, which the couple did, after being denied an upgrade.
A few moments later the groom and bride to be were told to leave the plane by a marshall who boarded the aircraft. Hohl and Maxwell agreed to deplane without incident.
Told Hohl, 'They said that we were being disorderly and a hazard to the rest of the flight, to the safety of the other customers'.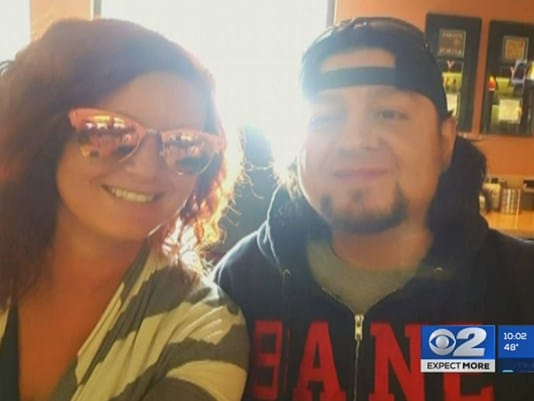 United offered a slightly different account in a statement obtained Saturday by KHOU-TV — adding the company was 'disappointed anytime a customer has an experience that doesn't measure up to their expectations.'
'These passengers repeatedly attempted to sit in upgraded seating which they did not purchase and they would not follow crew instructions to return to their assigned seats,' the airline said. 'We've been in touch with them and have rebooked them on flights tomorrow.'
Speaking to NBC the couple said they were left bemused by the airline's treatment of them.
Told Hohl, 'We thought not a big deal, it's not like we are trying to jump up into a first-class seat.'
'We were simply in an economy row a few rows above our economy seat'.
Commentators in the interim have questioned whether the bride and groom were being presumptuous in their move to 'economy plus' given their upcoming wedding, while others wondered why the airline insisted on stonewalling the couple on a half empty flight.
Then again, perhaps things might have been different had Hohl and Maxwell simply explained their situation and waited to see if United Airlines took the initiative and gave them a pass….