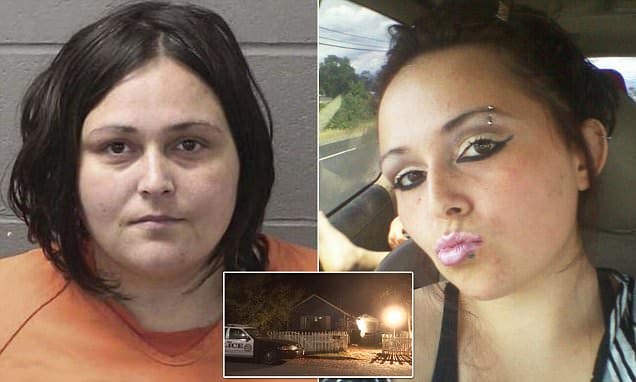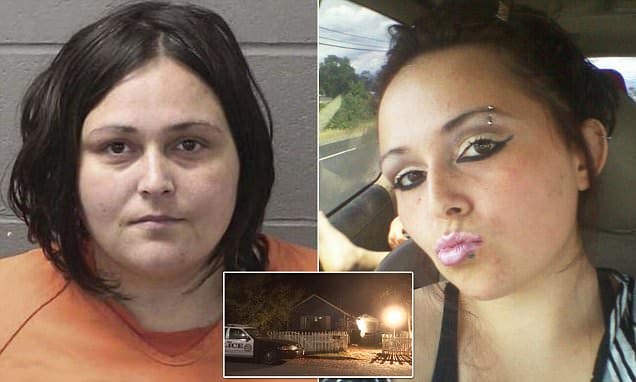 Sheyanna Lisa Ray an Oregon woman pleads guilty to choking her boyfriend to death before dismembering his body and burning it. 
Sheyanna Lisa Ray a 26 year old Oregon woman has pled guilty in the murder and dismembering of her 50 year old boyfriend.
Appearing at Klamath County Circuit Court on Friday the woman pled guilty to the murder and abuse of a corpse in relation to her former lover, David Lovell White.
Ray told Judge Roxanne Osborne of having had an argument with White last November that that led to them fighting inside of their Klamath Falls home they shared reported Herald and News.
The woman claimed waking up to find White standing over her with a cord in his hand and that he was going to choke her. 
Told Ray, 'We were fighting and he had a cord in his hand and was going to choke me. I got a cord and choked him with it'.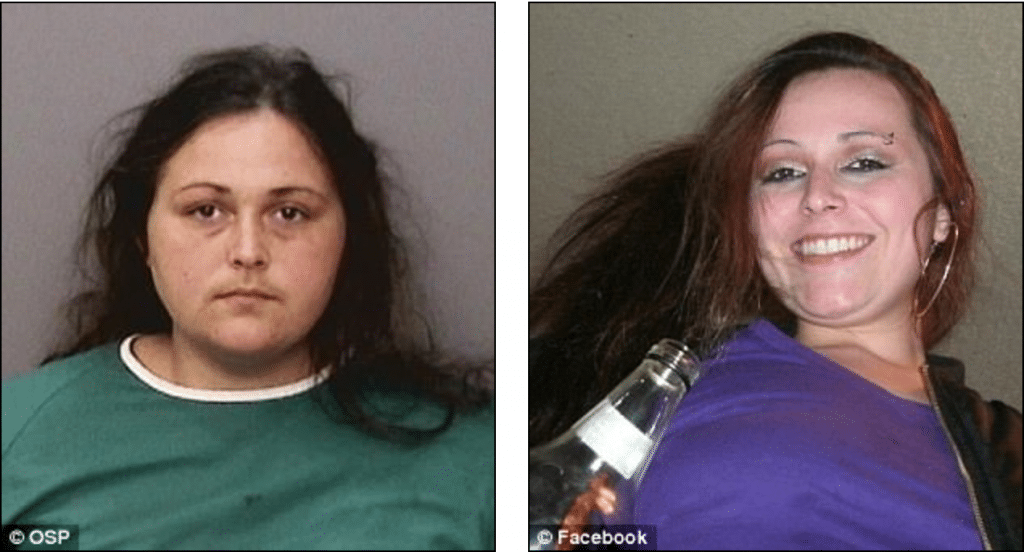 Ray cut up White's body and tried to burn it before fleeing to Redding, California where she was arrested on November 13. 
Her boyfriend's remains were found at his residence on November 12 after police received a tip that he may have been dead. 
An autopsy confirmed that White died of 'homicidal violence'.
Prosecutors allege that Ray tried to hide her boyfriend's remains and avoid prosecution. They also said she did not initially indicate to police the act was in self-defense.
D.A. Costello said Ray killed White, and tried to dispose of his body behind a home in the Mills Addition. 'She took a cord, she strangled him, left the body in the house for a couple days, and then chopped it up and attempted to burn it.'
The victim's parents told the Herald and News that the pair had been living together for roughly three months before White's death. 
Ray will be sentenced on August 14, with the woman facing between 25 years and life in prison for the man's murder along with an additional 7 months for abuse of a corpse.