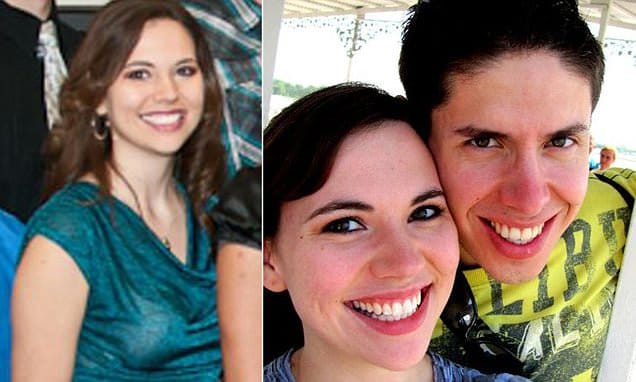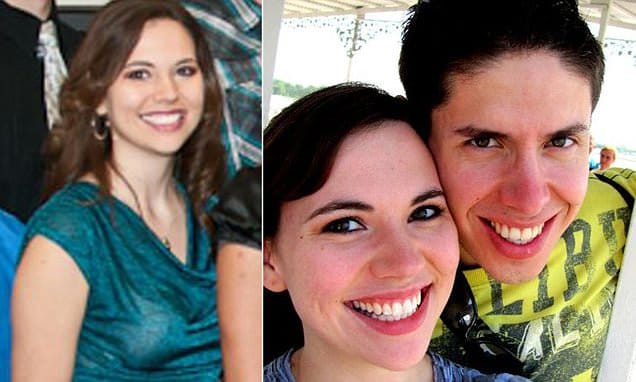 Emily Lofing sentenced. A Nebraska City teacher is mandated to only 90 days jail after sexually preying on 16 year old male student. 
Emily Lofing a former 27 year old Nebraska teacher was on Monday sentenced to 90 days jail after having had sex with one of her 16 year old male students.
The former middle school English teacher's sentencing comes after the married woman was initially charged with misdemeanor of a minor in February. The charge was later changed to contributing to the delinquency of a child due to the woman's victim being over the age of consent.
Appearing in front of court the ex Nebraska City Middle School teacher pled no contest to the charge reported WOWT.
With good behavior, Lofing could be released from prison in 53 days.
Along with her jail stay, Lofing was also ordered to pay $1,000 fine, perform 240 hours of community service and put on two years probation.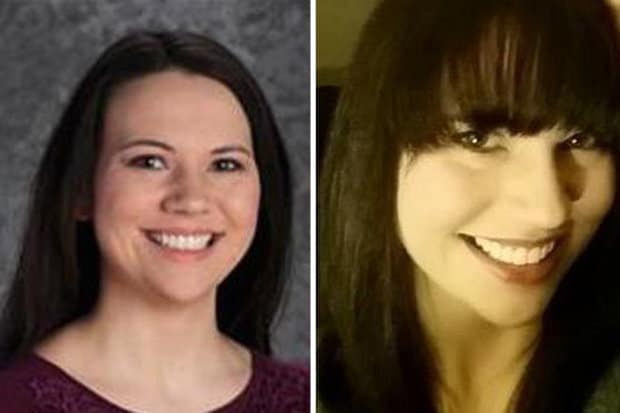 The lenient sentence comes due to Nebraska state law allowing any 16 year old to consent to sex, even with a teacher. Nevertheless teachers because of their role as educators are strictly forbidden to fraternize with students, never mind sexually prey on them, except that is in the state of Nebraska. 
Handing down his sentence, Otoe County Court Judge John Steinheider noted the state's consent law which the teacher skirted with. 
Told the judge, 'This alleged indiscretion, I'll say, took place on the victim's 16th birthday,' 
'You were less than 24 hours from a felony here.'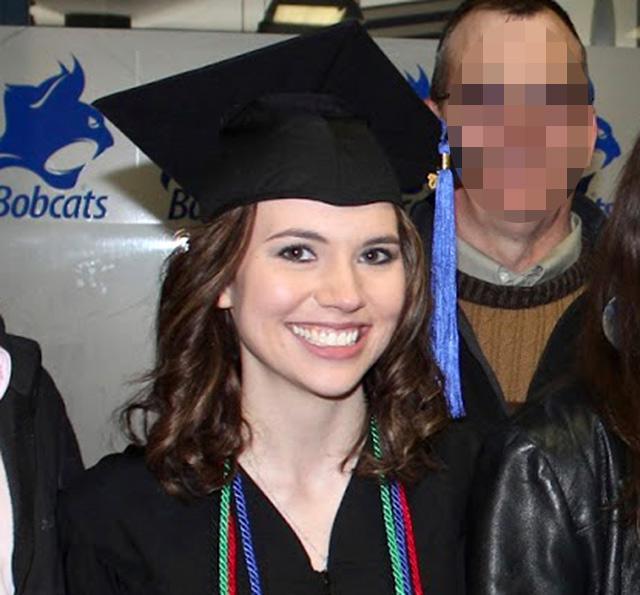 Lofing's lawyer pleaded with the judge to show leniency for his client. 
A report via KWBE cited the lawyer, Desirae Solomon emphasizing Lofing's family history of depression and work stress. 
Told the defense attorney, 'For lack of a better terms, in her life, poof – she had a mental breakdown. She makes an incredibly horrible decision'.
Matters first came to the fore earlier this year after the mother of the 16-year-old boy sent an email to authorities outlining how she feared the teacher – who got married in June 2014 – was sleeping with her son, who studied at Weeping Water district school.
Lofing had taught in the district before she moved to Nebraska City in 2016. 
Court records from February 27 stated: 'On or between the 7th day of July, 2016, and the 15th day of July, 2016, (Lofing) debauched or depraved the morals of (the student)… a boy under the age of seventeen years by arranging or aiding or assisting in arranging any meeting between the boy… for the purpose of sexual penetration'.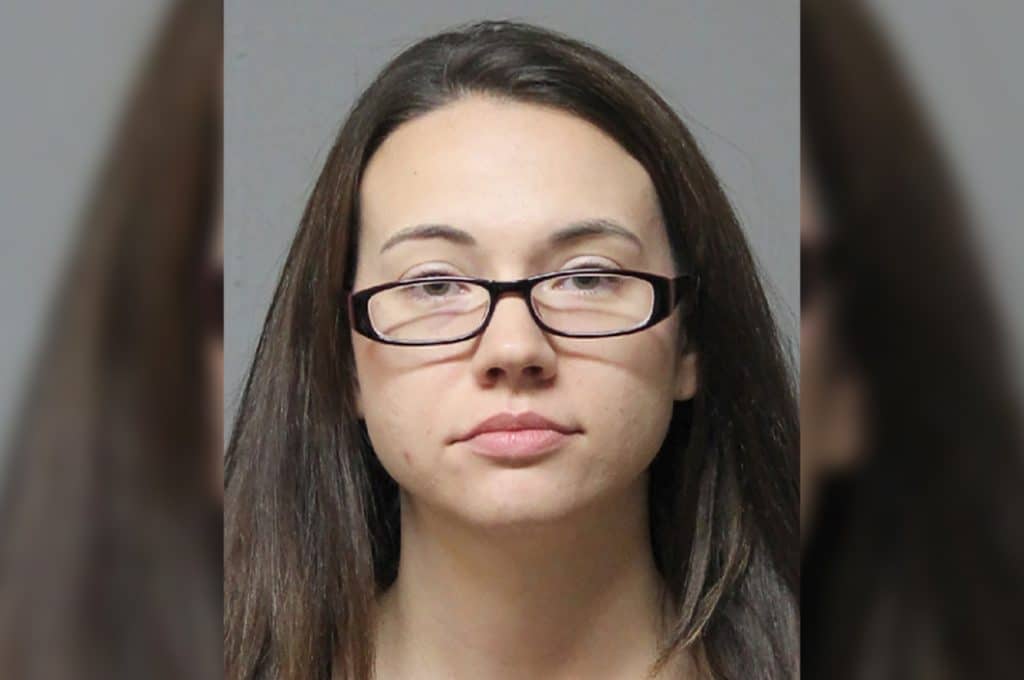 Lofing was placed on administrative leave after the allegations surfaced, and shortly after she resigned and voluntarily surrendered her Nebraska teaching certificate. 
Of note, an effort is being made to pass a bill before the Nebraska Unicameral that would make it illegal for teachers or anyone in a position of authority to have sex with 16 and 17 year-olds.
Yet to be necessarily understood is what led to the former Nebraska teacher abusing her position of authority, trust and power and subjugating her male victim….?
Also of disconcert, had the gender of the teacher and victim being reversed would the teacher have only received a 90 day jail sentence? Would it have sufficed to have claimed the teacher merely had a 'mental breakdown…?'