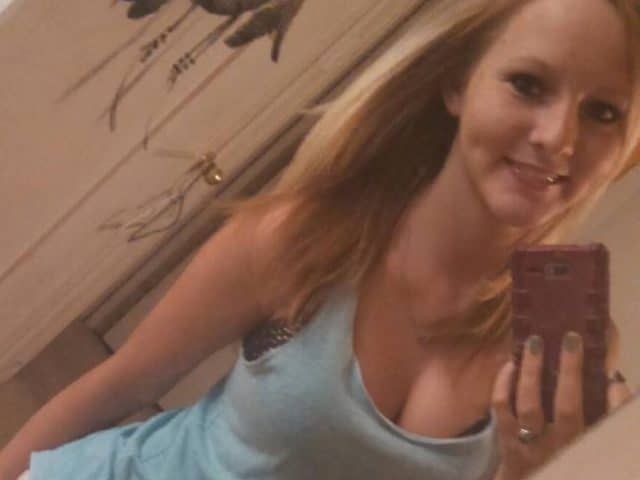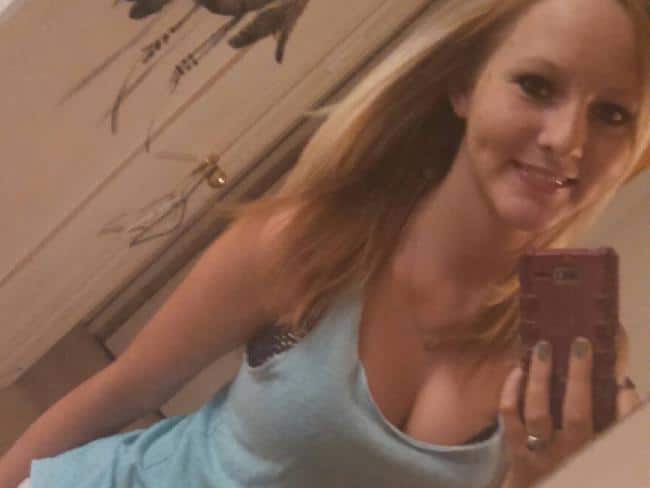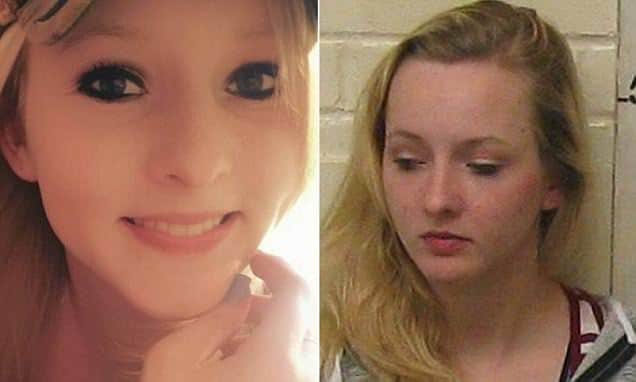 Breana Harmon Talbott indicted: What led to a Texas teen staging and claiming she'd been raped by three black men? Fake rape hoax claim unnerves community. 
Breana Harmon Talbott a 19 year old Pottsboro, Texas woman who ran into a church saying she was raped has been indicted after concocting an elaborate hoax.
Come Wednesday, a Grayson County grand jury indicted Breana Rachelle Harmon with two counts of tampering with physical evidence and two counts of tampering with a government record, classed as felonies, reported the Herald Democrat.
Officials said that Breana Harmon as she was commonly known, made a false report to police on March 8 claiming to have been abducted and gang-raped behind a church in the town of Denison.
The teen turned up at the local church covered in blood and wearing only a shirt, bra and underwear. She allegedly told parishioners that black men had taken her into the woods and raped her.
Talbott, then 18, told police that she was raped by two black men in ski masks while a third pinned her down. She claimed that the suspects had kidnapped near her car in an apartment parking lot, news station KXII reported.
Earlier that afternoon, Talbott's now former fiance, Samuel Hollingsworth had reported her missing after finding her car abandoned in a parking lot with the 'driver's door open and her phone, keys and a shoe nearby'.
Texas teen claiming black men gang rape pleads guilty to elaborate hoax.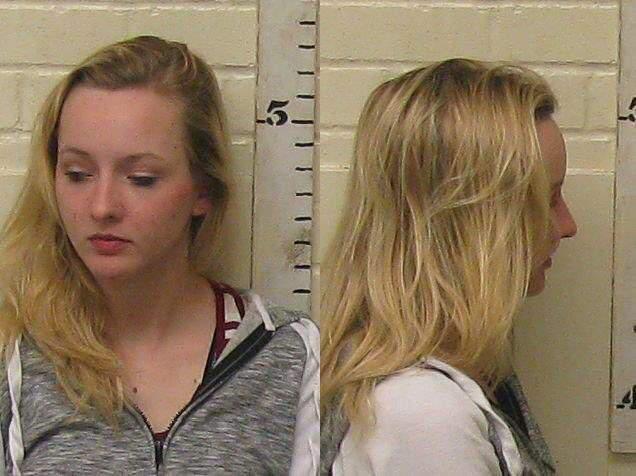 Harmon was brought to a nearby hospital for examination, where physicians determined she had not suffered any injuries consistent with her claims.
Saul Marquez, the pastor at the New Creation Church where Talbott was found, described her condition to KDFW-TV.
Told the man, 'She was in bad shape. She was bleeding. They had to bring some sheets to cover her up and try to calm her down.'
Authorities searched for further evidence, but were unable to corroborate the girl's story. A further police report said the crime scene was 'staged' and Harmon's injuries were 'self-inflicted.'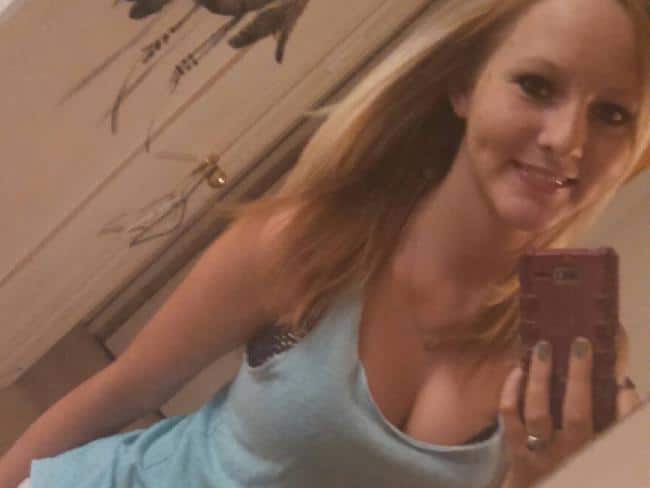 When investigators confronted Harmon, she admitted that the allegations were false. It is not known what prompted her to report the hoax.
To what degree the woman's citing 'black men' as her abductors reflected the teen's or the community's racial prejudice was not immediately clear. Others wondered if it was related to a fantasy the woman harbored…
At the time the teen was arrested with the misdemeanor offense of false report to a peace officer, with officials deciding at a later date to seek more charges.
'The more we have looked at what happened in this case, and considered the harm it caused, and certainly could have caused, we believe what she did fits the elements of these higher charges,' Grayson County District Attorney Joe Brown said in a statement. 'What she did was very serious, and we believe it was felony conduct.'
Adding, 'The anger and hurts caused from such a hoax are difficult and all so unnecessary.'
If convicted, Harmon faces up to 32 years in prison. Police are also planning to recoup $8,000 costs into the 'fake' investigation, which has now been closed.