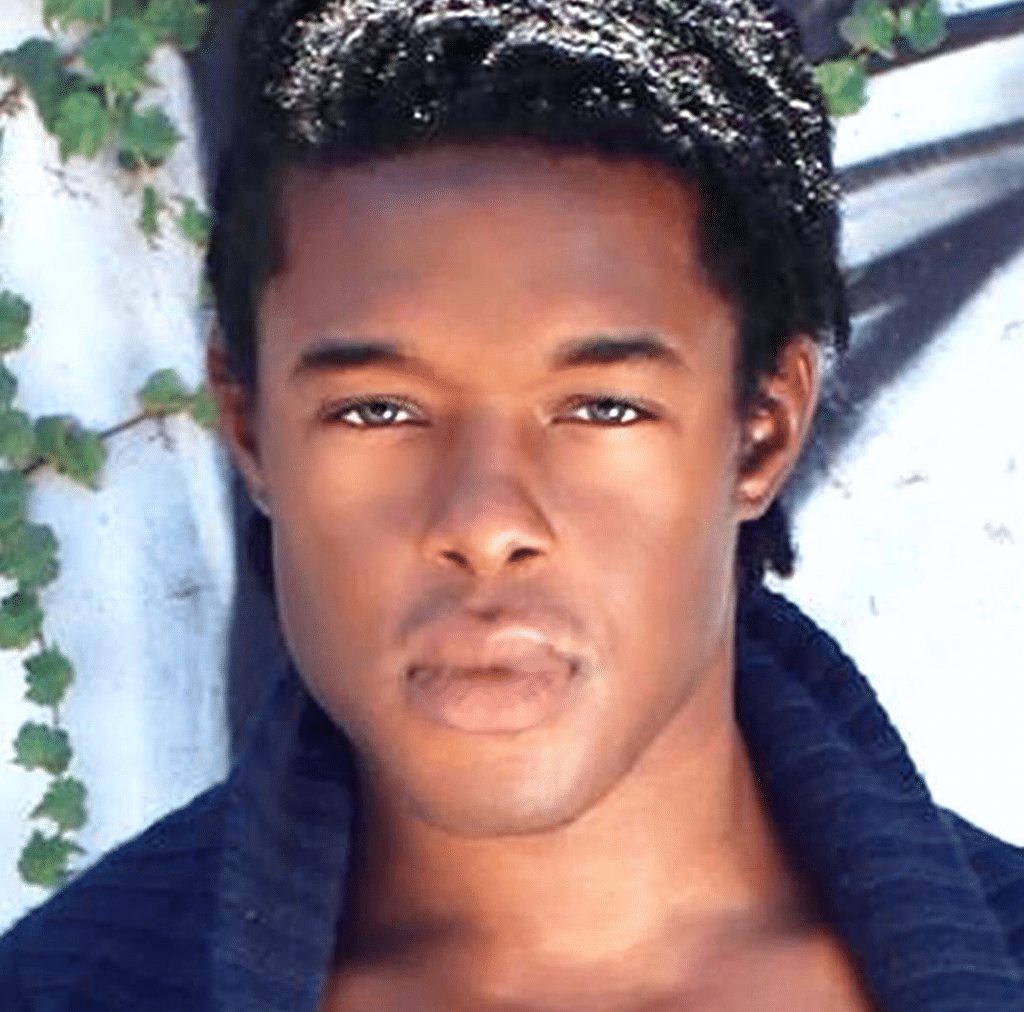 What led to Bijan Williams a noted dancer/choreographer raping a passed out teen at Chelsea's Maritime Hotel? Had met earlier that evening. 
Bijan Williams a 34 year old Manhattan man has been arrested after allegedly raping an unconscious teen at a luxury Chelsea hotel.
Notice of the sexual assault came after a 17 year old teen called police from the Maritime Hotel on West 16th and 9th avenue circa 5.30 am, Sunday morning.
A police report told of the Bijan Rhythmik Williams, a dancer/choreographer and actor being suspected of attacking the teen after she'd fallen asleep in a hotel room following a night of drinking at the 'trendy' 126 room hotel.
The victim, who knew Williams, was slipping in and out of consciousness when she realized the man was having sex with her, according to officials.
It wasn't immediately clear how Williams had ended up inside the teen's room and or whether she may have invited him in? Or whether in fact the room was that of Williams?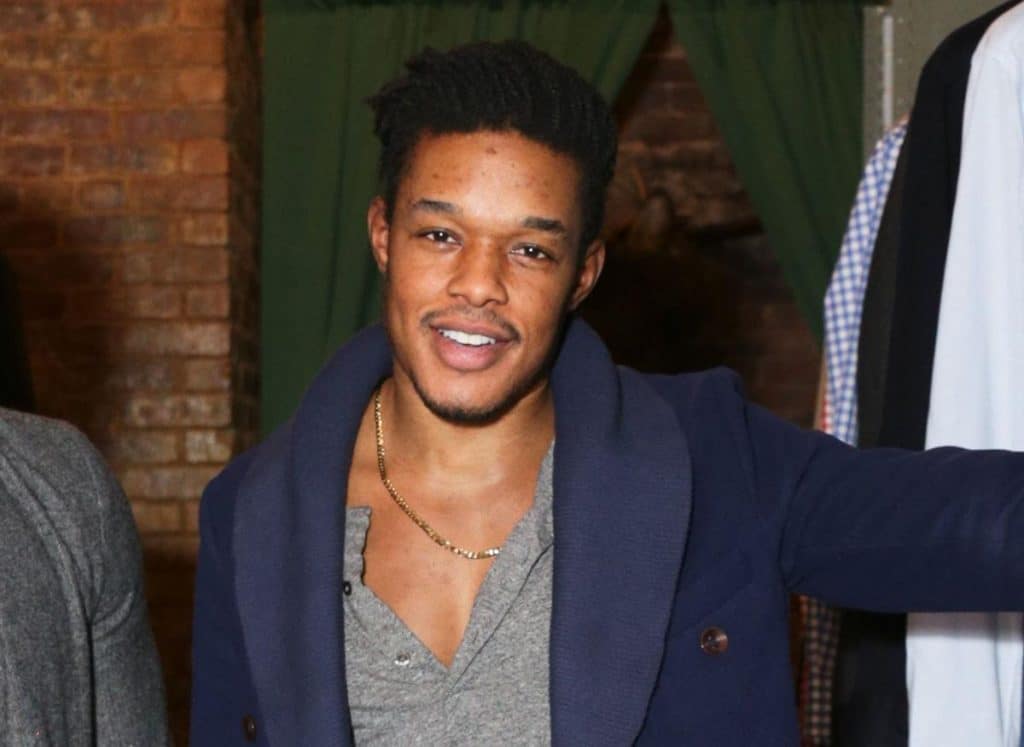 A report via the nypost told of Williams allegedly striking up a conversation with the teen inside the hotel's bar earlier in the night where the two talked for a while, making it unlikely the two had previously met each other.
At some point after the sexual assault, the tried to leave but Williams had fallen asleep in front of the door reported the nydailynews.
Williams left the room before cops arrived, only to be later found inside the hotel and taken into custody.
Cops charged him with rape and unlawful imprisonment. His arraignment was pending Sunday. 
Of note, Williams is a renowned dancer and choreographer who has worked with Jay-Z, Rihanna and Nicki Minaj as well starred in commercials for L'Oreal and McDonald's.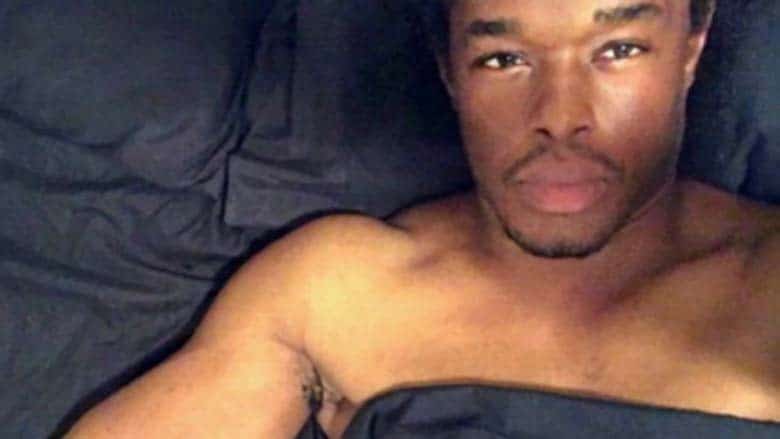 Williams noted heavy in a February 2013 bio for Fly Gal, a lifestyle blog, that his hidden talent was massage therapy. The posting describes Williams as a 'true Renaissance man.' When asked if he would date a fellow professional dancer, Williams said:
'Thats a tough question, dancers are the most beautiful women on the planet with amazing bodies and looks to kill, but the industry can be tough emotionally and mentally so i've seen it break down a lot females and steal their personal self worth.'
'DON'T LET IT… A beautiful woman with ZERO confidence is such a sad story! But give me someone who can hold an intelligent conversation about more than just the latest hi waisted pant at capezio, and who also loves herself as much as i will… then i'm ALL IN!'
In 2014, Williams was part of a Crowd Rise fundraising event aimed at fighting sex trafficking. Williams had also been part of the larger Operation Girl movement against sex trafficking which raised nearly $500,000.
To date it is yet to be necessarily understood what led to the man believing he had the right to force himself on the vulnerable young woman.
Man accused of raping 17-year-old at Chelsea hotel https://t.co/y5YC2wlGJ2

— David Hale (@DavidHa51596823) July 9, 2017