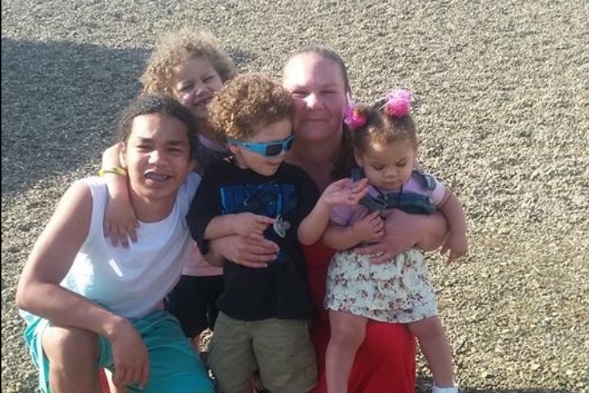 How Shannon MacLeod a pregnant Tacoma woman was killed after her 6 year old son accidentally pulled the family minivan in reverse, fatally running over her.
Shannon Nichole MacLeod a 35 year old pregnant Tacoma, Washington woman has died after her 6 year old son accidentally put the family minivan in reverse and ran over his mother.
The incident happened Monday afternoon whilst the mother of six was standing across the road from the Sunnyside Beach Park parking in Steilacoom. She had just finished loading as the family prepared to leave.
It was whilst trying to stop the van from rolling that MacLeod was pinned underneath the vehicle.
Despite firefighters using equipment to lift the van off of her, the eight month pregnant woman died whilst being transported to the hospital reported the News Tribune.
Nevertheless doctors were able to save the expecting mother's baby via emergency C-section. Her family says the baby, named Joseph, weighed only 5 pounds and is very fragile.
Told Joseph Verplank, MacLeod's fiance, via KIRO: 'I mean it's bad enough I lost my significant other,' adding, 'But then to lose a child…'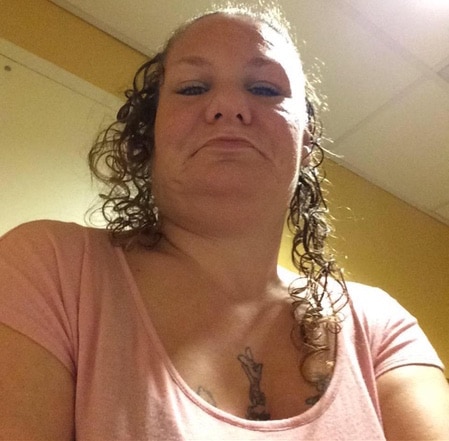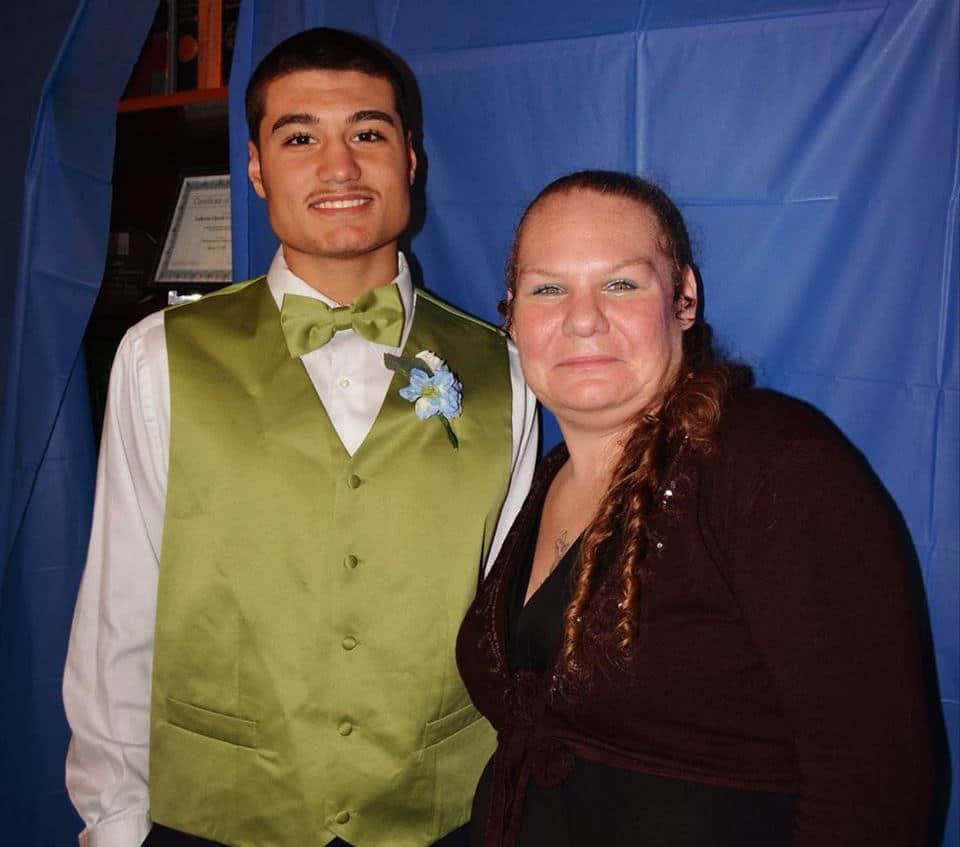 This is the second tragedy to hit the family in recent months, having lost all of their possessions in a fire last December.
'We're just trying to keep us all together that's all,' her 20 year old son Nathan MacLeod said. 'No matter how much she struggled or how much she starved her kids always came first and it's always been like that with my mom.'
A GoFundme page has been created to help with MacLeod's funeral and to help her surviving seven children.…
"All I can do is try to keep the family together," says mother of pregnant woman who died. She had 6 children ranging in age from 2 to 19. pic.twitter.com/EYJuaSeZUj

— Kristen Drew (@KDrewKOMO) June 6, 2017
Sad story in #Steilacoom: Pregnant mom died after her child accidentally put van in gear & ran her over. Woman died on way to hospital. pic.twitter.com/32z0yb0wzD

— Kristen Drew (@KDrewKOMO) June 6, 2017
MORE: Doctors performed emergency C-section & saved baby. Family says his name is Joseph. #komonews pic.twitter.com/LJNl9G110l

— Kristen Drew (@KDrewKOMO) June 6, 2017