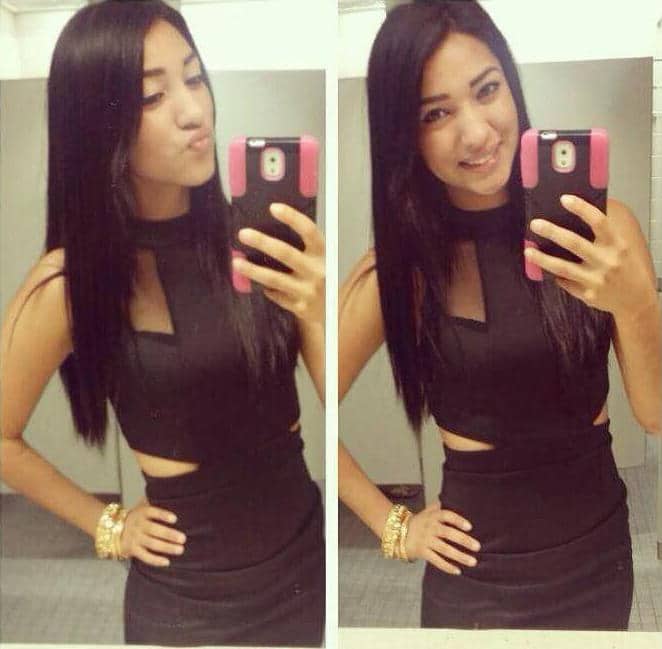 Joanna Delgado a pregnant California teen has died a tragic death after giving birth to a baby girl moments after being involved in a fatal head on collision. 
Joanna Marisela Delgado an 18 year old Kerman, California woman has died a bitter sweet death after giving birth moments after being involved in a head on collision.
Tragically, despite the pregnant teen delivering a baby girl via c-section as she lay critically injured by the road-side her child died a day later in hospital. The mother mortally succumbed to her injuries shortly after delivering her child.
Also killed was 24 year old woman, Adriana Solorio Romero as she drove in an oncoming car that Delgado inexplicably veered onto in her Honda Civic, Sunday night.
Romero was pronounced dead at point of impact at the Five Points, California crash scene reported KFSN-TV.
A dog in Joanna Delgado's car also died in the crash.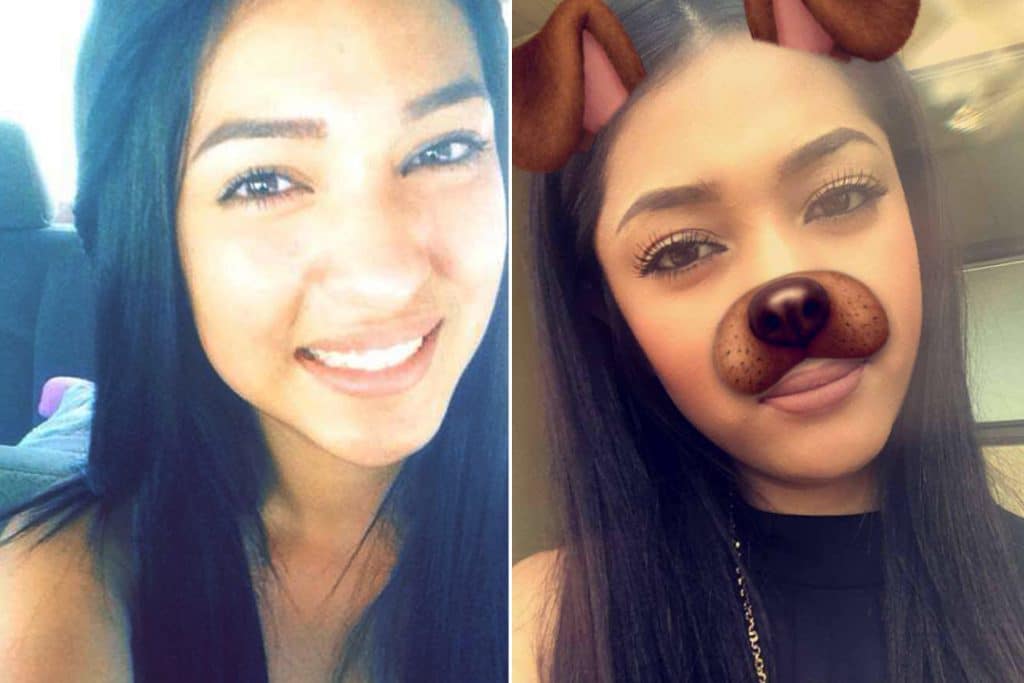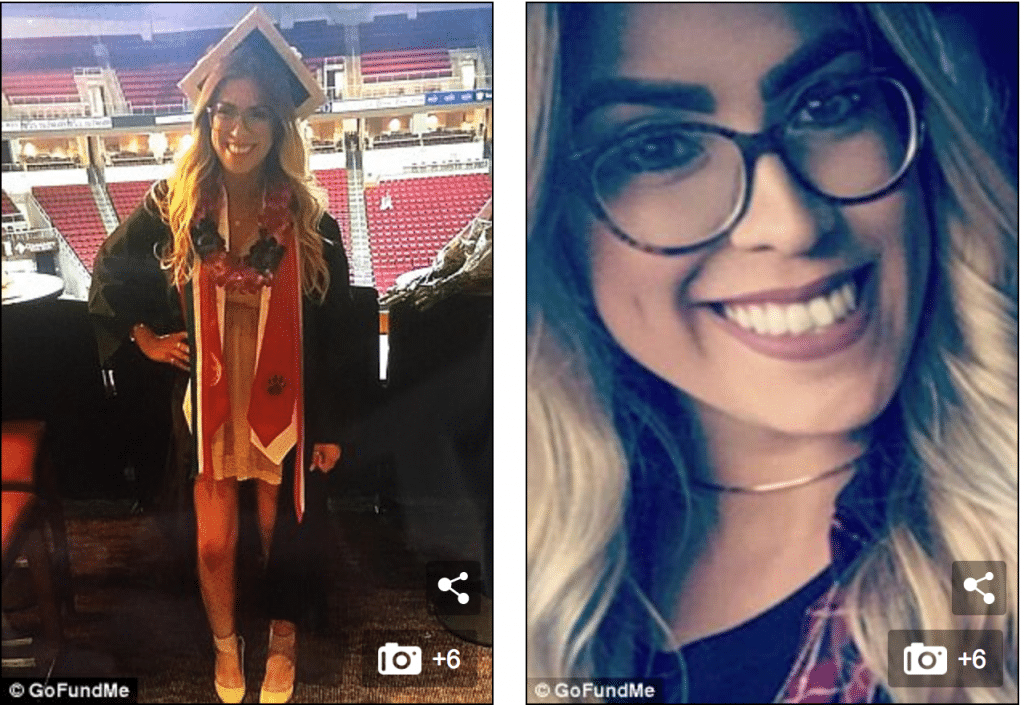 Surviving the crash was a ten year old boy who had been in the car Delgado had been driving. The boy remains hospitalized with critical injuries, according to Your Central Valley.
'It's never easy coming to these traffic accidents. But to see something like that where a child is born prematurely and potentially sustain fatal injuries as a result of the accident, it's heartbreaking,' said Sgt. Mike Trenhomlm, CHP.
Family members took to social media to remember Delgado.
'You will be missed dearly by everyone who knew you. Had so many great memories with you cousin,' Soleil Ochoa wrote on Facebook.
A gofundme page has now been set up in 'loving memory of Joanna and Mila.'
Fresno County Sheriff's Office said Delgado was in her third trimester.
Authorities are investigating what caused the crash. Investigators don't think drugs or alcohol were involved.