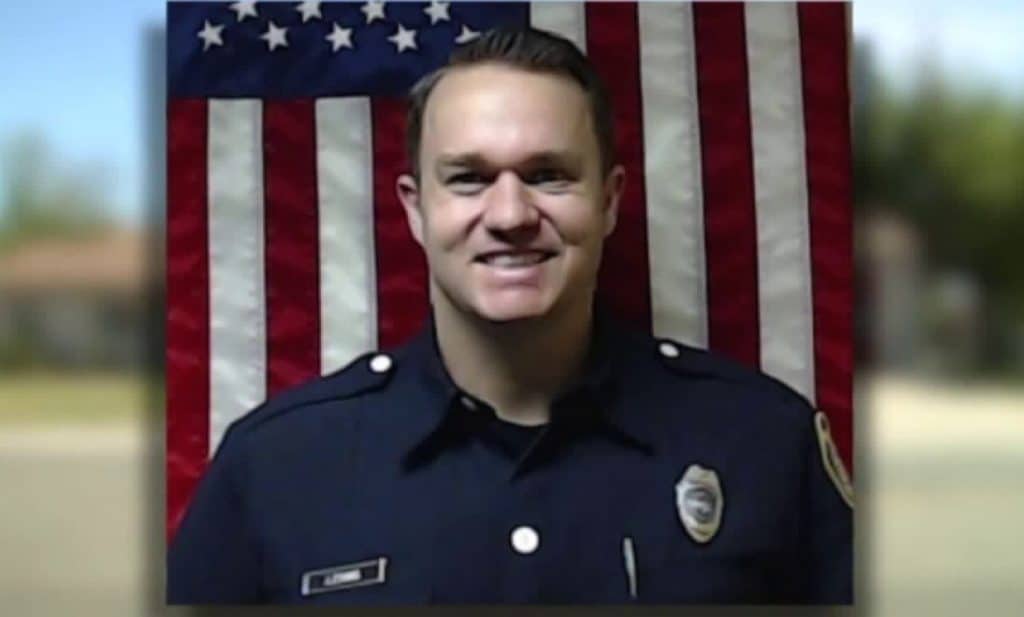 What led to Jared Evans a Sacramento paramedic sexually assaulting a woman in need of medical attention? A culture of sexual abuse amongst firefighters? 
Jared David Evans a 32 year old Sacramento, California paramedic has been charged with sexual battery after allegedly fondling a teen woman needing medical attention.
The alleged indiscretion came April 1 when Evans responding to a teen girl amidst a seizure attack. It was while the 19 year old woman was being transported to a local hospital that Evans inappropriately touched the girl.
The Sacramento County District Attorney's Office said Evans, who is also a Sacramento firefighter, put his hands down the woman's shirt and pulled out her right breast while he thought she was unconscious reported KRCA.
Evans then reportedly put the woman's breast back into her shirt, telling a paramedic intern, 'Sorry, man, I had to.' The intern later reported the incident to a supervisor.
Court documents allege Evans assaulting the teen while she was strapped to a gurney and 'completely unresponsive to pain and verbal commands, she was out.'
When the teen was questioned by police, she said that although her eyes were closed and she was completely immobilized, she was able to hear and feel what happened.
The court documents state that she heard Evans say that she had large breasts and could feel it when he placed his hand down her shirt and pulled out her breast.
The woman noted that she was unable to see the person who fondled her breast, though reported Sacramento Bee.
Court documents accuse Evans of having touched the woman, without her consent, 'for the specific purpose of sexual arousal, sexual gratification or sexual abuse,' as opposed to being for reasons of medical care.
When questioned by police on April 28, Evans reportedly denied both commenting on the size of the woman's breasts and touching them.
When approached by FOX40, the paramedic intern said that he reported what happened because 'it was the right thing to do,' but added that he thought that Evans 'deserves a fair trial.'
Told Sacramento Fire Chief Walt White in a statement:
'The Sacramento Fire Department takes all citizen complaints seriously, and works quickly to take appropriate actions to mitigate them. When this complaint was made to Fire Administration, it was immediately forwarded to Law Enforcement officials and a formal investigation was requested'.
Adding, 'We understand that the public has questions and we share their concerns, but we must not jeopardize legal proceedings, and I just want to add that the cornerstone of public safety is public trust, and that would be our focus moving forward.'
Evans was released from jail on $3,000 bail. He is scheduled to appear next in court on Sept. 26 while remaining on paid administrative leave.
Not necessarily understood is if there have been other instances where Evans inappropriately touched women during his duties and whether the man's behavior belies sexist attitudes or dispositions amongst other firefighters and paramedics ….