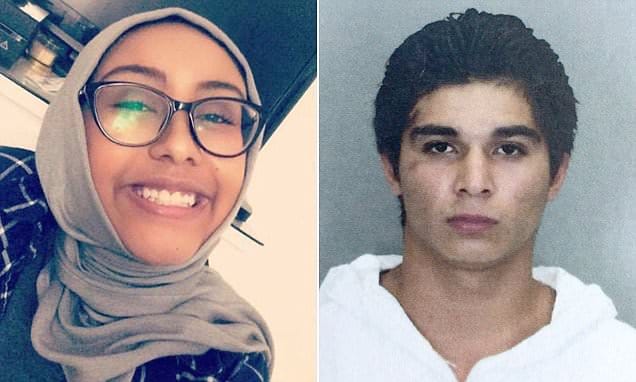 What led to Darwin Martinez Torres murdering Nabra Hassanen, a Muslim teen girl after having left a Virginia mosque in the early morning hours?
Darwin Martinez Torres a 22 year old Virginia man has been arrested after beating a 17 year teen Muslim girl to death.
Murdered was teen girl Nabra Hassanen from Herndon in the early hours of June 18.
Notice of the girl's murder came after having been initially reported missing in the early morning hours of the 18th after walking from a mosque with friends.
As part of the Ramadan festivities, many Muslims pray late into the night. It wasn't until later, Sunday afternoon that the girl's body was found in a pond.
A report via the NBC Washington told of Torres being arrested soon after, after he'd been seen driving suspiciously in the area.
A search of the area near where Nabra's body was discovered led to the discovery of a baseball bat nearby.
After having left the mosque, Nabra and her friends walked to a nearby IHOP only to be confronted by a man who drove by in a car.
Police spokeswoman Tawny Wright said Torres assaulted Nabra, a sophomore high school student at South Lakes High School in Reston, with the teen becoming separated from her friends.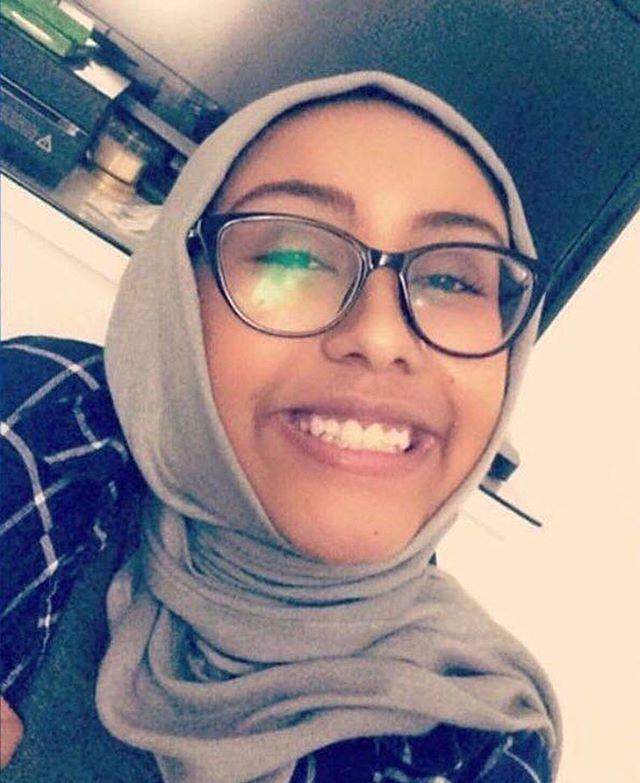 Wrote Isra Chaker, who was informed of events by a close family friend to Nabra's family on her Facebook wall:
'A car pulled up, an altercation took place (the nature of which is still unknown) and then the man came out with a baseball bat swinging at the girls. Nabra was assaulted and was left behind. She then went missing (presumably kidnapped by the suspect) and was found dead this afternoon.'
At the time, the other teens made it safely back to the mosque and notified authorities of what had happened.
It wasn't until later that day that Nabra's body was discovered in a pond near Ridgetop Circle in Sterling, Virginia.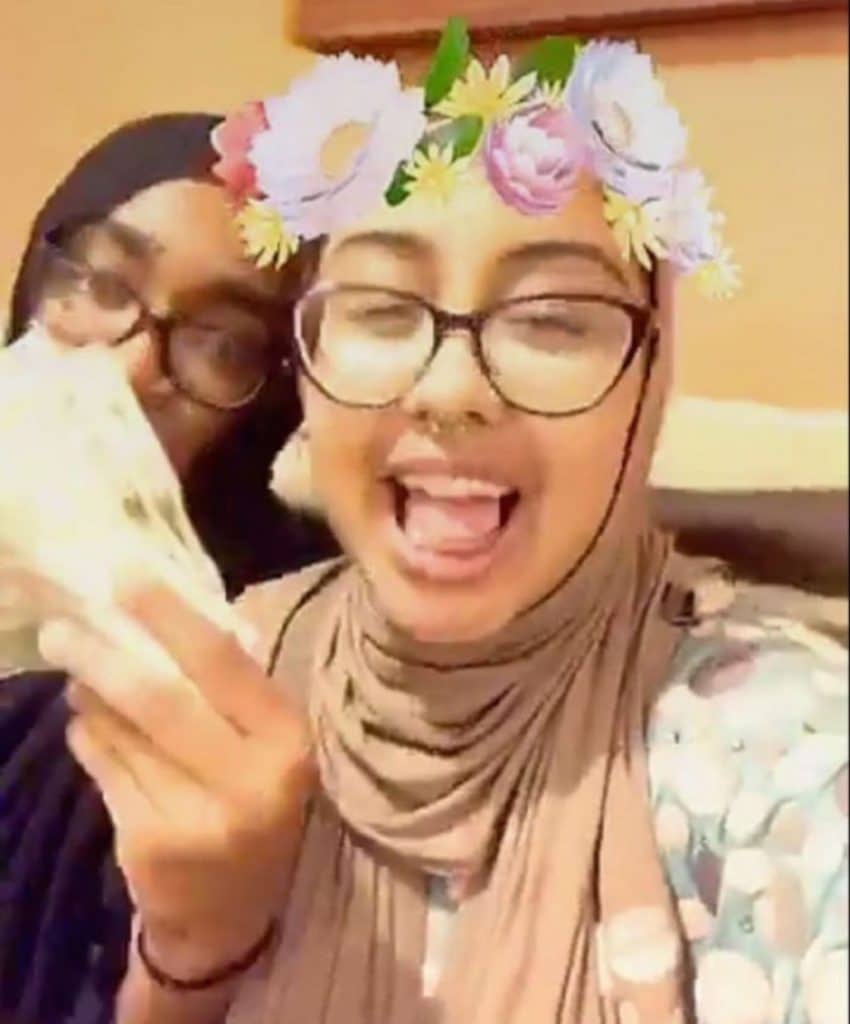 Responding to Nabra's death, a spokesperson for the All Dulles Area Muslim Society (ADAMS) said, 'We are devastated and heartbroken as our community undergoes and processes this traumatic event'.
Adding, 'It is a time for us to come together to pray and care for our youth.'
Told human rights lawyer, Arsalan Iftikhar, via the Washington Post, 'People are petrified, especially people who have young Muslim daughters.'
Of question is if the teen girl's murder was a hate crime, with police saying they found no evidence it was. 
Speculation had mounted that Nabra's death may have been related to the way she was dressed and because of her religious faith, as another instance of Islamophobia.
Nevertheless a statement released by Fairfax Police Department on Monday read:
'This tragic case appears to be the result of a road rage incident involving the suspect, who was driving and who is now charged with murder, and a group of teenagers who was walking and riding bikes in and along a roadway',
Adding, 'Our investigation at this point in no way indicates the victim was targeted because of her race or religion'.
A crowd funding page that was set up for Nabra's family has raised over $134,000, at the time of writing.
Nabra's body was found on the same day that nearly a dozen Muslims were injured in a ramming attack at a Finsbury Park mosque in London which claimed the life one person and led to the injuring of ten others.