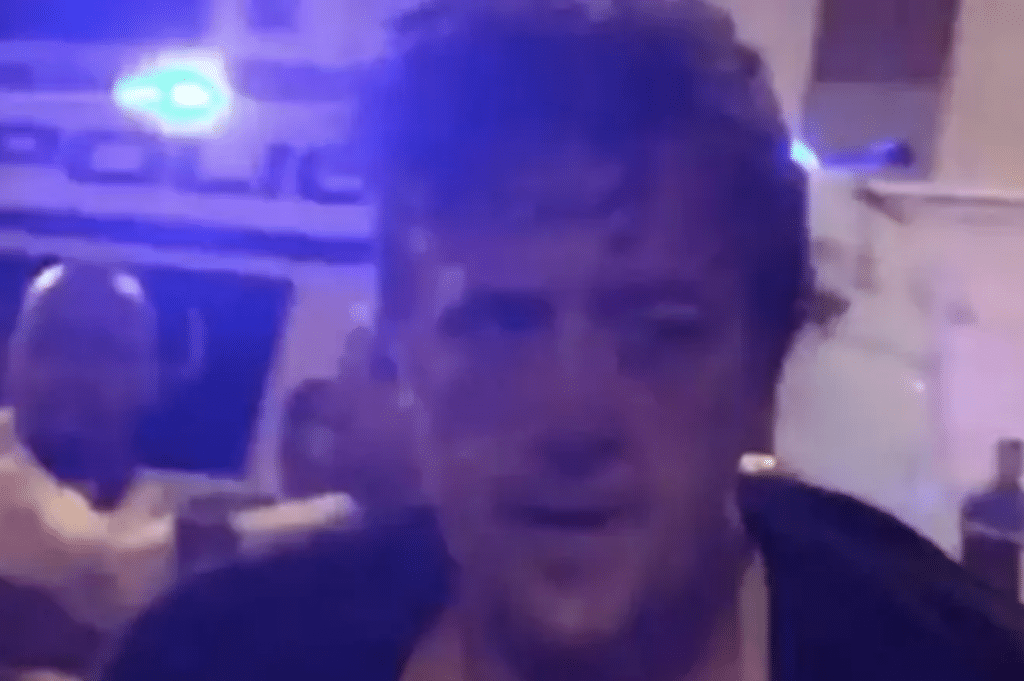 Darren Osborne is identified as the individual who perpetrated an attack on London's Finsbury Park Mosque as a community wonders what compelled the man?
Darren Osborne a 47 year old Cardiff man has been identified as the driver who rammed into worshippers leaving services at London's Finsbury Park Mosque leading to the death of one man and the injuring of eight others.
Metropolitan Police said that the suspect 'was found detained by members of public at the scene and then arrested by police in connection with the incident.' He has since been charged with attempted murder.
At the time of his arrest, witness Saleh Alamoudi told via BuzzFeed, 'He was saying, 'I'm going to kill all Muslims, I'm going to kill all Muslims.' He was throwing punches all over. Then when we managed to get him on the floor, he was saying, 'Kill me, kill me.''
Another witness told of the suspect saying at the time of his arrest, 'I did the job… I done my bit'.
Adding, 'I'd do it again, I'd do it again.'
At the time of his arrest, Osborne could be seen blowing a kiss from a police van, presumably showing his contempt for his victims.
The moment the police are taking the man who ploughed pedestrians in #FinsburyPark pic.twitter.com/Yr7mgS1mcz

— Hamza Sharif (@HamzaJourno) June 19, 2017
 Finsbury Park Mosque attack: 'I want to kill all Muslims'
While authorities have yet to say what may have motivated the man, it is suspected the attack may have been precipitated as revenge for recent terrorist attacks in London involving radical Muslim protagonists, including the London Bridge attack and an attack at Manchester Arena at a concert for pop star Ariana Grande.
According to The Guardian, Osborne is originally from Weston-super-Mare, North Somerset recently living in Cardiff, about three hours west of Finsbury Park.
A report via the Daily Mirror cited a man claiming to be a friend of the suspect saying Osborne is a father-of-four, and another said that he studied at Broadoak Mathematics and Computing College with him.
Told the friend, 'I went to school with him, I've known him for 35 years,'
Adding, 'It's 100 percent him. He lives in Wales, he has four kids and a missus.'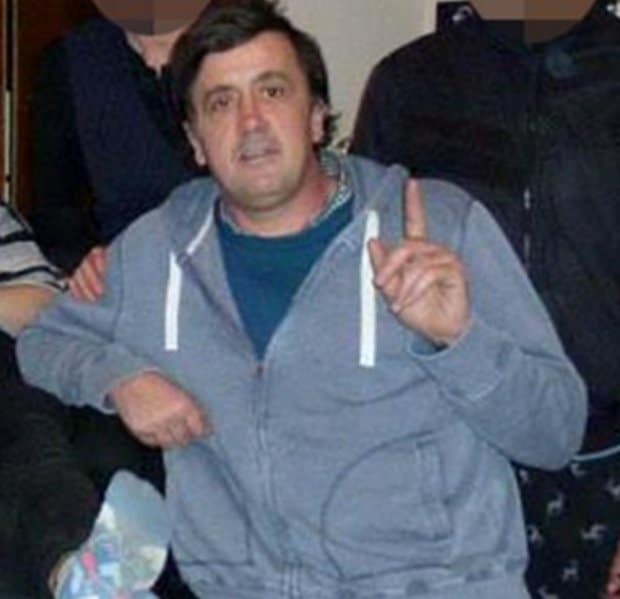 A report via the UK's metro told of neighbors expressed disbelief upon seeing images of the suspect on social media.
Told neighbor, Dave Ashford, 52: 'Someone called me and said it was him and I said 'It can't be'. Then I saw the picture on the news and said 'S***, it's him'.'
Another neighbor said: 'He had lived on the estate for a few years. He's always been a complete c*** but this is really surprising.'
Police have since disclosed the suspect allegedly hiring the £80-a-day van for his attack in the early hours of this morning.
Upon his arrest, Osborne was taken to the hospital 'as a precaution,' where he had been set to undergo a mental health assessment, police said. The man was scheduled to be taken into custody before being formally arraigned.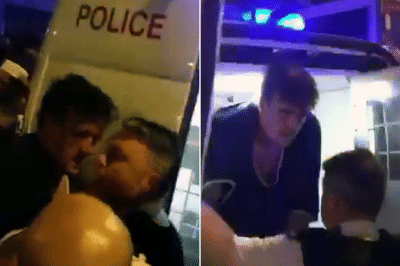 The Metropolitan police has since told of carrying out searches at a residential address in the Cardiff area. Yet to be necessarily understood is if there were other individuals involved in the plot to wreak havoc on what has been initially believed to be an attack specifically targeted solely at Muslims.
Told Deputy Assistant Commissioner Neil Basu: 'This is being treated as a terrorist incident and is being investigated by the Counter Terrorism Command. The investigation is ongoing and we are working fast to know the full details of how and why this took place.
'All the victims were from the Muslim community and we will be deploying extra police patrols to reassure the public, especially those observing Ramadan.'
Adding, 'We are working hard to protect all communities and the public will see additional officers patrolling across the city and at Muslim places of worship.
'This was an attack on London and all Londoners. We should all stand together against extremists whatever their cause.'
"We pushed people away from him until he was safely taken by police" – imam on aftermath of #FinsburyPark attack https://t.co/MkGqwqAB89 pic.twitter.com/jaP0Wo0ppC

— BBC Breaking News (@BBCBreaking) June 19, 2017
'It's a terrible shock': Neighbours of #FinsburyPark terrorist suspect Darren Osborne speak out. https://t.co/ctWTBmKaxK pic.twitter.com/qajQvEVGyJ

— RT UK (@RTUKnews) June 19, 2017
my cousin sent me this and this is the guy that got arrested for this TERRORIST attack #FinsburyPark pic.twitter.com/VZkRIv1Sfz

— samira (@hooyomataalo) June 19, 2017