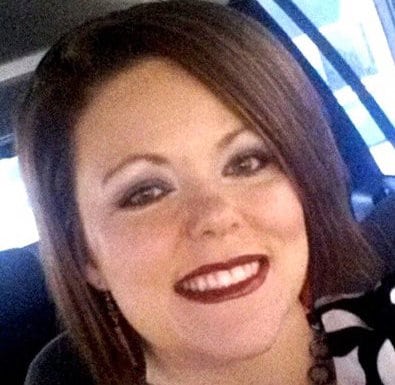 Amber Turnage Mississippi teacher arrested after student sex video emerges: How a teacher bribed her student victim to keep quiet. 
Amber Turnage a 39 year old Mississippi school teacher has been arrested on six counts of sexual battery after videos of her having intercourse with and performing other sexual acts on a 17-year-old student emerged.
The former Jackson Public Schools District teacher was arrested after she was indicted for sexual battery of a student at her place of employment, Provine High School.
Hinds County Sheriff's Department arrested the biology teacher on May 18. Turnage was out on bond on the same day.
A report via the clarionledger told of Turnage – a married mother-of-five – allegedly carried on the illicit relationship with the 17-year-old student, who has not been named, from December 2016 until April 27 this year.
The woman has since been indicted by a grand jury on six counts of sexual battery.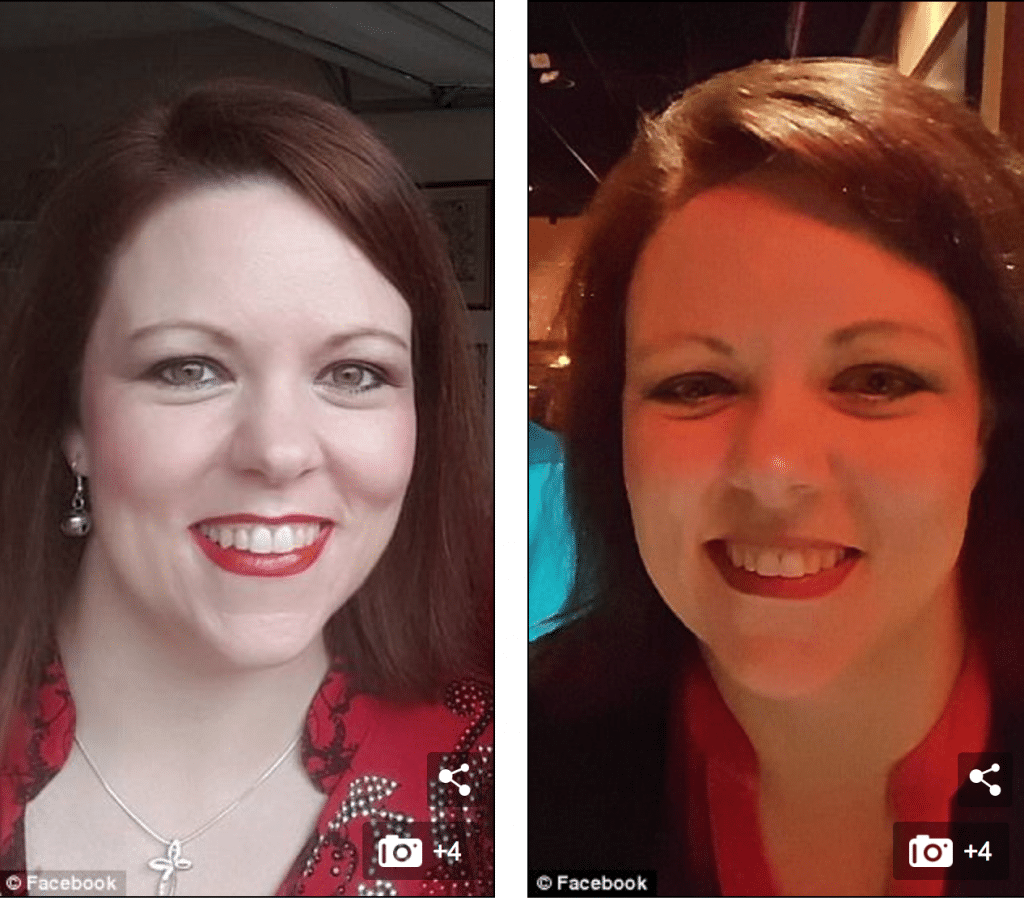 Warren Martin, the teenager's attorney, said last month the affair was uncovered after students reported videos of Turnage and the 17-year-old being shared on social media. 
How the tapes came to end up on social media wasn't immediately understood.
Prior to the tapes emerging, Martin told via Mississippi News Now, the teacher giving the teen, client store credit cards, gift cards and cash in an attempt to keep him quiet.
Told the lawyer, 'My client was entrapped by a sexual scam'.
'This teacher saw him, preyed upon him and when she realized he was close to revealing her criminality, she sought efforts to conceal it by offering my client cash payments.' 
According to Martin, the teacher would tutor his client and then drop him off at his home in her car, where several of the sexual encounters occurred.
He says several other instances happened on school campus as well. The lawyer went on to note that his client being 'distraught'. 
Turnage's husband of almost 16 years, Keith, has since said he is 'nearly divorced'. The couple's anniversary is June 9 noted the dailymail. 
Turnage was fired by the Jackson Public School District following an investigation into the matter, which also led to the charges against her.
The 39-year-old teacher joined Provine High School in 2015. 
Yet to be necessarily understood is what led to the female teacher abusing her position of authority, power and trust over the boy…