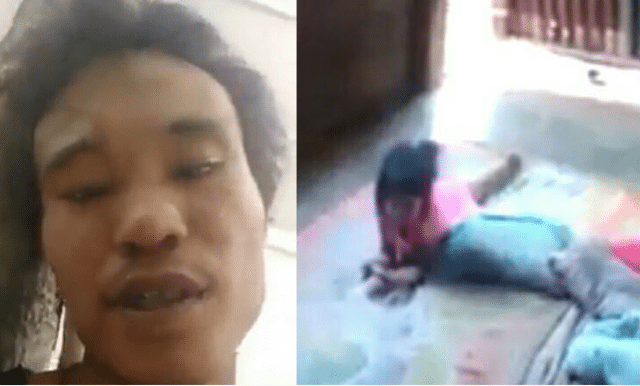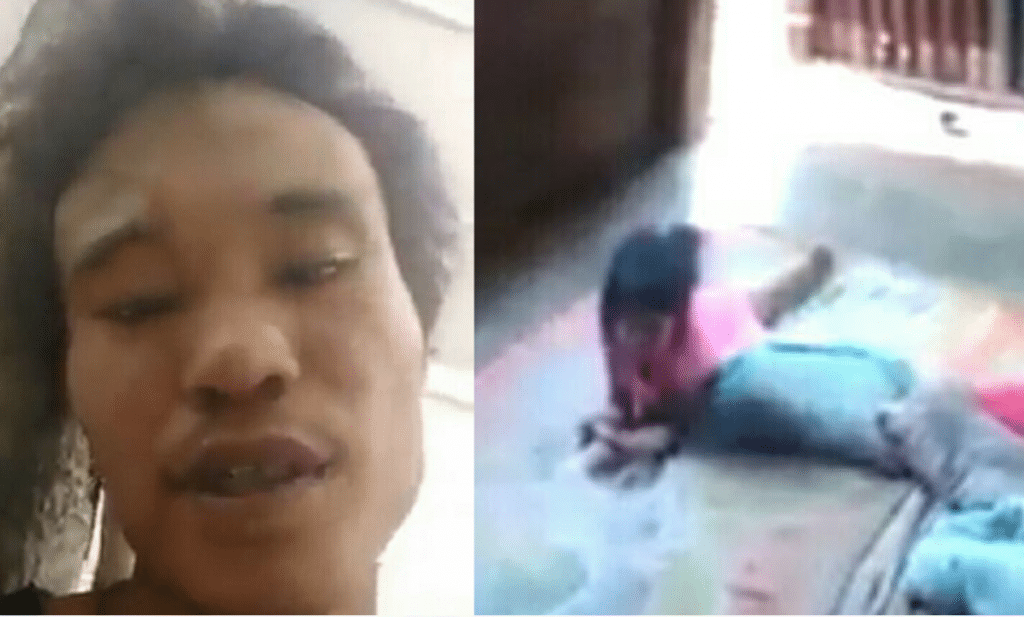 Wichai Kwanprom a second Thai father attempts to hang his five year old daughter on Facebook Live only to stop at the last moment.

Wichai Kwanprom a Thai father has been spared jail after threatening to hang his daughter on Facebook Live.
Notice of the attempted murder of the father's 5 year old daughter on Friday comes just days after another Thai father, Wuttisan Wongtalay managed to do just that with 11 month old daughter, Beta.
In shocking images that were streamed during Facebook live, Kwanprom, a second father was observed discussing plans to hang his daughter from the man's home in Phetchabun province.
Told the man as he gets ready to loop a make shift rope around the defenseless daughter: 'This rope will send me and my daughter to a better place'.
It's while placing a small string around the toddler's neck, with the girl crying that Kwanprom let's the girl go and soon ending the lifestream.
Local media outlet, sanook, cited Police Lt. Col. Kritsanapong Patsit, deputy commander of Wangpong Police saying the father was questioned and 'had his attitude adjusted' before being released.
According to cops, Kwanprom said he did not intend to hurt his daughter or himself, but only wanted to get his wife's attention. 
The man's daughter is now in the care of his older sister.
Kwanprom says he works in Bangkok and sends his money back to his wife and daughter.
He had suspected her of cheating on him, and claims last week, he came home to find his daughter abandoned at their home while his wife was allegedly with another man.
Kwan prom has apologized to the public and promised to fight for his daughter and not repeat his actions.
 Watch: Wuttisan Wongtalay Thai husband kills baby and self on Facebook live