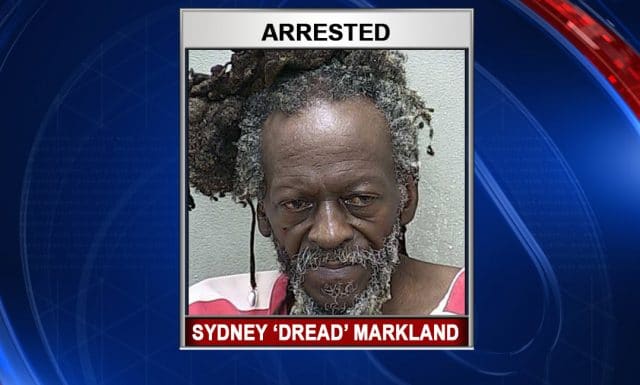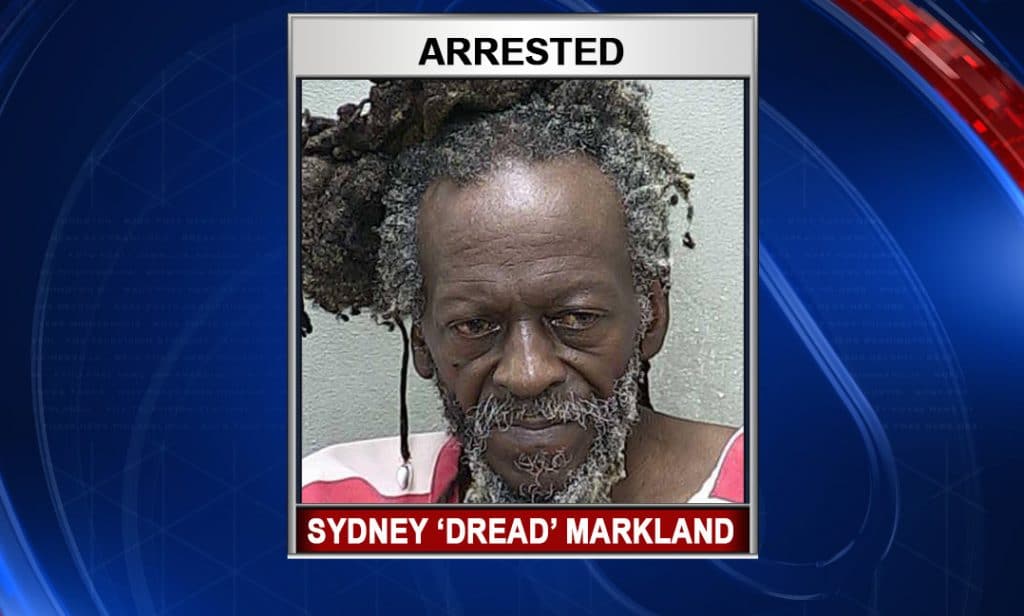 Sydney Allan Markland a 68 year old Ocala, Florida man sexually assaults 8 year old girl, blames her 'provocative' clothing.
Sydney Allan Markland a 68 year year old Marion County, Florida man has blamed an eight year old girl for inspiring him to rape her.
Charged with sexual battery, the man also known as 'Dread' claimed that the girl's 'sexy' clothing was an open invitation to sexually assault her.
A report via tampabay told of asking the girl, who lives in his neighborhood, Bahia Loop in Ocala to help him carry some chicken into his home. While inside, Markland raped the girl and ordered her not to tell anyone.
Upon leaving the man's home, Sydney Markland kissed the girl on the cheek after having read to her from the Bible.
Look out the window, smell the roses, wonder to oneself how the days seem to go very dizzy once in a while….
The girl told a parent, who called authorities. Lab tests showed Markland's DNA was on the girl's clothing told according to a statement released by the Marion County Sheriff's Office.
'When she (started) running and crying (with) her pants down, I knew something was up,' told neighbor Steve Sarju via clickorlando. 'I know something was up but I was scared because he always had guns and I didn't want to go up there.'
Added the neighbor, 'Kids will go in there and he will give them candy and stuff'.
Upon being interviewed by detectives, Dread explained how the eight year old girl, 'came into his house wearing provocative clothing and . . . her 'actions' suggested that she was consenting to sexual contact'. 
Of note, Markland told detectives that sexually battering the girl was 'part of his culture'. 
Come Friday, Markland was arrested on multiple child sex charges and was being held without bail. Detectives believe there could be more victims and say anyone with information can call Crime Stoppers of Marion County at 352-368-STOP.
The case has also since sparked disconcert after it was revealed that it took authorities 10 months before arresting Markland for the 'transgressions' which happened in July of 2016.
Explained, Marion County Sheriff's Office public information Officer Lauren Lettelier 'we waited to make the arrest until we had a strong case.' Indeed…..