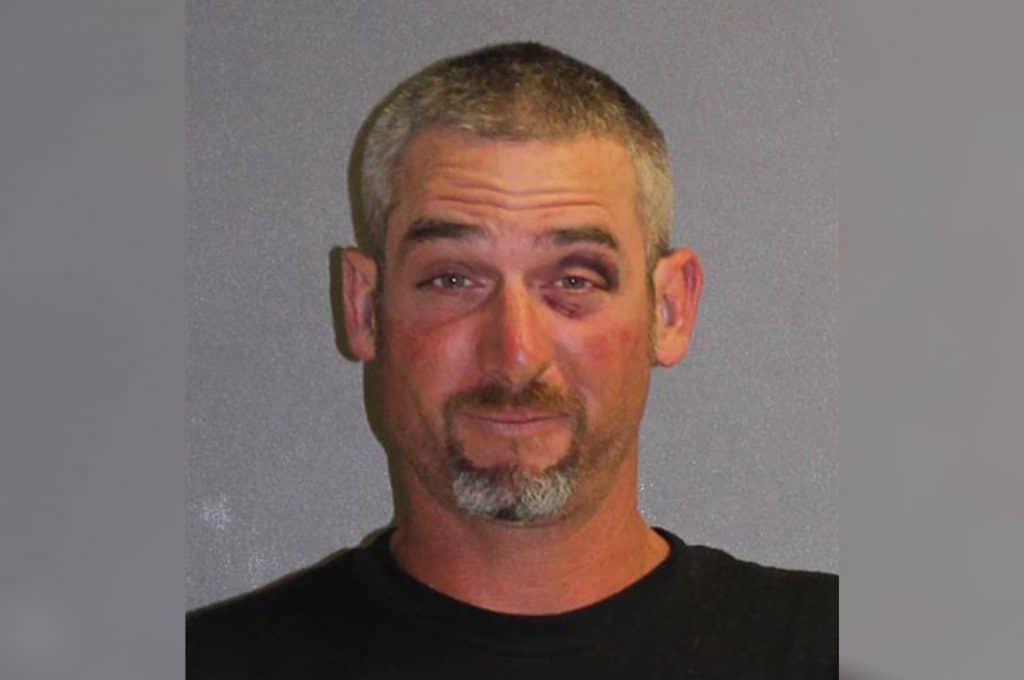 Michael Lamothe a Daytona Beach man has been charged with manslaughter after fatally punching a woman after moments earlier groping her inside a bar.
Michael Lamothe a 35 year old Daytona Beach, Florida man has punched a woman to death after trying to prevent him from reentering a bar where he had fondled her against her will moments earlier. 
At the time of Sunday's incident at the Oyster Bay pub, Lamothe had walked up behind 54 year old woman, Debra Jost, hugged her before grabbing/groping her breasts.
Witnesses observed the woman becoming upset and telling Lamothe to get off her.
Repudiated, the man left the bar with Jost closing the door when Lamothe tried returning. Enraged, Lamothe struck the woman, knocking her out.
Police said Lamothe punched Jost in the face and she fell backward onto the floor, suffering a laceration to the back of her head.
A report via the Daytona Beach News-Journal told of responding police finding the woman on the floor with a cut to the back of her head along with blood coming from her nose and mouth.
At the time cops booked Lamothe on aggravated battery charges. Upon her death the following day, charges were upgraded to manslaughter.
A report via wftv told of Lamothe telling police that he was trying to defend himself against several men in the bar and did not remember hitting his victim. 
Yet to be necessarily understood is what led to the man believing he had the right to sexually accost and harass the woman.
Lamothe remains in jail without bond. Jail records don't list an attorney.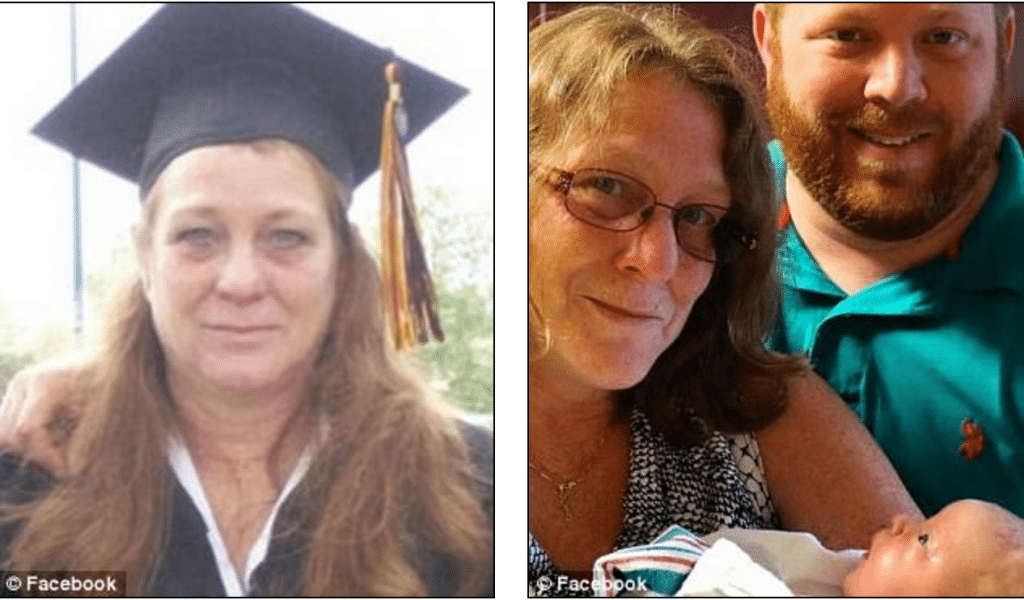 .@DBCops1 says Michael Lamothe punched a woman at a bar. She fell back and hit her head. She died the next day. He's charged w/manslaughter pic.twitter.com/QodJSf8beb

— Mike Springer WFTV (@mspringerwftv) May 2, 2017