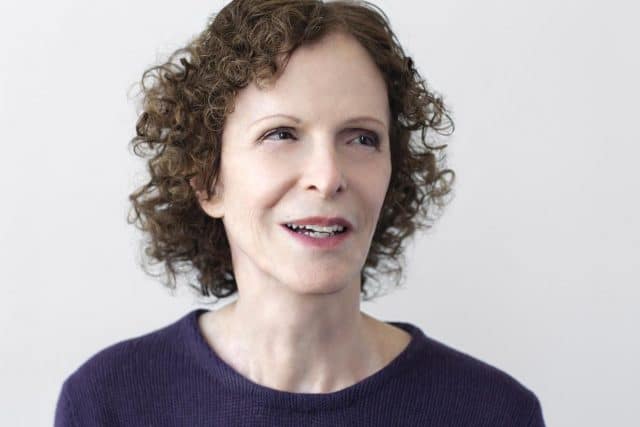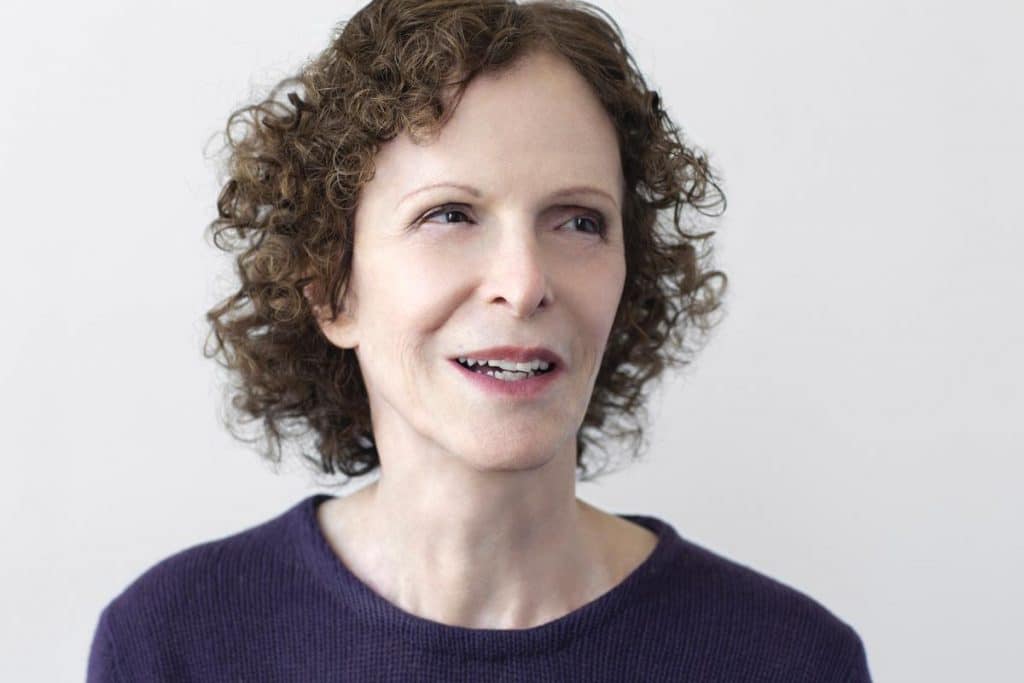 Jean Stein suicide: What led to an acclaimed author leaping to her death from UES NYC building? Had lived a Hollywood & NYC society former existence.  
Jean Stein an Upper East Side, Manhattan, NYC acclaimed author has died after leaping to her suicide death from her 15th floor apartment at 10 Gracie Square. 
The 83 year old woman's death came Sunday morning circa 10.35 when she jumped from the 15th floor of the luxury building she lived at on East End Ave and 83rd st.
Passerby's were shocked when they observed the women's broken legs dangling from the eighth floor balcony she had fallen onto.
Despite efforts to save the woman's life, Stein was declared dead at the scene told paramedics.
A report via the nydailynews told of the well regarded author having counted Norman Mailer and Joan Didion among her closest confidantes according to sources.
Stein as a young woman is alleged to have had an affair with famed author, William Faulkner. At the time the then 56 year old man was married.
Told a doorman at the building via the nydailynews, 'she was a very nice person,' adding 'She doesn't go out too much'.
A driver who works for residents of the building said Stein was 'very nice, very sweet, very polite, very down-to-Earth.
'She kept to herself,' he added.
Some of the books the deceased woman had authored included, "American Journey: The Times of Robert Kennedy" and "Edie: An American Girl" about Andy Warhol's muse Edie Sedgwick and the 1960s — both with late literary lion George Plimpton credited as editor.
It was whilst authoring, "West of Eden," Stein reflected on growing up in her family's Beverly Hills mansion, known as Misty Mountain: 'I had the sense that my world was make-believe.'
Born in Los Angeles in 1934, Stein eventually moved to NYC where she received a privileged private school education before moving to Paris and currying her rise as an author.
A report via the nypost told of Stein living her life among New York and Hollywood's elite, whose lives she also documented in her books.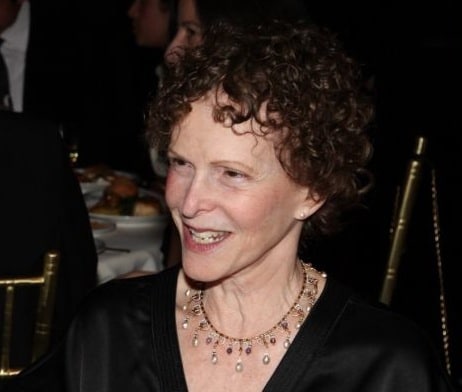 Of note, the building where Stein died was once home to heiress Gloria Vanderbilt, who lived in the penthouse. Vanderbilt's son, Carter Vanderbilt Cooper — the brother of CNN anchor Anderson Cooper — jumped to his death from the unit's terrace in 1988.
Of disconcert, the nypost reported Stein suffering from depression and having previously sought to take her own life in the past.
The tabloid noted Stein's first marriage was in 1958 to William Vanden Heuvel, a lawyer who worked in the Justice Department under Robert F. Kennedy. They had two daughters.
In 1985, Stein married Torsten Wiesel, who was a co-recipient with David Hubel of the Nobel Prize in Physiology or Medicine in 1981. They were married until 2007.
Of question is whether Stein had been in treatment or had been forced to reckon with a adverse shocks that may have destabilized her.
To date it is not necessarily if the woman who maintained a solitary life had relatives or close associates? Who could have imagined the anti-climatic existence of the author, but perhaps Stein herself in her own real life morbid scripting….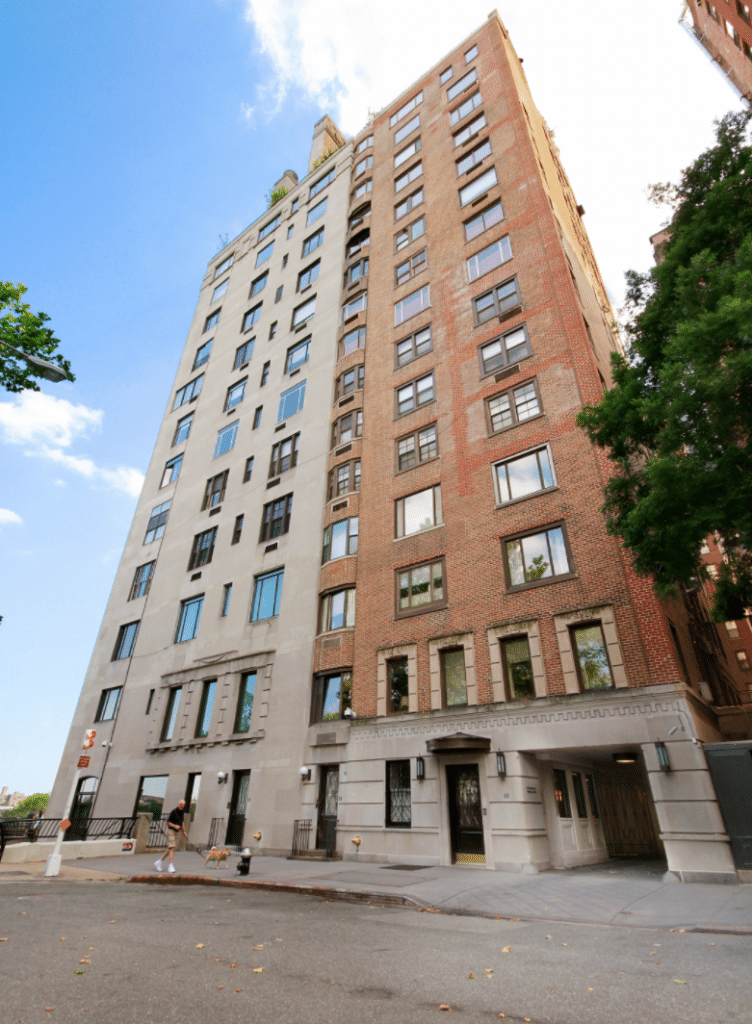 Jean Stein, UES woman who leapt to death, led literary life https://t.co/vXWc7HvoS5 pic.twitter.com/fIf0NM6Mxk

— Mya (@mya_fl) May 1, 2017
How I loved your last #book WEST OF EDEN, Jean Stein. RIP.https://t.co/XZY8qrBFim pic.twitter.com/f1qKMV6vs8

— Carilyn Platt (@carilynp) May 1, 2017