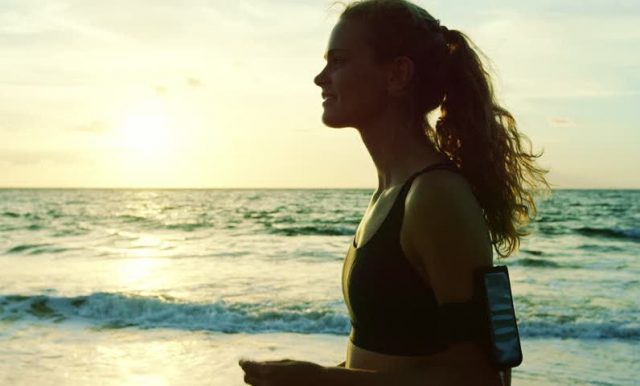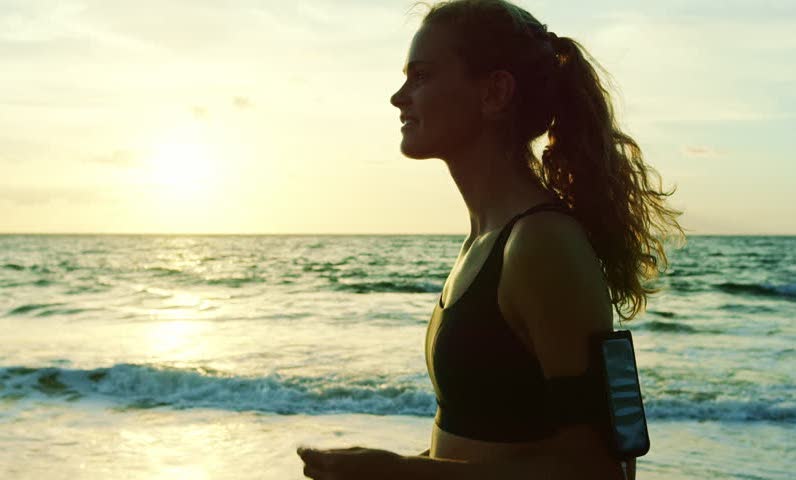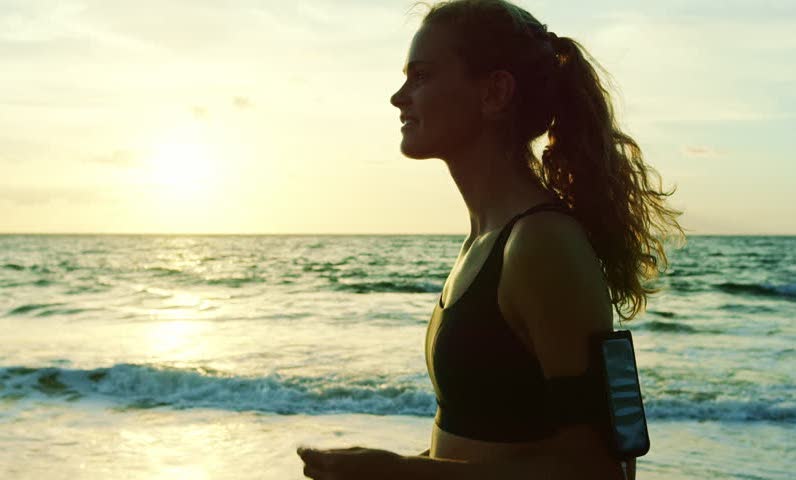 5 Ways to Take Time for Yourself every day: Humans tend to overlook their own needs. A guide to finding inner peace, play time and being there for oneself. 
Our lives are so busy! You might think, "There's no way I can have time for myself. All my time is taken up with work, family, friends, and commitments." But it's important not to just rush from one thing to another without taking time for yourself. You'll be a healthier, happier version of yourself if you can instill just a few self-care rituals every day.
Start Your Day with Gratitude
Before you jump out of bed to make coffee, take a shower, or otherwise jump-start your day, take a moment to guide your thoughts into a positive attitude. Consider three things that you are grateful for right now. Friends? Family? Good weather? Then consider at least one thing you're looking forward to doing today. Take a moment to reflect on the good things in your life, and the whole morning will go more smoothly.
Get Outside 
For a little healthy "me time," just get outside for at least ten minutes, preferably more. You can use this time to exercise, such as walking, jogging, or biking, but that's not the point. The important thing is to be outdoors– away from your computer or phone– for enough time to clear your head and refresh your spirit. You can even create a peaceful garden space at home to enjoy every day.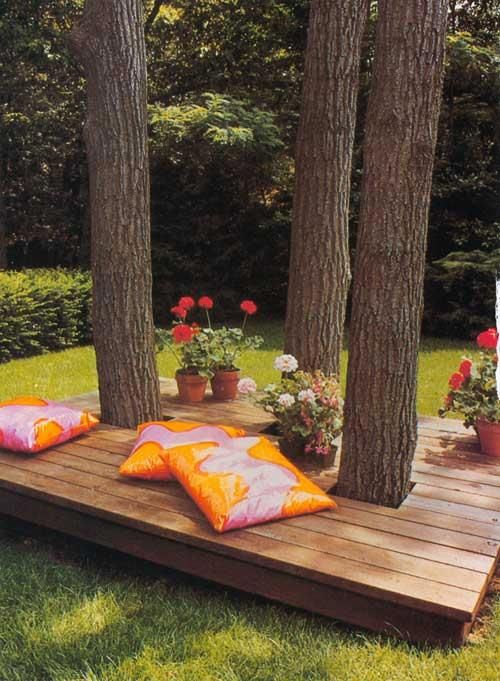 Take a Mini-Nap
Dragging after work or during the day? Feel tense and stressed out when transitioning from one activity to another? Set a timer for 15-20 minutes, go into a quiet room, and close your eyes. Try not actively think about anything. Instead, let your mind wander and "dream" for a few minutes. You'll wake up refreshed and invigorated without interfering with your sleep that night. Tell partners, children, etc. that you are unavailable during this time. You're allowed 15 minutes without interruption!
Play
Not everything you do has to be productive. Remember how much fun it was to play when you were a kid? Adults need play time, too. Get together for a game night with friends, join an intramural sports team, or enjoy a little game time on your phone or tablet. Why should kids have all the fun?
Go to Bed Early… and Unplug
If you've ever stayed up late at night finishing a project, caring for a sick kid, or frantically cleaning the house, you know how miserable it can be. As often as possible, go to bed an hour earlier than you think you need to. Leave your devices in the other room and don't watch TV. This is your time to unplug and connect. This is the perfect time to read a book, connect with your partner, write in your journal, or do something crafty and relaxing like an adult coloring book.
Taking time for yourself is not selfish or a waste of time. You need time to refuel to be the creative, productive, giving adult that you are. Commit to taking care of yourself first, and the rest of your life will be more productive and enjoyable.