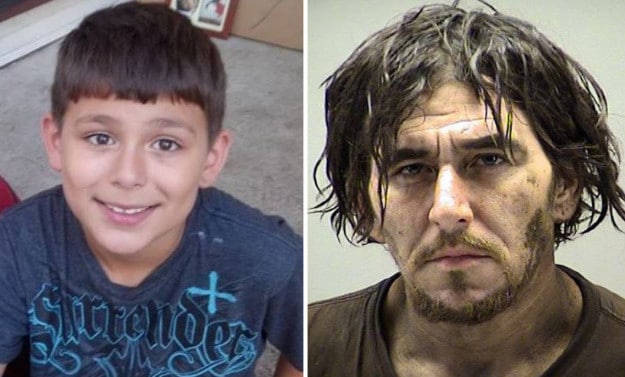 Nathan Wylie suspected heroin overdose: An Ohio boy's death over the weekend after getting into his father's drug stash has led to Robert Wylie's arrest. 
Nathan Wylie a 13 year old Ohio boy has died of a suspected heroin overdose after getting into a stash of drugs belonging to his father who has been jailed in another drug related case.
The teen's death over the weekend comes after Wylie was left with no brain activity and on life support after the boy's father and co worker discovered him unconscious on March 28 at a mechanic's lot in Dayton.
The pair managed to carry the teen to a fire station next door and allegedly indicated that Nathan had gotten into his father's drugs, WHIO-TV reported.
Medics reportedly administered four milligrams of Narcan to no avail, and Nathan was rushed to a nearby hospital after not breathing.
He died Saturday at the hospital.
Wrote the teen's aunt on a GoFundMe page : 'The family was not prepared for such a tragedy and one thing that we can give Nathan is a resting place for his family to visit him.'
'He deserved a second chance,' told the aunt via Fox 45. 'He deserved a life.'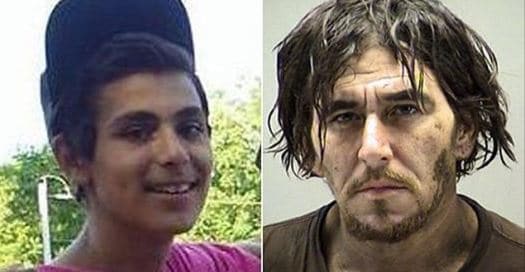 Police said that they were interviewing witnesses and waiting on the coroner's toxicology report to determine what drugs the boy accessed and how.
It could take up to eight weeks for the toxicology report to be completed, officials said.
The boy's father, 40-year-old Robert Wylie, was arrested on suspicion of child endangerment.
The father had been incarcerated on another drugs related charge after police in December found Wylie with a needle, syringe, heroin and crack cocaine during a traffic stop of his girlfriend.
Cops had previously found drug paraphernalia in the boy's home, when another minor who then lived there sent a picture of a bag of white power and a razor blade on a plate to a relative, according to WHIO-TV.
Cops later found two crack pipes and a capped needle in the home.
At the time, Wylie and his girlfriend reportedly were arrested for child endangerment, possession of drug paraphernalia and drug abuse instruments.
The father's long rap sheet of misdemeanors dates back to 1998, court records showed.