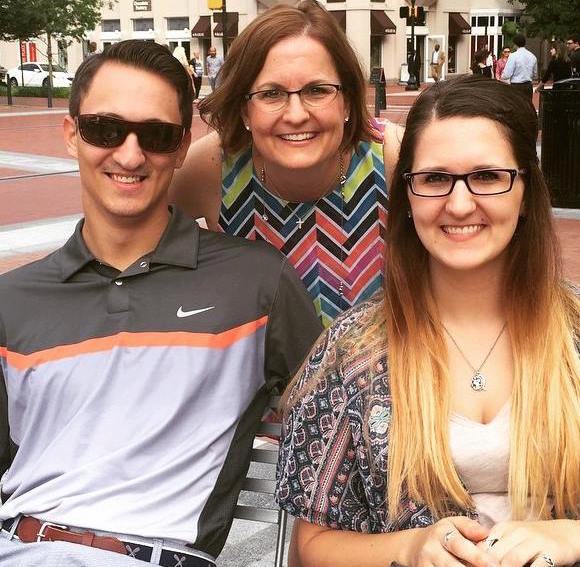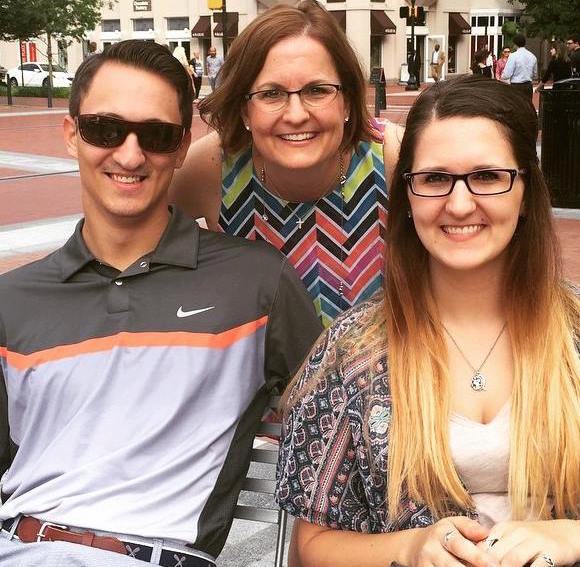 How did Molly Matheson a former sorority sister come to be strangled. Fort Worth college community on guard after mystery homicide. 
Molly Matheson a 22 year old sorority sister has died after being strangled near Texas Christian University.
Notice of Matheson's death came after she was found unconscious in the bathroom by her mother of a garage apartment she'd been renting just a few blocks from the Fort Worth school campus.
Cops were called at around 4:30 on Monday and her death ruled a 'homicide by strangulation'.
Matheson, a former University of Arkansas student who'd dropped out in 2015 had returned to Fort Worth and was renting nearby her family's upscale home reported wfaa.
It is currently not known if the attack was random or committed by someone she knew.
Of note, Matheson's death comes after the Fort Worth community was forced to contend with the murder of local female college student, Zuzu Renee Verk, at the hands of her former boyfriend in October.
Told TCU student Elise Vadaurri via the Star-Telegram, 'Until we find whoever did this, I think a lot of people will be on edge'.
Adding, 'There's a lot of young females and families who live over here.'
'Last night, I was just praying that it was a mistake or an accident,' Vidaurri said. 'And then to find out it was a crime, a violent crime, is unsettling.'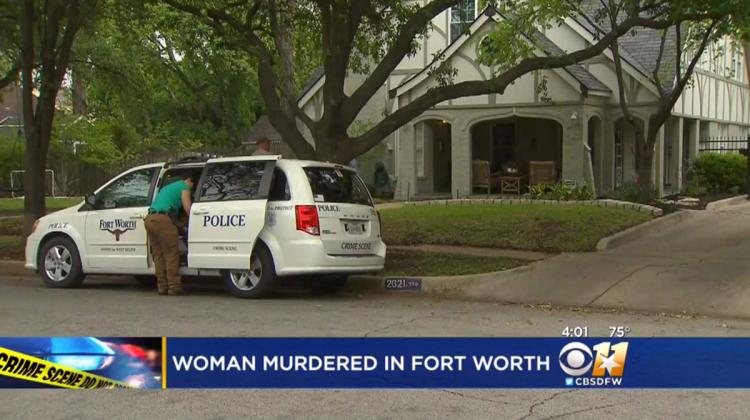 NOW: police officers at the home where 22yo Molly Matheson was found dead yesterday. Some officers canvassing neighborhood #WFAA pic.twitter.com/cMrBEp9MGZ
— Lauren Zakalik (@wfaalauren) April 11, 2017
In the aftermath's of Matheson's murder, TCU 360 reports TCU police asking students in an email to 'remain vigilant and immediately report any suspicious activity to police'.
Reacting to Matheson's death, Stephanie Almand a Alpha Delta Phi sorority sister at Arkansas said, 'She could take your bad mood and turn it around with her wonderful sense of humor.'
Adding, 'She had a sense of wisdom about her that made her easy to talk to. She would always say, 'Oh yeah, that kind of happened to me when … ' and she would start on some story that made you feel better, whether it was related or not.'
'She was always doing something crazy to make you laugh,' Almand continued. 'She was the kind of girl who would give everyone nicknames and have a catch phrase with everyone.'
Prior to attending Arkansas, Matheson had been a student at Keller Timber Creek High School, in Fort Worth, Texas along with an avid church goer. Prior to attending school in Fort Worth, Molly had lived with her family in Florida. 
Reacting to his sister's death, Molly's brother posted a photo on social media with the message '…love everyone in your life as much as you possibly can. I miss you so much Molly.'
Matheson's killing has sparked concern in the local area which is unused to violent crime and surrounded by chapels. Police have told of having no suspects.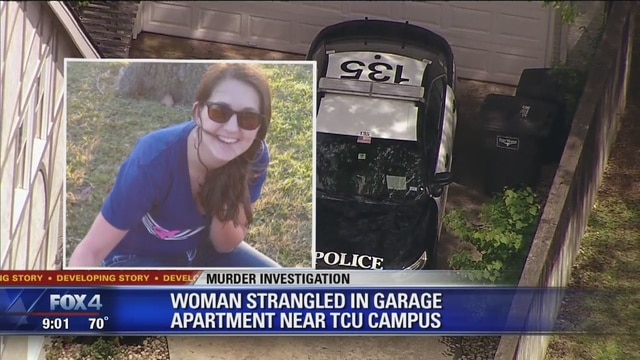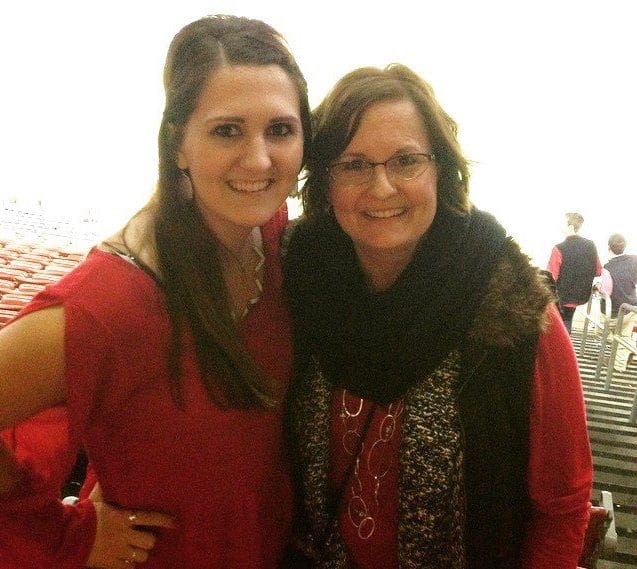 I can't say much but I will say this. You damn better love everyone in your life as much as you possibly can. I miss you so much Molly. pic.twitter.com/xEF6jCwNEs

— Lord Grandpa (@Lord_Grandpa) April 11, 2017