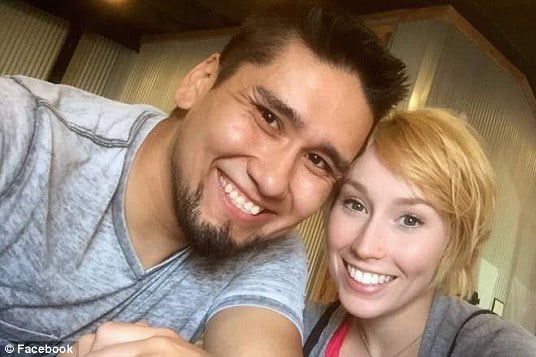 Zuzu Verk missing Texas college student body remains found, boyfriend Robert Fabian jailed for tampering with evidence. How did she die and who killed her? 
Human remains found in a shallow grave last week at Alpine, Texas have been conclusively identified as that of missing college student, Zuzu Verk.
During a Monday press conference, Brewster County Sheriff Ronny Dodson told of dental records confirming the identity of the missing 22 year old Sul Ross State University student from Keller, Fort Worth.
Verk had been reported as missing since Oct. 12, when she failed to show up for work and a school exam. She was last seen alive the night before, when she and boyfriend Robert Fabian went to the movies. Neighbors reported hearing the pair arguing that night.
A report via fox5ny told of Alpine police arresting the boyfriend Saturday morning, a day after finding human Verk's remains near the area she went missing four months ago. Robert Fabian was arrested on a warrant for tampering with or fabricating physical evidence by concealing a human corpse. Bond was set at $500,000. 
Also arrested was Chris Estrada, 28, a friend of Fabian, who was jailed Monday in Phoenix on a corpse concealment warrant from Texas, awaiting return. Investigators said Fabian called Estrada the night Verk disappeared. Members of Fabian's family also remain under investigation, Dodson said.
Told the Brewster County sheriff: 'I think now that we have both of them into custody we're going to start hearing what people knew that they just didn't want to talk about or maybe were afraid of them or whatever'.
While adding, 'It's a disgrace. And to think that in such a shallow grave, that the animals wouldn't have eventually dug the body out — they weren't thinking. I guess they aren't as smart as they think they are,' Dodson said of whoever buried the body.
Reiterated the sheriff: 'Why was she killed? And exactly how? Those are the big questions now'.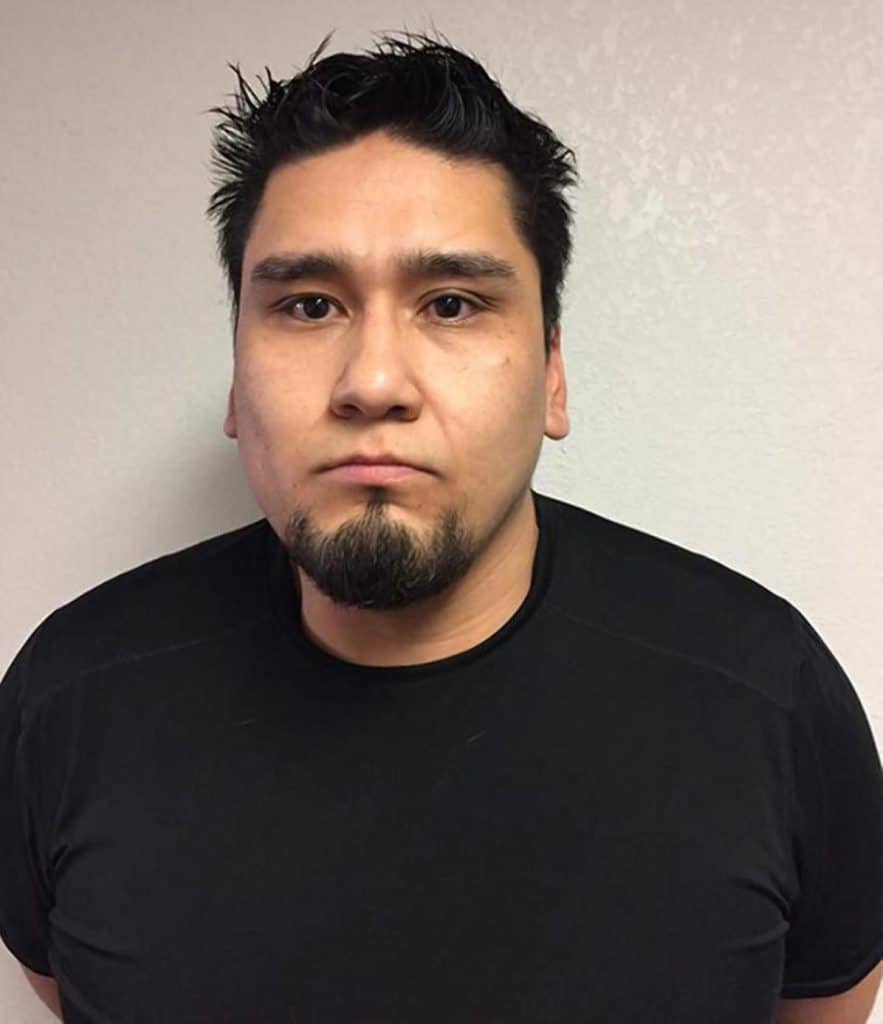 Here is a mug shot of Estrada from unrelated DWI arrest few weeks ago @wfaachannel8 pic.twitter.com/HY3jgTDYgE

— Todd Unger (@ToddWFAA8) February 6, 2017
The sheriff went on to say that forensic pathologists autopsy report confirmed what investigators believed to be the body of missing girl, Zuzu Verk at the time of Friday's discovery.
'Knowing what we knew about the case, which we can't reveal, when I walked up there, I just knew,' Dodson said. 'I had to call the chief and said, 'I think we got her here."
Not revealed was how the girl came to die, and what obvious signs of trauma the girl incurred?
In a statement, Sul Ross State University officials said a memorial service has been scheduled for Thursday evening at the Alpine campus.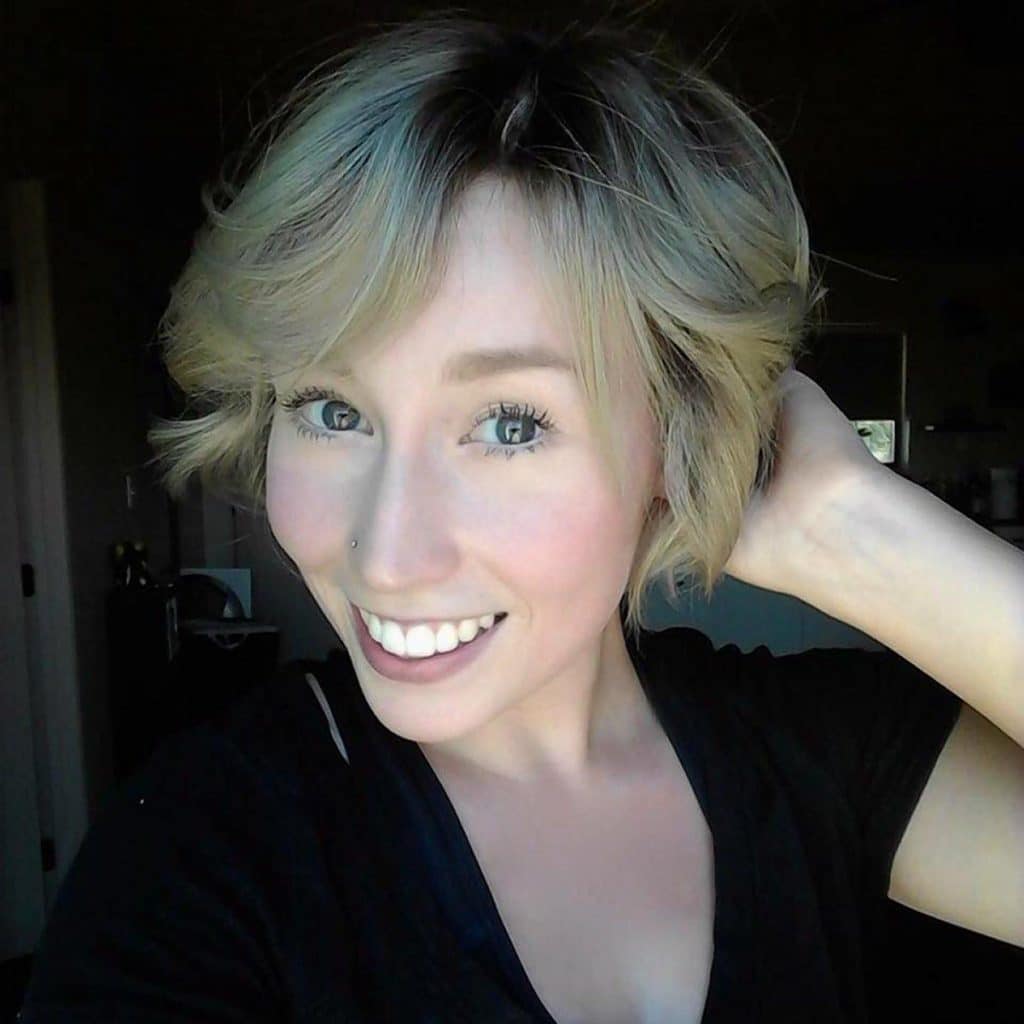 The confirmation of the found body served to diminish the missing girl family's hopes that their daughter might still be alive.
Told Glenn Verk, Zuzu's father: 'As our family awaits the likely news that our worst fears have been realized, our sorrow has grown alongside a sense of relief from the constant state of not knowing'.
Adding, 'We will be forever changed, but not ruined. We appreciate your respect and time as we begin the healing process. As we carry on, we look forward to the day we witness justice delivered for Zuzu.'
At present it is not necessarily understood if police will seek to charge Zuzu's boyfriend with the girl's murder.