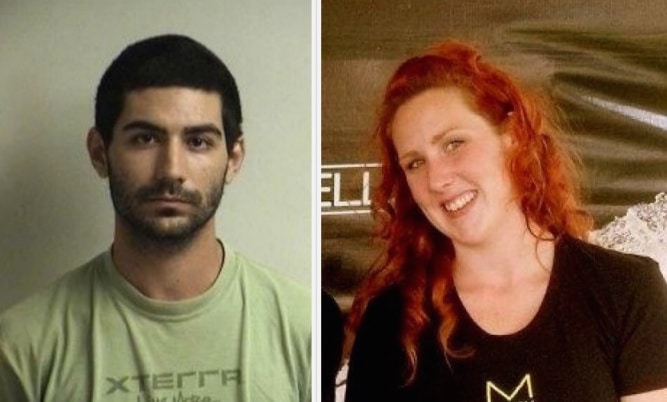 Steven Capobianco sentencing: A Hawaii man is sentenced to life in jail after murdering his ex girlfriend, Carly Scott for refusing to get an abortion after falling pregnant with their child. 
Steven Capobianco a 27 year old Maui, Hawaii man was on Friday sentenced to life in jail after murdering his ex pregnant girlfriend after refusing to get an abortion.
The sentencing comes after a jury previously convicted Capobianco of second degree murder in the death of 30 year old woman, Carly 'Charli' Scott and arson.
As part of the man's sentencing, Capobianco will be afforded possibility of parole, but will most likely have to serve at a minimum 70- 80 years time as recommended by the sitting judge, Judge Joseph Cardoza of the Maui Circuit Court. 
A ruling on minimum time served has yet to have been made by the Hawaii Paroling Authority. The victim's family have petitioned for 'no mercy' for the defendant. 
The punishment follows the murder of the man's former girlfriend after the woman who was pregnant with five month old Joshua disappeared on February 9, 2014. The missing woman's body nor that of the unborn child, was never found.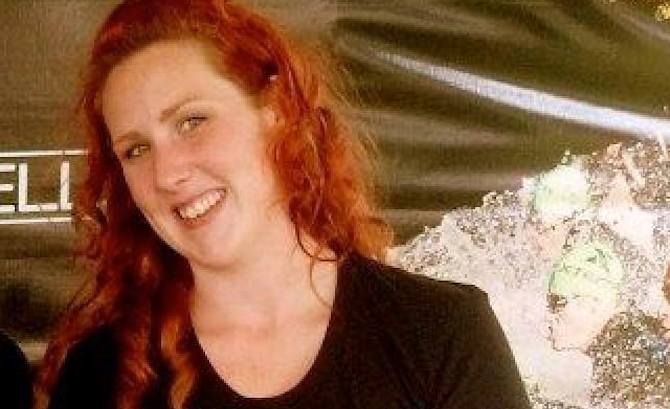 Deputy Prosecuting Attorney Robert Rivera told jurors during the trial that multiple stab wounds in the abdomen area of Scott's recovered skirt showed that Capobianco made her suffer.
During sentencing, Second Circuit Chief Judge Joseph Cardoza said Capobianco lured Scott to her death.
Cardoza called him self-centered for killing her and his own son because he didn't want to be a father.
'That is so tragic and senseless,' the judge said. 
In his closing remarks, Cardoza said that 'as excited as Carly Scott was about the pregnancy, the defendant was not. The defendant seemed burdened that he would be tied to Carly for life for the birth of their child.'
Family and friends of Scott demanded to know the location of her body.
'Where is she? Where are they?' spectators shouted from the gallery as Capobianco was led out of the courtroom.
Some of the missing woman's blood-stained clothing and her jawbone were found following Scott's disappearance, ending any hope she might still be alive.
Evidence showed that the woman had been stabbed no less than two dozen times below the waistband. Punishment that the prosecution said Steven Capobianco had 'doled out' after the woman 'disobeyed' his demands to terminate her pregnancy.
Capobianco told Hawaii News Now that he saw Scott, 27, on the night her family says she vanished but he had nothing to do with her disappearance.
He said Scott picked him up and drove him to his pickup truck after it broke down. 
He said he fixed his truck and Scott was driving behind him, but he lost sight of her and figured she arrived safely at her destination.
Capobianco, who is three years younger than Scott, met her in 2009. 
The couple lived together for two years, but 'the defendant would tell his friends that they were just roommates and he did not like to take pictures with her,' Rivera told jurors in his opening statement.
They broke up, but Scott continued to love him, 'even though she knew he didn't care about her,' Rivera said.
When they were no longer a couple, Capobianco had another girlfriend and Scott got pregnant.
She decided to continue with the pregnancy even though Capobianco insisted on an abortion, Rivera said.
Capobianco was starting to come around to the idea of having a child, his defense attorney, Jon Apo, told jurors.
Apo said detectives, Scott's family and even Capobianco's friends presumed him guilty without considering other suspects.
Capobianco didn't testify during his trial. He also declined to speak at his sentencing hearing.