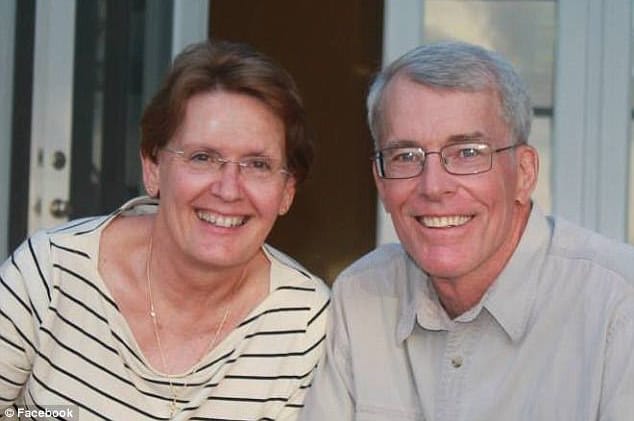 Stephen Kruspe a Florida husband kills wife suffering from dementia cause she wanted the pain to end. But is the man telling the truth?
Stephen Kruspe a 62 year old Lake Worth, Florida husband has been charged with premeditated murder after shooting dead his wife.
The wife's murder told Kruspe came after Pamela Kruspe, the man's wife of 42 years pleaded with her husband to kill her and put her out of her pain and misery. 
Upon his arrest, Kruspe told police that his wife, the mother of their three children, had been suffering with dementia and had begged him to end her life.
A Boynton Beach Police arrest report told of the husband entering the Parkside Inn assisted living facility Monday evening, where his wife had been living since January and fatally shooting her in the chest.
Upon shooting his wife, Kruspe told police he then hugged the woman and kissed her with the 'smiling' woman then slumping to the ground.
The husband then called 911 to turn himself in reported the Sun Sentinel.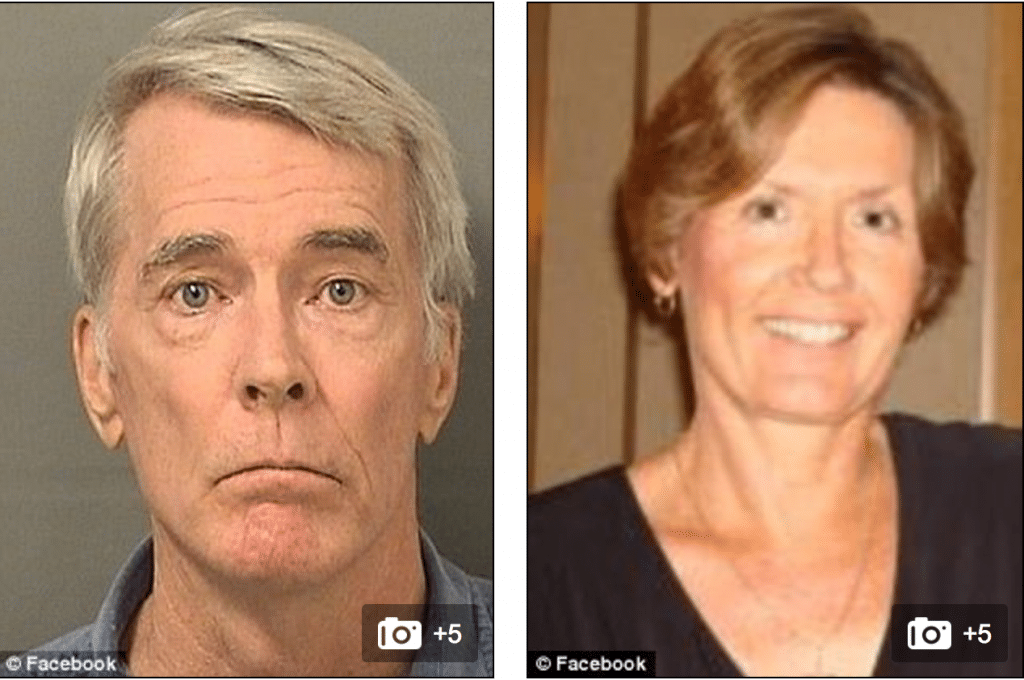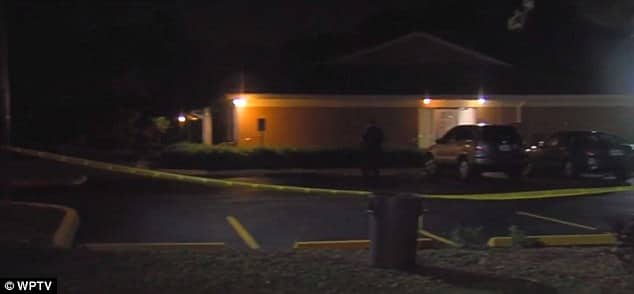 When cops arrived they found 61-year-old Pamela dead behind the facility, and a loaded .45-caliber handgun on the back patio railing. 
Kruspe said that he had been 'willing to sacrifice anything to get her to where she wanted to be' and hoped she was finally at peace.
He described his wife as a great mother and a once active and vibrant marathon runner.
The husband said matters had begun to deteriorate six months ago, with the wife not even able to at time recognize him. 
Neighbors say that the turning point was when she attacked Stephen so badly that he had to call the police. It was then the husband said he realized his wife needed to go in a home.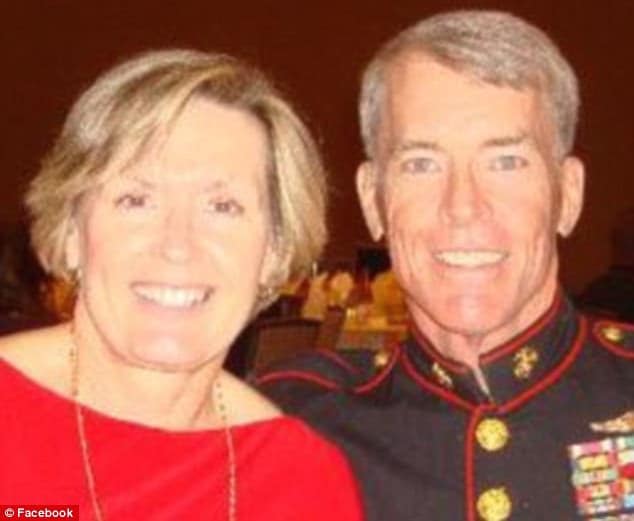 Kruspe's next-door neighbor, Jaclyn Tittsworth, said the couple were 'crazy about each other' and had been inseparable during the past ten years she had known them.
'They'd run together, rode their bikes together. If one was at the mailbox, the other was at the end of the driveway, waiting.'
Tittsworth said she believes Kruspe had just wanted to carry out his wife's final wish.
'I feel like the only plausible explanation for him doing this is because she asked him to do it,' Tittsworth said. 'He would do anything she asked of him.'
The neighbor said she had noticed the change, not only in Pamela, but in Stephen too.
'He used to be so jovial, so happy,' she said. 'He got depressed. He wasn't sleeping. He was so attached to that woman.'
The retired, popular local teacher, who had recently been working as the lighthouse operations chief at the Jupiter Inlet Lighthouse & Museum, had planned to spend his twilight years with his wife going travelling together noted a report via the dailymail.
Instead, the couple poured their savings into paying for Pamela's care in the assisted living facility.
Which is to wonder as some have, whether the husband may have simply been fed up having his entire savings exhausted by his wife's illness?