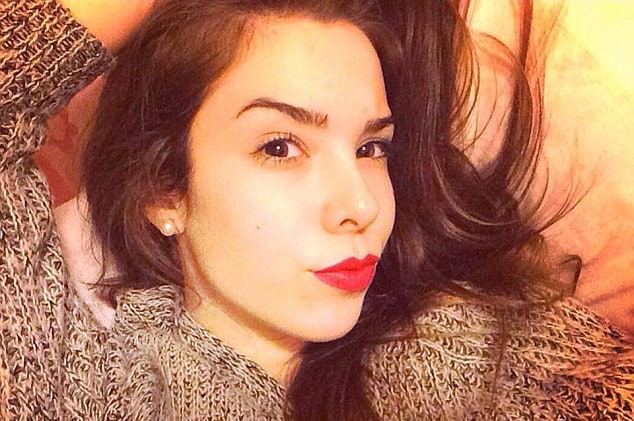 Stefan Hoyte Williamsburg bridge crash: A defense lawyer insists a crash that severed Brooklyn victim, Amanda Miner was an accident and not drunk driving. 
New gruesome details released a day after the motoring accident of 21 year old Lafayette College junior, Amanda Miner has told of the Brooklyn woman being severed in half.
Prosecutors say so horrific was the Williamsburg Bridge crash which saw Miner, a Williamsburg resident who had been returning in the early morning hours from celebrating her 21st birthday, that her body was severed at the point of impact and flung across the road.
Arrested at the scene was birthday friend and motorist, Stefan Hoyte, 24, who had allegedly been driving drunk. The traffic enforcement agent was charged with vehicular manslaughter, criminally negligent homicide, DWI and cited for speeding, police said.
Hoyte along with a third passenger, fellow traffic enforcement agent, 24-year-old Michael Camacho survived the traffic accident incurring only minor injuries.
Both men's lives were likely saved having sat in the front of the car, with the back of Hoyte's vehicle, a gray 2013 Infiniti sedan, demolished beyond recognition after slamming into a barrier dividing the inner and outer roadway in the Brooklyn-bound lanes.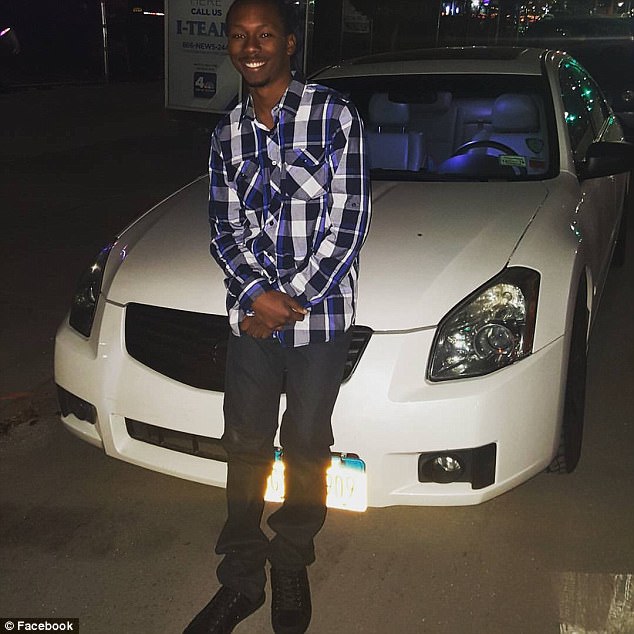 111mph: Stefan Hoyte Williamsburg bridge crash indicted on manslaughter
'Happy 21st' Amanda Miner killed by drunk driving transit cop
Prosecutors said Hoyte who had been drinking that evening was going close to 60 mph in a 35-mph zone along the bridge when he lost control and smashed into a pillar.
At the time of the crash, Hoyte's blood alcohol level clocked a reading of .103. Which is a far cry from the .08 that NY state law mandates and something that a traffic enforcement agent would presumably know.
Hoyte told cops he had two beers at a Manhattan bar.
The nydailynews reported Police Office Matthew Mauro saying Hoyte was unsteady on his feet, had watery eyes and smelled of alcohol.
Hoyte posted bail, after being arraigned in Manhattan Criminal Court Thursday night. Prosecutors requested Hoyte held without bail, but Judge David Frey set bail at $100,000 cash or bond with Hoyte posting a few hours later.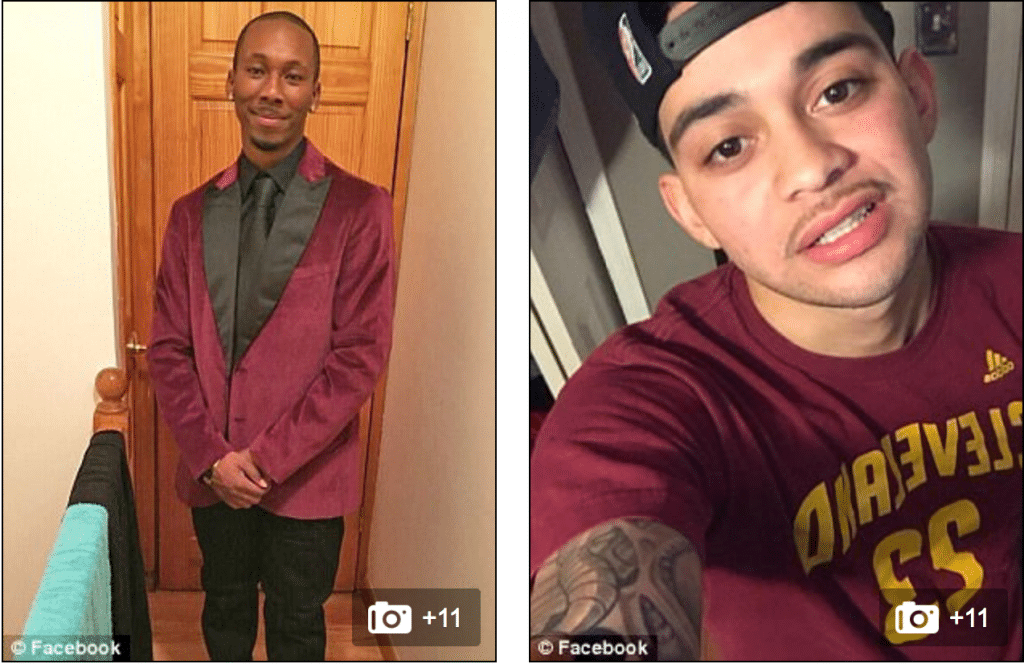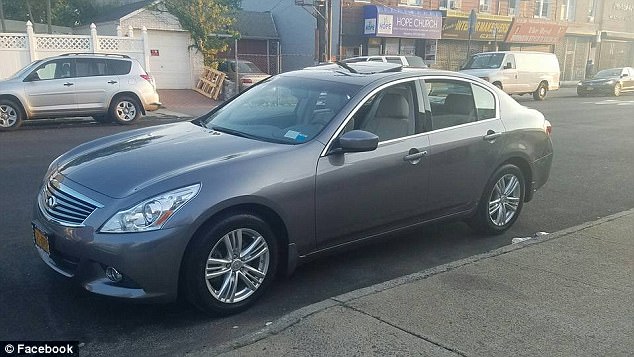 Woman celebrating 21st birthday dies in tragic Williamsburg Bridge crash https://t.co/uD4J38s7vh pic.twitter.com/mB8vhkPEnP

— New York Daily News (@NYDailyNews) March 16, 2017
'He's devastated,' Hoyte's defense attorney, Scott Cerbin said. 'It was a horrific accident. You had this confluence of events. It's a terrible bridge and add into that a terrible blizzard and it was a perfect storm.'
Cerbin also noted that a reflector that alerts drivers to a barrier that divides two lanes on the bridge was missing.
Continued the lawyer, 'What the district attorney's office is saying are allegations,'
'What we have are facts. There's factual evidence that supports the fact that this was a horrible accident.'
Facts or wishful thinking that wont bring back 21 year old woman and aspiring social worker, Amanda Miner….
Hoyte is due back in court this coming Tuesday.