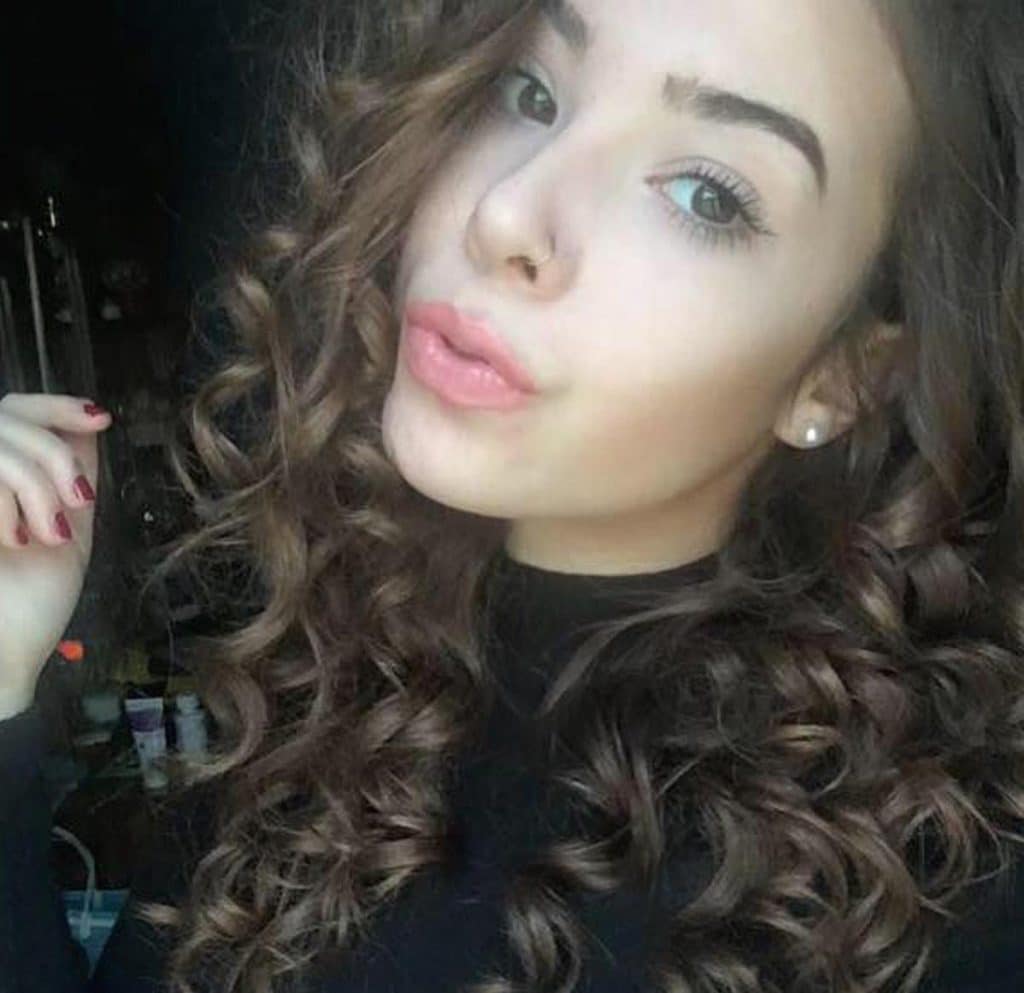 Amanda Miner Williamsburg bridge crash victim. A Brooklyn woman celebrating her 21st birthday is killed when the drunk driver of her vehicle, a NYC transit enforcement cop crashes. 
It was suppose to be an evening of memorable memories for celebrating 21 year old Brooklyn birthday girl, Amanda Miner, but in the end, come 3.14 am it was a life extinguished.
Reports the nypost: 'A woman out celebrating her 21st birthday was killed in a horrific car crash when the speeding vehicle she was riding in – driven by a boozed up off-duty NYPD traffic agent – smashed into a barrier on the Williamsburg Bridge, spilt into two and ejected her, police said.'
Miner, who had turned 21 on Wednesday, was in the back seat of the gray 2013 Infiniti sedan traveling from Manhattan into Brooklyn when the crash occurred at 3:14 a.m. Thursday, cops said.
According to dnainfo, the automobile, driven by a boozed up party boy, Stefan Hoyte, 26, cum off duty NYPD traffic enforcement agent cop (oh the irony…) lost control and slammed into a barrier dividing the inner and outer roadway in the Brooklyn-bound lanes.
The  vehicle went on to strike a support pillar gutting the car in car with such force that it ripped it in half, rendering what once an automobile utterly indistinguishable from that of a hot tin bloody and guts mess. 
Miner, a Williamsburg resident, was thrown from the wreckage. She died at the scene.
111mph: Stefan Hoyte Williamsburg bridge crash indicted on manslaughter
Stefan Hoyte Williamsburg bridge crash: How I severed Amanda Miner's body in half
NOW: Williamsburg Bridge reopened to BK-bound traffic. Woman ejected, killed after car goes into pillar, splits car in half. 2 men hurt. pic.twitter.com/mJlod6sHOH

— Anthony DiLorenzo (@ADiLorenzoTV) March 16, 2017
Stefan Hoyte Williamsburg bridge crash: How I severed Amanda Miner's body in half
Hoyte and his front seat passenger, identified by sources as 24-year-old Michael Camacho – also an NYPD traffic agent (of course) – were taken to Bellevue Hospital with minor injuries.
Hoyte was charged vehicular manslaughter, criminally negligent homicide, DWI and cited for speeding, police said.
Cops said Hoyte's blood alcohol level showed a reading of .103. Which is a far cry from the .08 that NY state law mandates. Something a police enforcement agent presumably ought to know. Not that will bring back the life of Amanda Miner. Alas. 
Reacting to the tragedy, Miner's mother, Virginia Cabrera-Miner, said her daughter attended Pennsylvania's Lafayette College and hoped to do social work when she graduated.
'She had a good heart, everybody that knew her loved her. Since she was little she was all about helping people, standing up for the little guy,' Cabrera-Miner said.
'She could've changed this world, she changed mine. But now we'll never see how far she could've gone,' the mother added.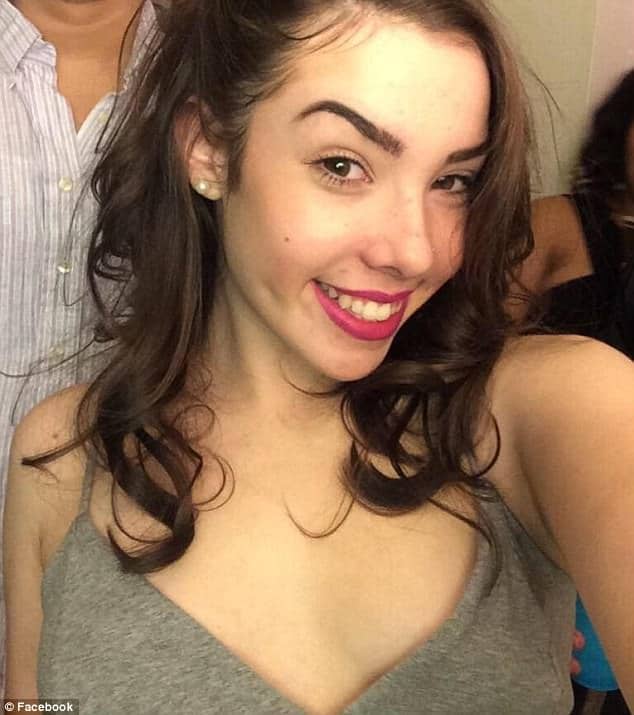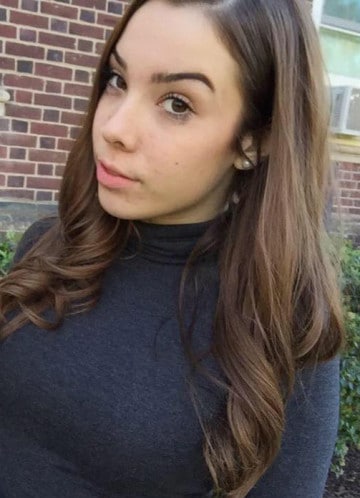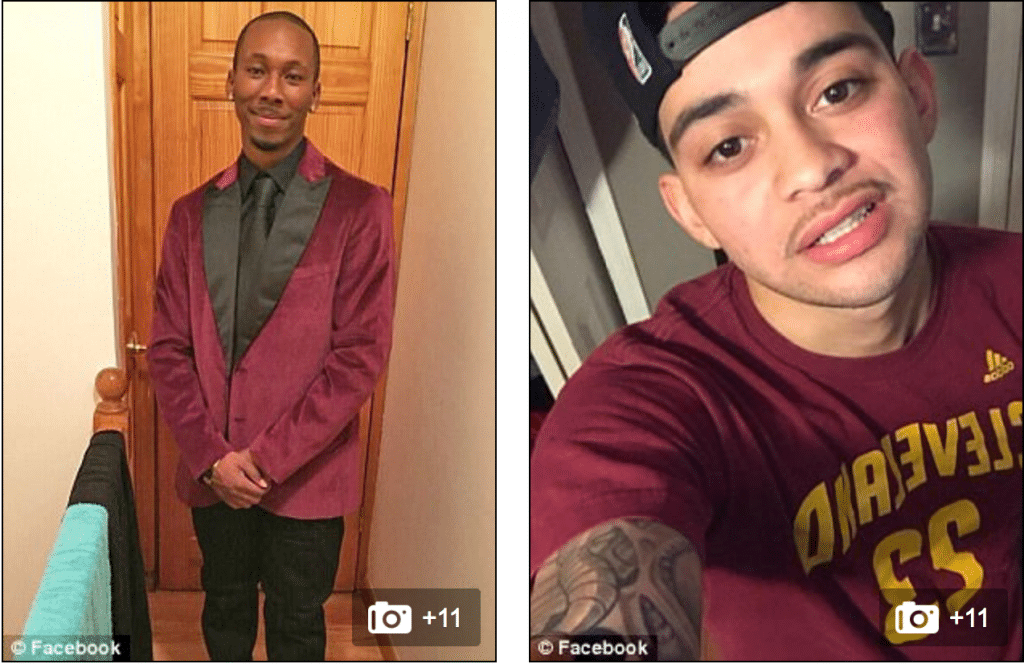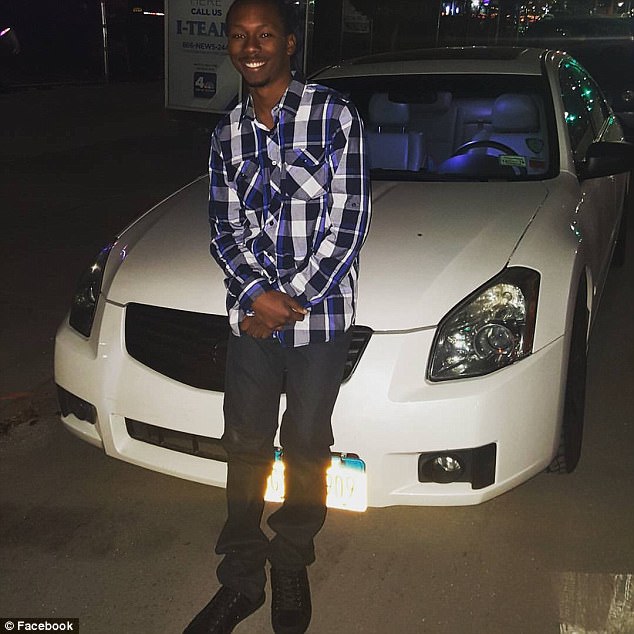 Woman celebrating 21st birthday dies in tragic Williamsburg Bridge crash https://t.co/uD4J38s7vh pic.twitter.com/mB8vhkPEnP

— New York Daily News (@NYDailyNews) March 16, 2017
1 Dead, 2 Injured In Williamsburg Bridge Crash https://t.co/Tux0Ao4wav pic.twitter.com/JojETzofLU

— The moment politic (@Tmomentpolitic) March 16, 2017