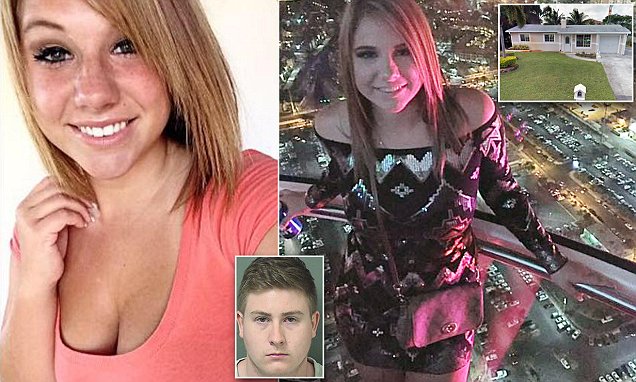 What led to Randy Herman a West Palm, Florida man fatally stabbing his roommate as she came to say goodbye before moving to be her boyfriend?
Randy Herman a 24 year old West Palm, Florida man has been arrested after fatally stabbing his roommate over the weekend as she stopped by to say goodbye before moving back to Pennsylvania to be with her boyfriend.
Murdered was 21 year old woman, Brooke Preston, who'd recently moved out of the home she shared with Herman.
At the time of the incident, Preston hugged Herman with the man giving her a T-shirt honoring the death of a mutual friend.
From there, Randy Herman Jr repeatedly stabbed his roommate in the abdomen, back and throat according to a Palm Beach County Sheriff police report.
Herman then drove Preston's vehicle to a park near West Palm Beach before calling 911.
"Someone's been murdered," Herman told the dispatcher. "'I'm at Haverhill Park. Just send the police. It was me. I'm sorry."
Herman texted his mother while waiting at the park for deputies to arrive, and told her he loved her. Herman told deputies to go to his house because someone there was badly hurt.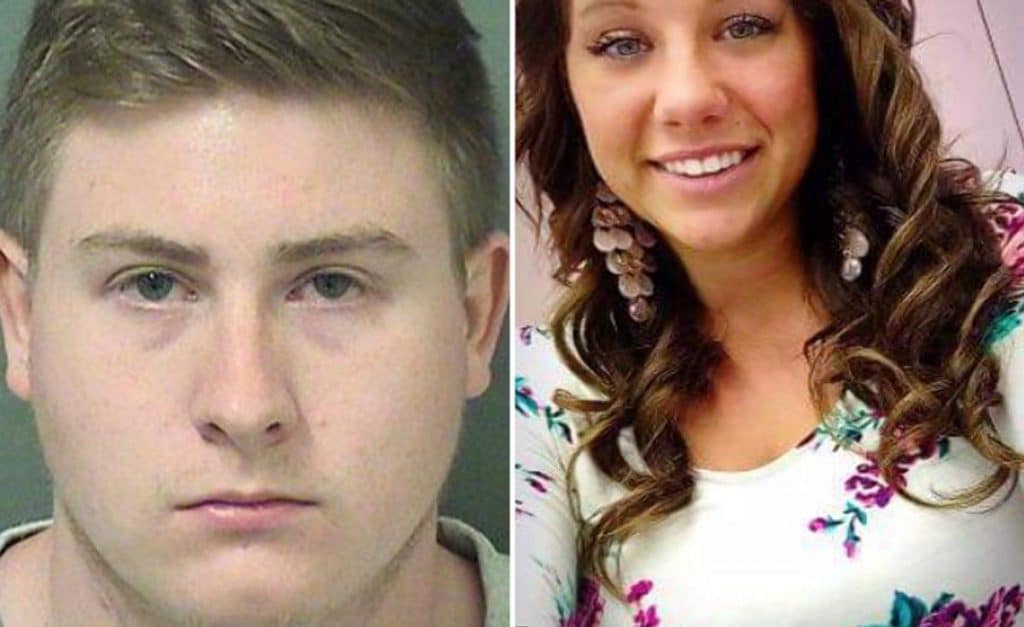 When police picked up Herman just on 9.04am Saturday morning they found him covered in blood with a cut between his left thumb and pointer finger, according to the Palm Beach Post. He also had scratch marks on his stomach.
Herman cried and apologized while being questioned by local authorities. He was charged with first-degree murder.
Authorities said Herman used a hunting knife to butcher Preston. An autopsy report noted the victim suffering defensive cuts to her left hand. Her body was discovered under a blanket at the West Palm, Florida beach she'd shared with Herman.
According to WNEP, Preston told a friend she hadn't felt comfortable spending Friday night in the home because Herman seemed drunk and was acting strangely.
She had stopped by their 813 Sarazen Drive, Bradford County home early Saturday morning with the friend to pick up some of her belongings, and later came back by herself to say goodbye. She was starting a new job and heading home to be with her boyfriend in her native, Bradford County, Pennsylvania home.
During interviews, neighbors said Preston and Herman were not linked romantically.
But it gets better.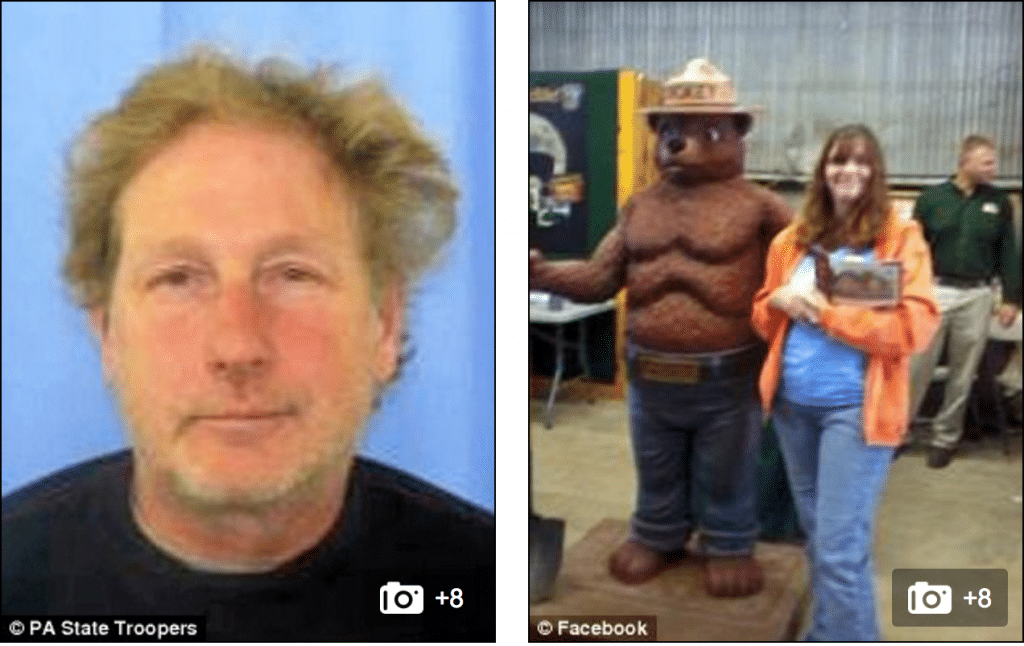 Two years ago, Herman's 53-year-old father Randy Herman Sr. was accused of killing girlfriend Gail Monahan in Pennsylvania. He was found dead inside a pickup truck two months later as authorities closed in.
A GoFundMe page for Preston has already raised $10 800.
"She was just so loved by everyone," Duraine Gayle told WPTV. "She made friends with everybody here. Brooke, I miss you and I love you and I just cannot believe it."
Police have yet to say what motivated to Herman to butcher Preston.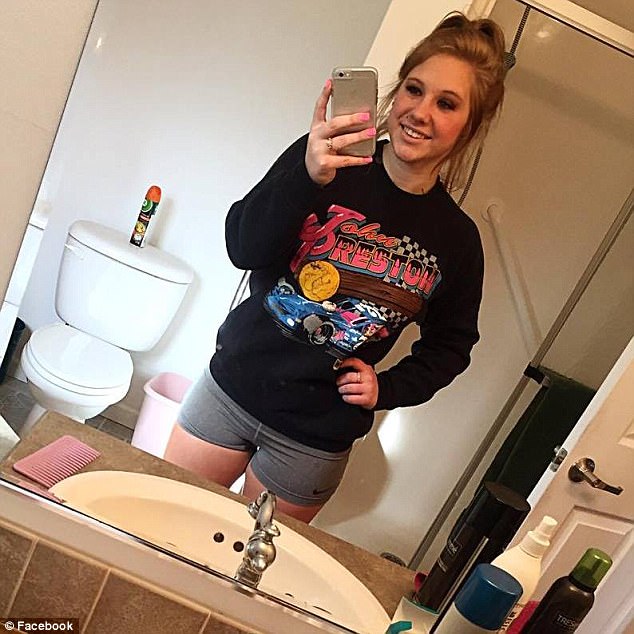 The unincorporated West Palm Beach home where Brook Preston was allegedly murdered Saturday by Randy Herman. pic.twitter.com/VuFHUq6p2I

— Jorge Milian (@caneswatch) March 26, 2017
Randy Herman appears briefly in court with bandages on hands. Judge sets no bond for the 24-year-old. @WPTV pic.twitter.com/xw4JNRBGIN

— Charlie Keegan (@CKeeganWPTV) March 26, 2017