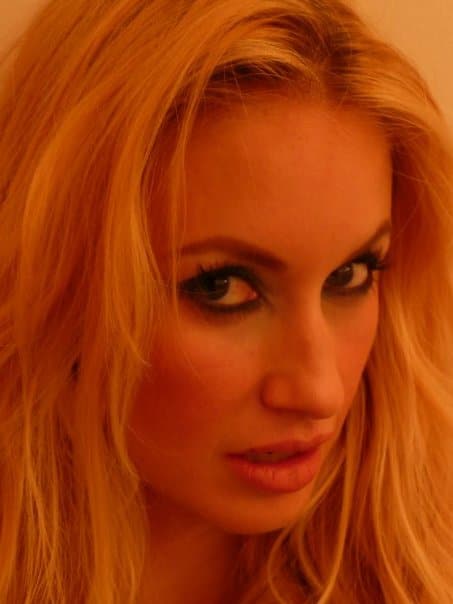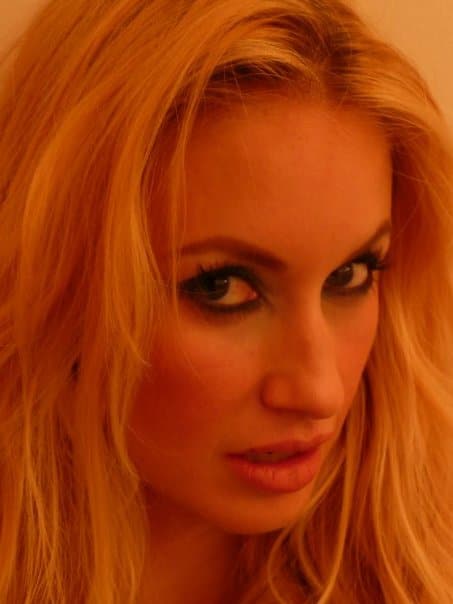 Marc Henry Johnson pleads guilty to one count of acting as an accessory in the October 2015 overdose drug death of Dr Kiersten Rickenbach Cerveny during a coke binge. 
Marc Henry Johnson a former HBO executive embroiled in the drug overdose death of esteemed Long Island dermatologist, Dr Kiersten Rickenbach Cerveny has pled guilty to moving the mother of three's dead body after she overdosed on cocaine.
The disgraced film and TV producer now faces at least a year in jail.
Matters came to the fore when Johnson was arrested alongside his drug dealer James 'Pepsi' Holder, 60, last May after the pair abandoned Kirsten Cerveny's body by the front doorway of Pepsi's building in Chelsea, Manhattan in the early morning hours of a Sunday in October of 2015.
According to the nydailynews, Johnson, 52 had faced drug conspiracy and accessory charges that could have landed him in federal prison for up to 10 years.
Instead, prosecutors will recommend a deal that will lead to the HBO executive serving between 18 to 24 months prison. In his plea deal, Johnson conceded to one count of acting as an accessory. 
Told the man to a Manhattan federal judge, 'I was scared, frightened and panicked'.
Johnson admitted to leaving the woman's body by the front building along with Holder because he 'wanted to help Holder protect his illegal drug business.'
Upon their arrest, the men were charged with giving the mother of three cocaine just hours before she was found dead.
Told acting Manhattan US Attorney Joon Kim: 'Marc Henry Johnson's immediate response to seeing a dying overdose victim should have been to summon help. Instead, Johnson helped his cocaine dealer cover up the drug crime by moving the victim's body'.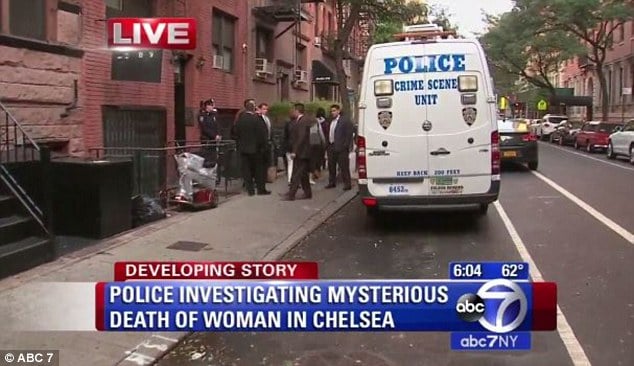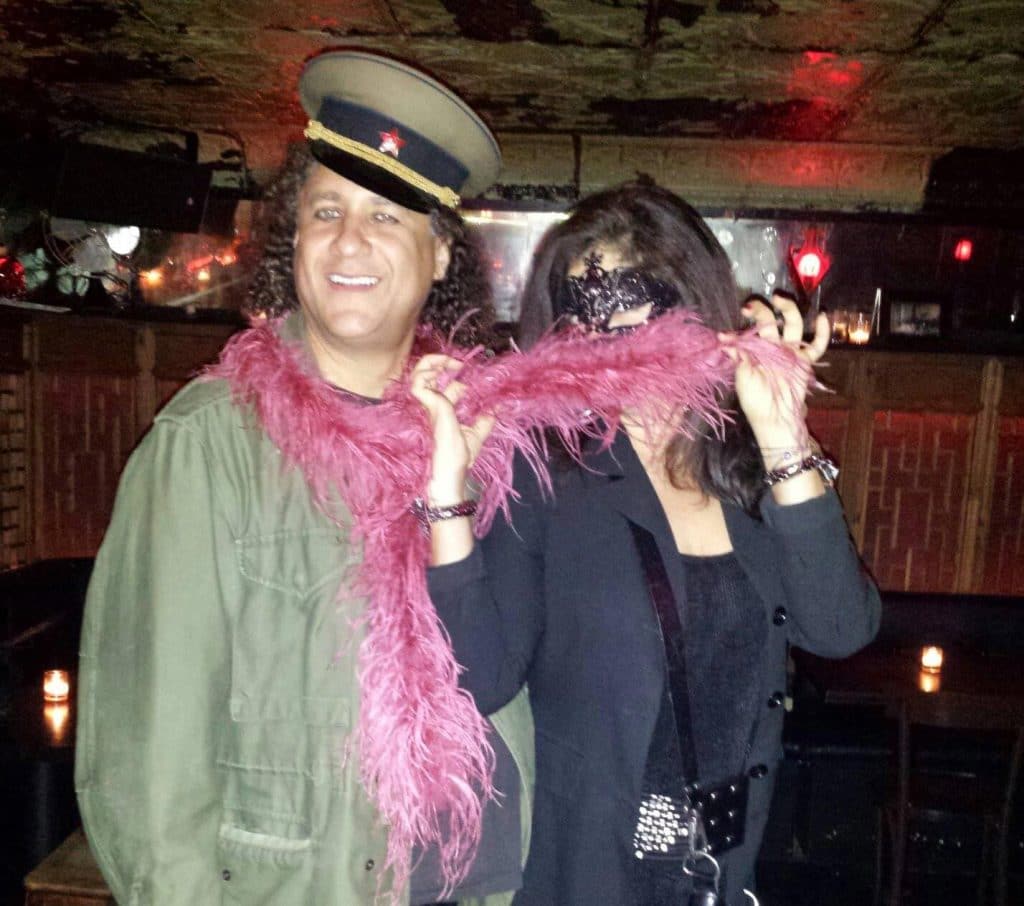 The pair had been accused of going on a drug binge with Cerveny in tow, when the dermatologist overdosed that night, with the panicking men trying to cover the woman's death by carrying her body downstairs and leaving it by the building vestibule.
When paramedics arrived after Johnson allegedly called police to notify them after fleeing the scene, medics found the woman's panties stuffed in her purse. Indeed.
The pair were eventually arrested by Drug Enforcement Administration agents and the NYPD for distribution in May 2016.
The criminal complaint says Johnson regularly bought cocaine from Holder. A fact verified by neighbors who told of having seen the woman on prior occasions. 
Cerveny, according to the complaint, had already been doing cocaine before they met. 
An autopsy found Cerveny died from an acute mix of cocaine and alcohol intoxication. 
In the hours before she died, Cerveny met up with Johnson during a girls night before going back to Holder's apartment. 
She had told her husband and the father of her three children, Andrew, that she was going to meet girlfriends in the city.  
Surveillance video from the building showed Johnson and Holder taking the doctor's limp body downstairs around 8.30 that morning.
Along with Johnson, Holder, who previously served time for drug and weapons charges, also fled down 26th street after the pair abandoned the woman's body. 
An attempt to resuscitate the women proved fruitless, with Cerveny's lips observed to be blue.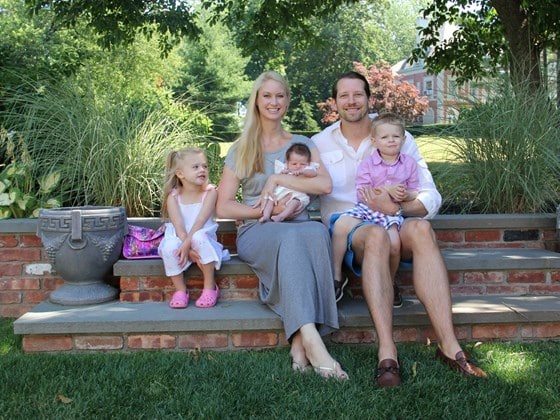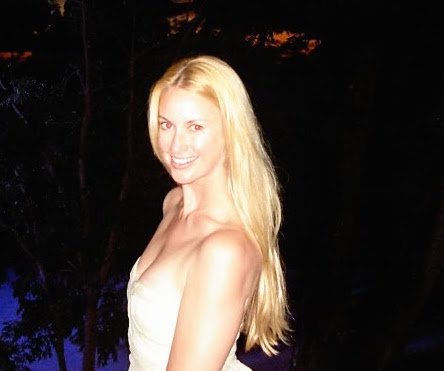 A search of Holder's apartment led to the discovery of baggies and what was suspected to be cocaine in the apartment he lived in. Neighbors told police that Holder was well known for his late nights and frequenting of guests in and out of the apartment at odd hours. 
Of note, Johnson's guilty plea deal comes after Holder pleaded guilty on December 12 to using his apartment for distributing drugs. The former presumed coke dealer is due to be sentenced on May 4.
Johnson's sentencing is scheduled for June 26. 
Police sources told The Post that Johnson had been having marital problems.
His wife, Yale-educated lawyer Marlisa Vinciguerra allegedly accused him of kicking her inside their apartment on April 5, 2015. 
Cerveny's death would leave friends and family devastated as they tried to take stock of her seemingly double life. By day a loving and attentive wife and dedicated doctor, but by the weekend a debauched addict uncontrollably feeding her habit.
Cerveny, who attended Duke University on scholarship after winning an America's Junior Miss pageant and graduated magna cum laude, left behind a life in which friends say she had 'everything'.
'They looked healthy and happy. It seemed like they were on top of the world,' Thomas Nicotri, her former professor at the Medical Center of Louisiana, told via NBC New York.
The New Jersey native, who was formerly a professor at Cornell Weill Medical School and chief dermatologist at The Brooklyn Hospital, met her husband when they were in their medical residency.
She and husband Andrew, also a dermatologist, had their wedding featured in a prestigious New York Times announcement and later moved to a $1.2million home on Long Island noted the dailymail.