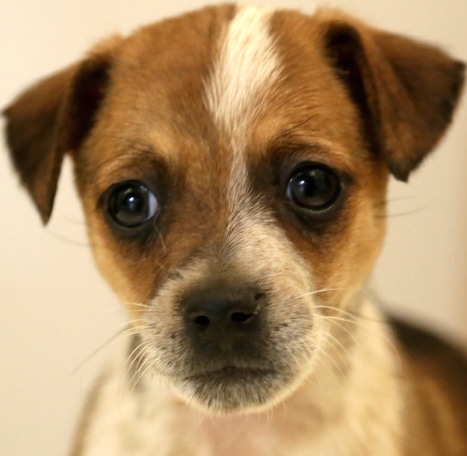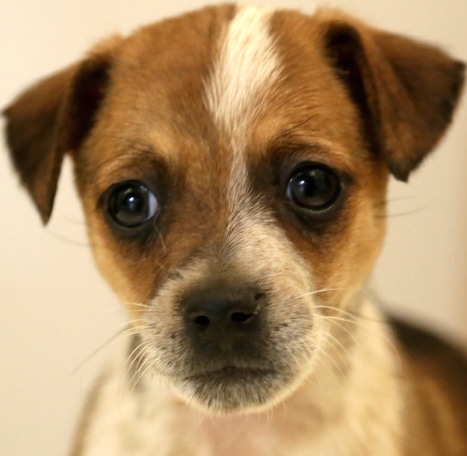 Luis Arroyo a Puerto Rico man is sentenced to 7 years jail after biting the head off his then girlfriend's Chihuahua puppy dog and punching her in the face. 
Luis Arroyo a 40 year old unemployed man in Puerto Rico has been sentenced to seven years jail after biting off the head of his then girlfriend's chihuahua dog and then assaulting the woman.
Along with biting off the two month old puppy's head off, a police report told of Arroyo proceeding to punch his 38 year old girlfriend in the face.
The small animal is understood to have died instantly.
As part of his punishment, Arroyo was on Tuesday ordered by Judge Carlos Lopez Jimenez to pay a $3000 fine.
At the time of his arrest, Arroyo was charged with domestic abuse and mistreatment of an animal. Charges to which our collective hero pled guilty of.
Terrence J Clark: Why I shoved my mom's Shih Tzu in a trash compactor and killed it.
Matters came to the fore reports Primera Hora one February weekend morning, circa 3.30 am at the then couple's mountain town residence in Lares, when the couple became embroiled in an altercation.
The town is located an hour and a half from Puerto Rico's capital, San Juan.
Prior to police being called, the couple had been living together for about six months, with Luis Arroyo having no history of domestic abuse.
Yet to be necessarily understood is what compelled the man to bite the head off his then girlfriend's chihuahua dog before then proceeding to assault the woman?
Arroyo presently remains in custody at Las Cucharas Correctional Complex pending the formal commencement of his sentence.