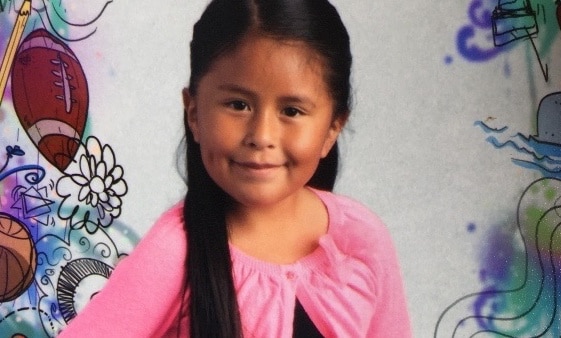 Capitola Mall shooting: What led to Carlos Garcia a 36 year old father shooting dead his 7 year old daughter then self in murder suicide incident?
Carlos Garcia, a 36 year old Watsonville area man has been identified as the individual who on Sunday allegedly murdered his 7 year old daughter at California's Capitola Mall before shooting himself dead.
During a Monday press conference, the Santa Cruz County Sheriff's Office identified the name of the father who Sunday afternoon, circa 3.15pm had shot his young daughter dead in the family car before in turn, fatally shooting himself.
At the time, the automobile was parked next to Macy's.
Ksbw reports that the father, mother and daughter had been shopping together at the mall, just south of Santa Cruz, when, for reasons not necessarily understood, Garcia started making suicide threats.
Father who killed himself and 7-year-old daughter at Capitola Mall is identified https://t.co/K7T56CcwiL

— Ryan Masters (@ryanmasters831) March 20, 2017
Police Chief Terry McManus told of the girl's mother calling police to alert them of the father's intentions to kill himself.
Police arrived at the mall minutes after receiving the 911 call, with the mother directing officers to where they could find the family's black Kia Soul.
Officers found the girl and girl's father inside suffering from gunshot wounds.
Paramedics attempted CPR, but both were declared dead shortly after at the scene.
Capitola police originally stated that the girl was 8-years-old, but the Sheriff's Office confirmed Monday that she was 7.
Come Monday early evening, the deceased girl was identified as Yaxtel G. Tapia. At the time of her death the daughter was a student at Mintie White Elementary School in Watsonville reported ksbw.
Wrote the girl's aunt, Maria Tapia, on a GoFundMe page, 'The loss of our beloved little girl was very sudden and unexpected'.
Police have yet to tell what marital strife if any the child's father and mother may have been undergoing and whether Garcia had made previous threats on his own life or the couple's daughter and whether the man was afforded mental health care….