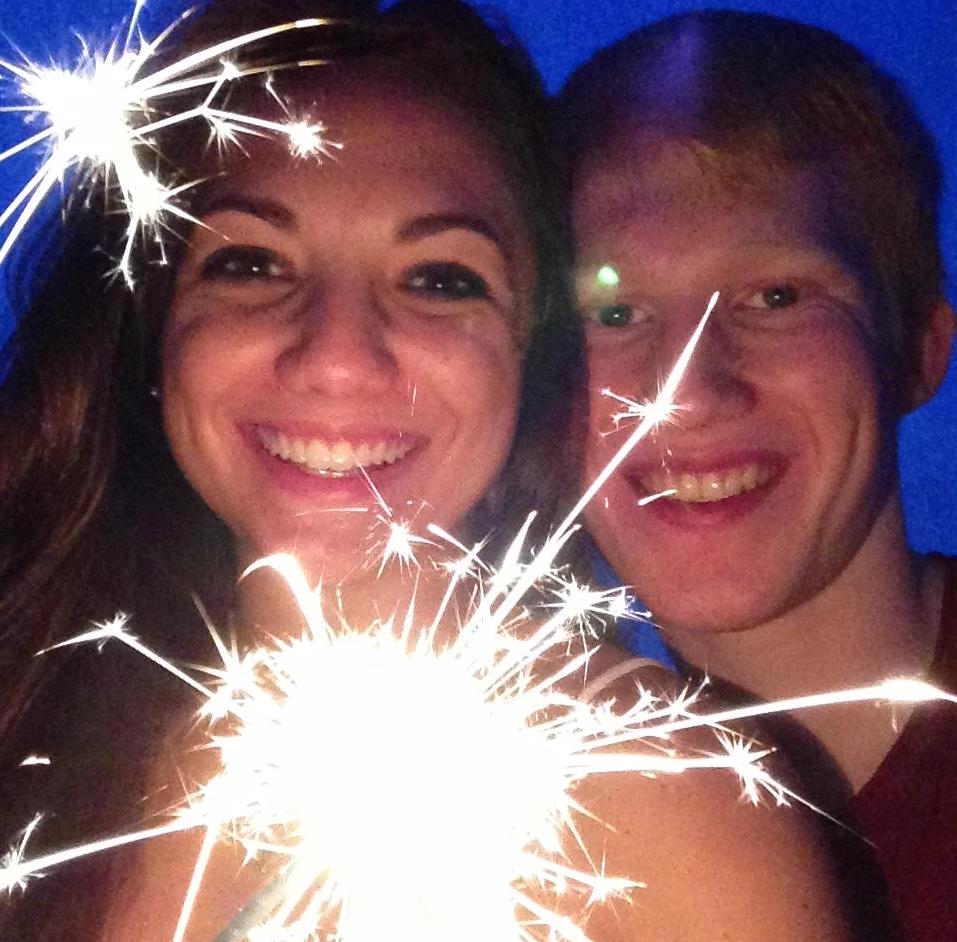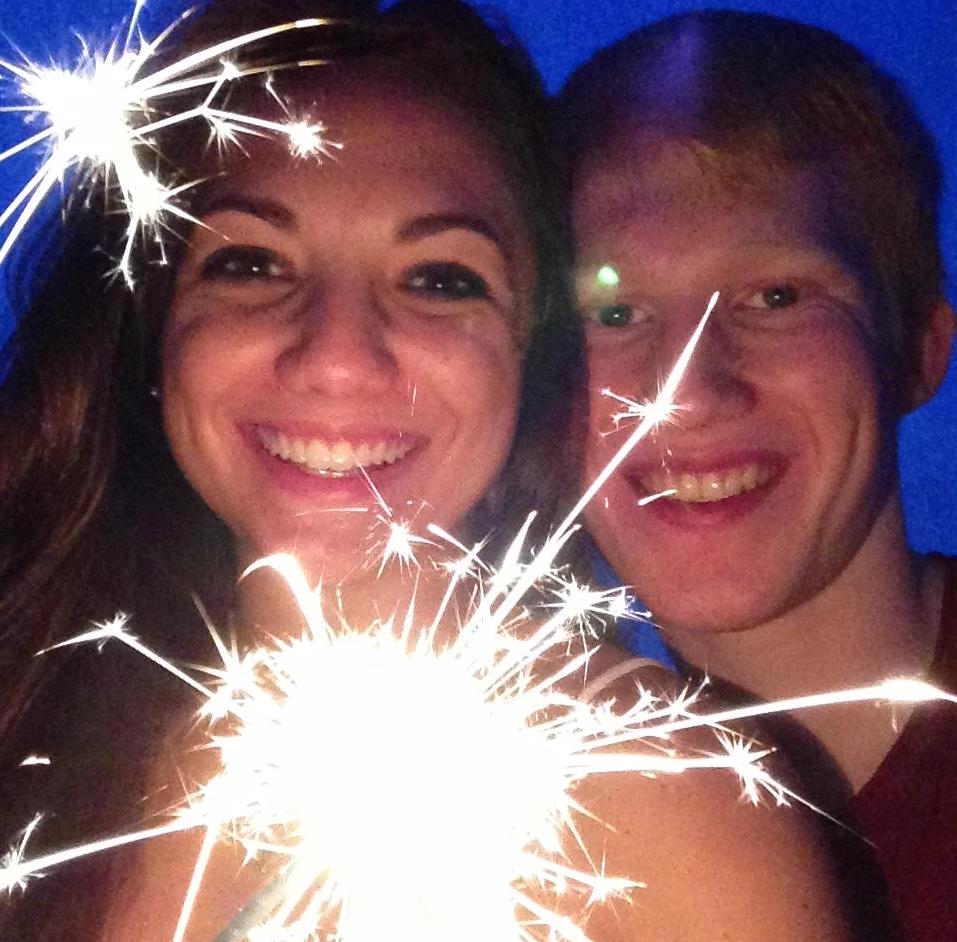 Reagan Tokes missing Ohio State University student is found murdered, with relatives saying she was shot dead. Who shot her dead and why? 
Reagan Tokes a missing 21 year old Ohio State University student has been found dead, with relatives confirming that the missing woman had been murdered.
The OSU psychology student's death comes after vanishing after leaving her place of work in Grove City, Wednesday night.
Why did Brian Golsby murder Reagan Tokes OSU student?
A report via ABC 6 tells of Tokes last being seen at the Bodega bar, her place of work, in the Short North Arts District circa 9.45pm.
Come Thursday afternoon, the missing fourth-year OSU student's body was found near the main entrance to Scioto Grove Metro Park, a 15 minutes drive south of Bodega.
Police said the girl had been shot dead.
While cops have declined to officially link the found body in the park as that of the missing student, pending autopsy reports, her uncle Jamie Tokes, confirmed his niece's death on Facebook just after midnight.
'Thank you all for your prayers and support for my beautiful niece/god daughter Reagan Tokes that went missing at OSU last night,' he wrote. 'This afternoon, her body was found.
'Words can't express the pain we are feeling as a family.'
A report via The Columbus Dispatch tells of Reagan's body being found around 100-150 yards from the park's entrance by a passerby, who called police at around 1:15pm.
Police say it is unclear whether the victim was shot there, or if she was killed elsewhere and her body dumped. The death is being investigated as a homicide. 
It's believed her car – a 1999 silver Acura, license plate FGR 8547 – was stolen when she was shot.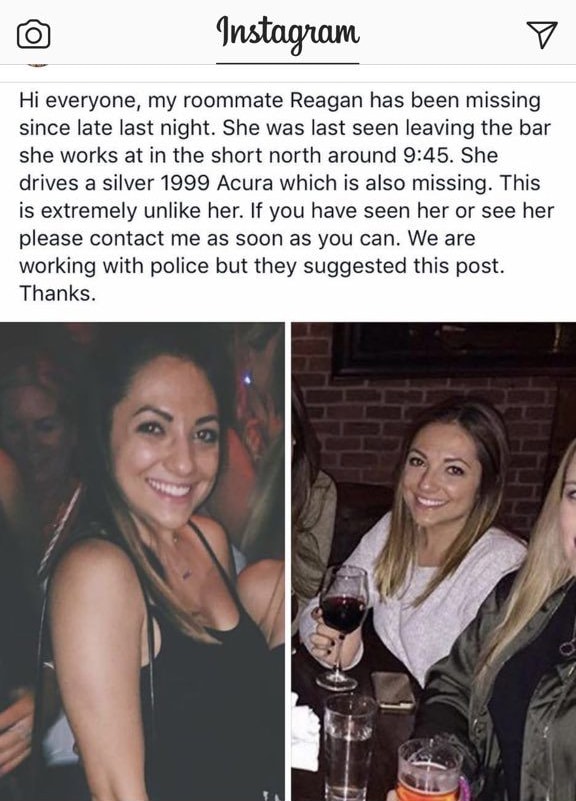 On Wednesday Reagan's sister, Makenzie, told  The Tab that Reagan had been seen approaching her car on security cameras, but it wasn't clear whether she reached the vehicle.
She also said the last message delivered to Reagan's phone was sent at 10:30pm. There was no reply. 
'She was supposed to contact us after her shift last night and did not,' Makenzie said. 'We assumed she went home and slept but we weren't able to get through her phone this morning and her roommates said she didn't come home. 
On Thursday evening, Makenzie tweeted: 'You hear about these things on the news but you never think it could happen. I love you with all my heart gee gee.'
Later, she tweeted Donald Trump with the message: 'Security is a major issue if my sister was killed leaving her job last night. Please do all you can to keep us safe.' 
Tweeted Steph Fragale, a friend of Reagan's who had tried to get the word out about the missing student: 'Absolutely heartbroken.'
'I reached out to her roommates this afternoon to find out they hadn't seen her or heard from her since before her shift last night.' 
EVERYONE please help my sister Reagan Tokes is missing from OSU. PLEASE CONTACT ME IF YOU KNOW ANYTHING @reagantokes PLEASE PRAY pic.twitter.com/txstbnFy0D

— Makenzie Tokes (@makenzietokes) February 9, 2017
If anyone finds @reagantokes PLEASE REACH OUT. She is missing and we are doing everything we can to find her pic.twitter.com/ZX5BUaIYSF

— what_the_steff (@stephfragale) February 9, 2017
The state Bureau of Criminal Investigation's Crime Scene Unit reports the dailymail is now in the process of examining the scene.
This is Grove City's first homicide in 2017. It had two murders last year.
Cops have yet to say who or why anyone would have wanted Reagan Tokes dead.
Anyone with information is asked to call Grove City police on (614) 277 1710.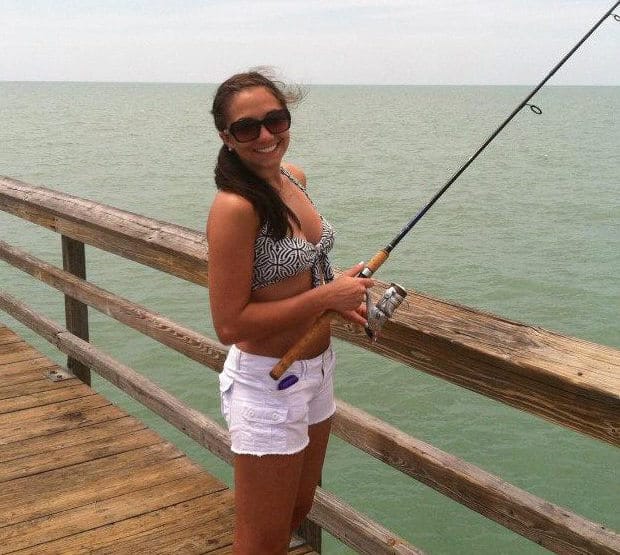 #inspired ? pic.twitter.com/Uw6iTYohn6

— Reagan (@reagantokes) December 28, 2016
You hear about these things on the news but you never think it could happen. I love you with all my heart gee gee pic.twitter.com/GG9Rq9FLk5

— Makenzie Tokes (@makenzietokes) February 10, 2017
#Breaking Woman's body found in Grove City park confirmed to be missing Ohio State student Reagan Tokes https://t.co/WO10YSMTMz pic.twitter.com/TB46dmtqsx

— WSYX ABC 6 (@wsyx6) February 10, 2017