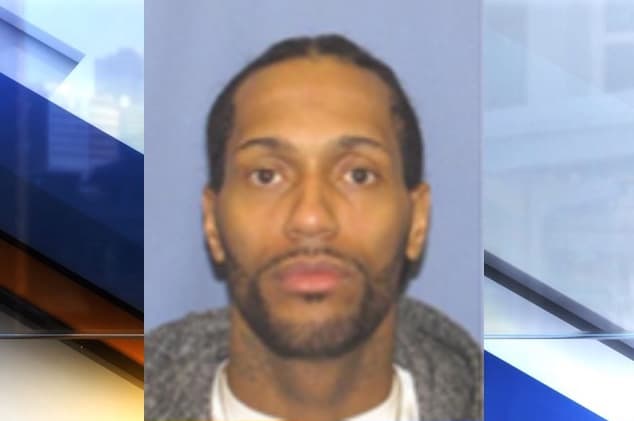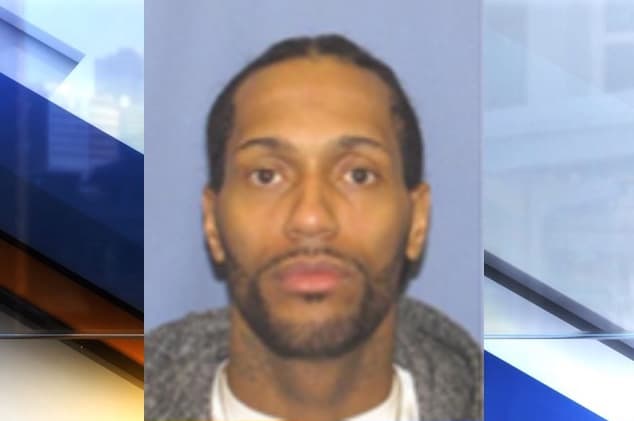 Brian Golsby a Grove City, Ohio man has been charged with the murder of Reagan Tokes OSU student. Suspect was registered on sex offender list. 
Brian Golsby a 29 year old Grove City, Ohio man has been arrested in connection with the shooting murder of Ohio State University student, Reagan Tokes.
A statement via Grove City Division of Police told of Brian Lee Golsby charged with aggravated murder, along with aggravated kidnapping and aggravated robbery.
The man's arrest comes after the missing 21 year old student who'd left her place of work at Bodega Columbus Wednesday night, was reported missing the following morning only to be found deceased later that afternoon.
Whilst police had initially declined to confirm the discovery of a woman's body near the entrance of nearby Scioto Grove Metro Park was that of Tokes, family members come Thursday night confirmed the grim news.
The cause of death was said to be the result of a gunshot wound to the head.
Police believe the psychology major's death came sometime Wednesday night as the woman walked towards her automobile after having left work.
Video surveillance showed her walking towards her x car. Whether Tokes had actually made it to her car before being abducted is not clear.
Her strewn body would be found near her abandoned vehicle less than 24 hours later.
Ironically, co-workers told police that the bartender normally had bouncers walk her to her car, but did not on the evening of her abduction.
Family members said via The Tab the last communication they'd received from Reagan was just on 9.30pm as she was leaving work, yet come an hour later, a sent text would lead to no response from the OSU student.
Who murdered Reagan Tokes missing Ohio State student?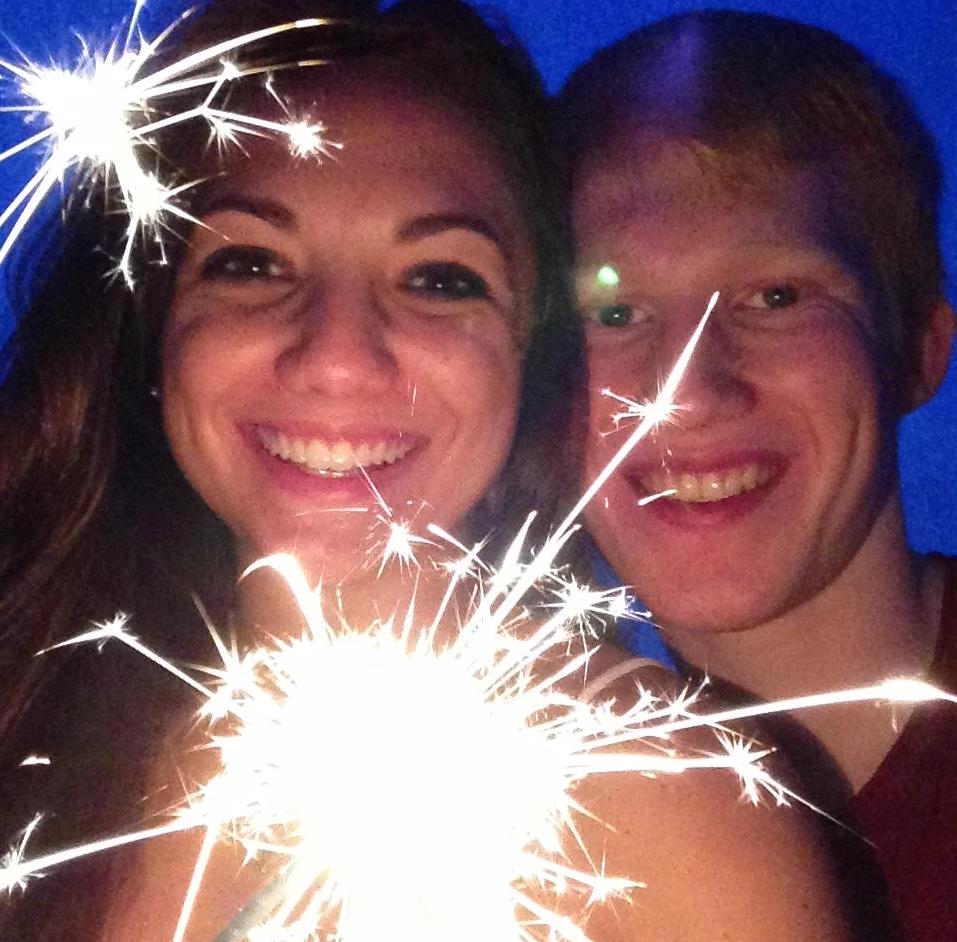 A report via nbc4i told of Grove City Police Sgt. Chris White saying Golsby had just gotten out of prison in November 2016 after serving 6 years for rape and kidnapping in a Grove City case. He is a registered sex offender in Franklin County.
White said there is no known connection between Golsby and Tokes. He said evidence from Tokes' car led investigators to Golsby, who was arrested circa 4 a.m. Saturday.
DNA taken from Tokes' car matched DNA on file with the Bureau of Criminal Investigation for Golsby, who is a registered Tier III sex offender.
Early Saturday morning, the GCPD worked with Columbus SWAT and patrol officers and arrested Golsby at his home notes abc6onyourside.
Of question is whether Reagan Tokes during her ordeal had been sexually molested.
Police say there could be a connection between Golsby and the recent attacks in German Village.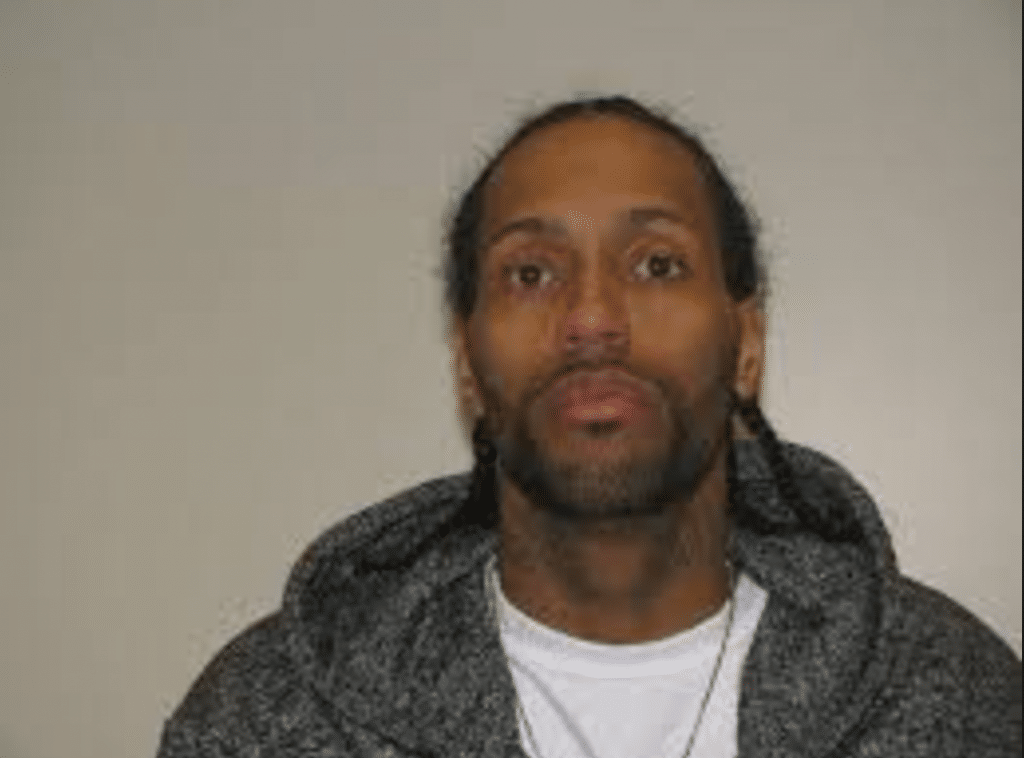 In 2010, Golsby was arrested after robbing a woman and then robbing and raping another woman 2 weeks later in the same apartment complex parking lot. The victim said her toddler was in the car with her when she was assaulted.
In the aftermath of Golsby's arrest, the Tokes family released a statement through Jeff McCrary, Tokes' uncle:
"Words can not express how saddened and heartbroken we are to have lost 21-year-old Reagan Delaney Tokes; daughter, sister, niece, granddaughter, goddaughter, cousin and friend to so many. We will always remember Reagan as a vibrant, loving young woman who embraced life. She made a positive impact on people, was enthusiastic about everything and brought laughter and joy to all who knew her. She had a genuine compassion for all people and anyone who knew her loved her. She truly enjoyed being with her many friends and cherished the time she spent with her family.
"Reagan grew up on Maumee and played four years of varsity tennis and varsity lacrosse throughout high school. Her ambition and passion led her to attending The Ohio State University where she majored in psychology in hope to help others. Reagan loved attending OSU. November 28th, she wrote on her Facebook 'Extremely lucky to call THE Ohio State University home.' She was 3 months shy of graduating and fulfilling her dream.
"God has a new angel in heaven who will be forever watching over us. We love and miss you Reagan!"
Tokes was a fourth-year psychology student at OSU. Her family has set up a GoFundMe to create a scholarship in her honor. Her funeral will be Feb. 16 at Maumee United Methodist Church, according to family.
Brian Golsby is now scheduled to be arraigned at 9 a.m. Monday.