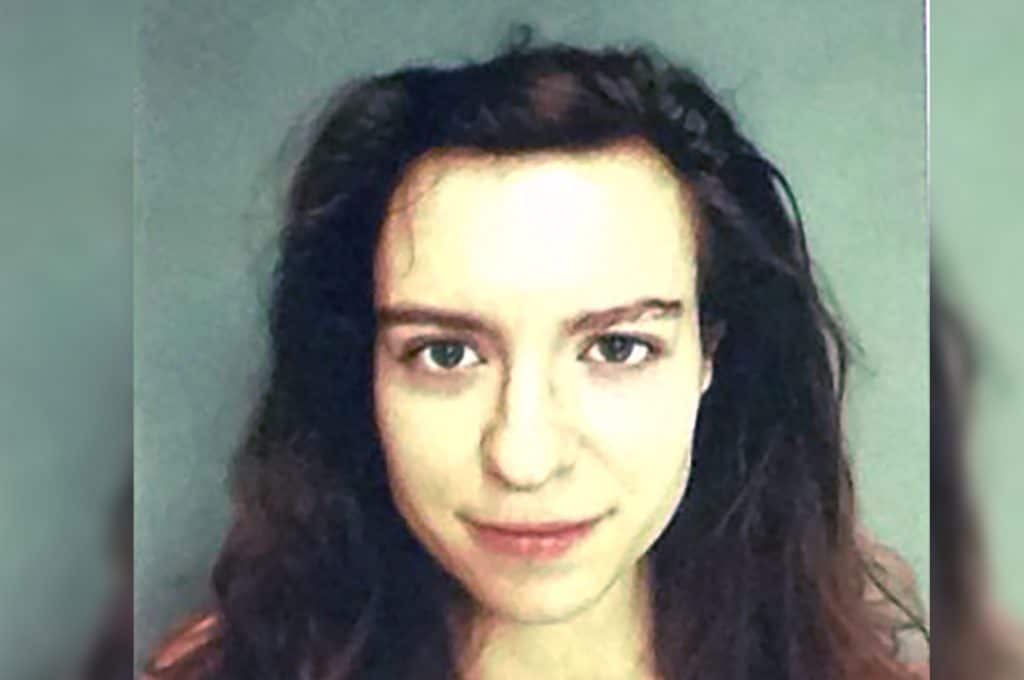 Nina Scott a Philadelphia teacher is arrested after dating a female student at a school for troubled children where the educator taught.
Nina Scott a 28 year old Philadelphia teacher for emotionally troubled children has been arrested after dating a 16 year old female student who attended the school she taught at. 
Upon her arrest on Wednesday, the love torn teacher who had been dating 'her girlfriend' just on eight months was booked with 70 charges, including 34 counts of sexual assault of a minor and corruption of a minor.
The teacher's arrest came after her victim, a tenth grade student at 'the Village' school, told cops the tryst began after approaching Scott and handing her a note which read, 'How would you feel if I kissed you?'
Upon promising not to tell anyone the teacher reports Philly.com kissed the teen in  a classroom. It would be the first of many kisses to come.
Soon after, the student left theVillage for another school, where staffers found a journal in which the girl referred to Scott as her 'future wife,' 'the love of my life' and 'good in bed.'
Upon her arrest, Scott admitted having written more than 30 letters to her teen lover.
The teen is now receiving counseling.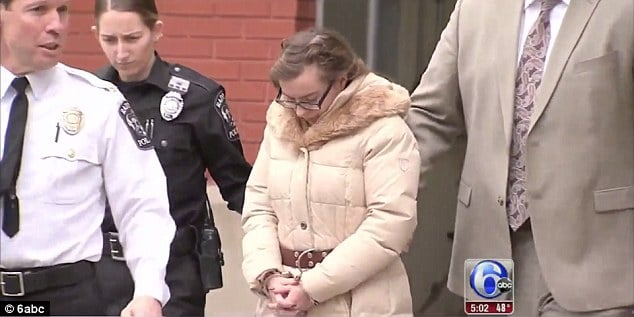 Scott, who has a 2-year-old daughter, taught at theVillage, which serves kids with emotional and behavioral problems. Pursuant to an investigation launched in October, the teacher was fired in December.
Offered, Radnor police Superintendent William Colarulo via CBS Philly: 'The only way I can describe what this teacher did is downright disgusting,'
'As a parent and as a police officer for 36 years, it never ceases to amaze me when you put children in the care of a position such as a teacher and they violate that trust."
Scott's attorney Evan J. Kelly said he was in the process of reviewing evidence, saying the charges were just 'allegations.'
Scott remains in custody in lieu of a $100K bond.