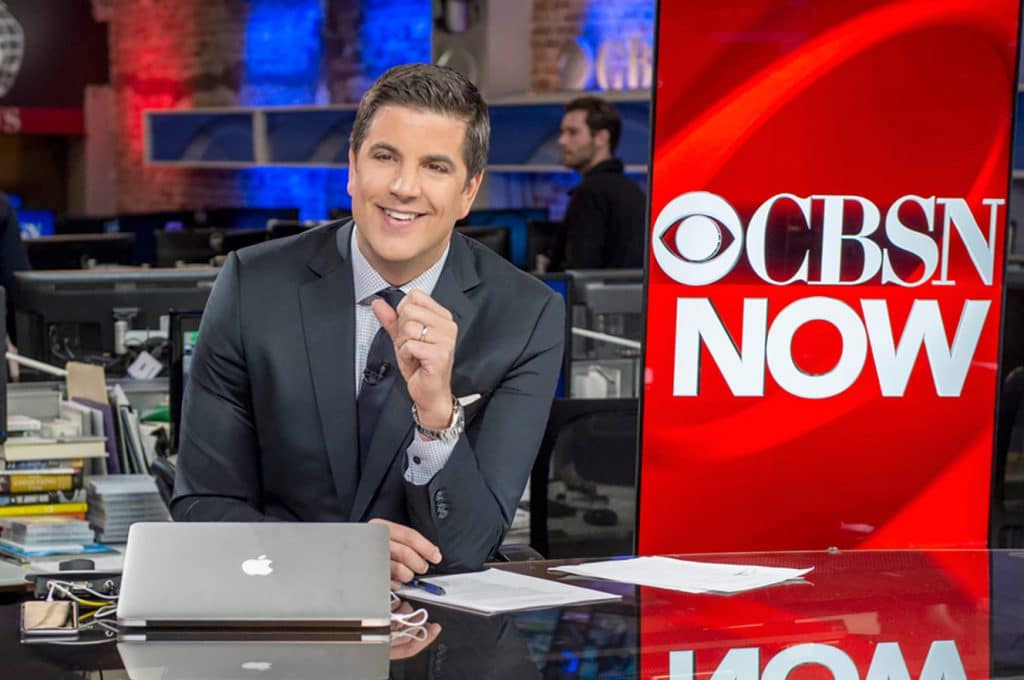 Josh Elliott fired CBS: How a seasoned media hack stepped in a big pile of dog shxt of his own making and then some. Will the anchor resurrect himself? 
Making a mad dash to the relegated dust-bin is CBS lead daytime anchor, Josh Elliott after CBS executives unceremoniously fired the media personality after a string of deplorable/questionable behavior.
Called into a meeting, Monday morning by execs, the media honcho who was on a multi million dollar package to spew corporate verbiage was soon observed being led out of company facilities with the aid of security.
The ouster comes after Elliott had pan-faced announced live on Friday he was leaving his daytime anchor slot for bigger and brighter things.
Told the almost weeping Josh on Friday, 'It's my last day,'
And, 'It has been by any measure a great stay here at CBSN'.
Except there was a problem in all of this. It was the first, bosses at the network had ever heard of their star pony boy being traded up in the dizzy stakes of, 'I'm getting more richer to read the teleprompter'.
Told a network source looking to mop up Josh's February puddle via page6: 'This is a mess of epic proportions,'
'Nobody at the top at CBS News knew that Josh was going to do that.'
According to deadline, Josh's dizzy descent into never ever land comes courtesy of CBS insider, Laurie Orlando, the network's head of talent, who'd told the former NBC pony boy import that he was at last on to bigger and better things.
And that's when Elliott let the world know that since his arrival from skip and a hop from ABC to NBC in 2016, he was at last on to rocket status- that he always knew he was destined for. If he couldn't take over Matt Lauer's role as chief poncho on the Fairytale Today show– at least he could at last be the head poncho he always knew himself to be.
Except. No one told Josh's bosses that he was destined to immediate over the moon, 'I deserve every cent' stardom and slated to his own next big slot on our national heart-strings.
Wipe the tears away. Why read the tabloids when I can be my own tabloid hot mess?
Told a source via page6: 'Meanwhile, Laurie Orlando, who seems to be responsible for much of this mess, is missing. Nobody has seen her. This is a mystifying situation."
Hey Josh- look over here! Laurie is going to be joining you in the sleeping in my pajamas past midday department once CBS boss, David Rhodes wrings her head. Or maybe not?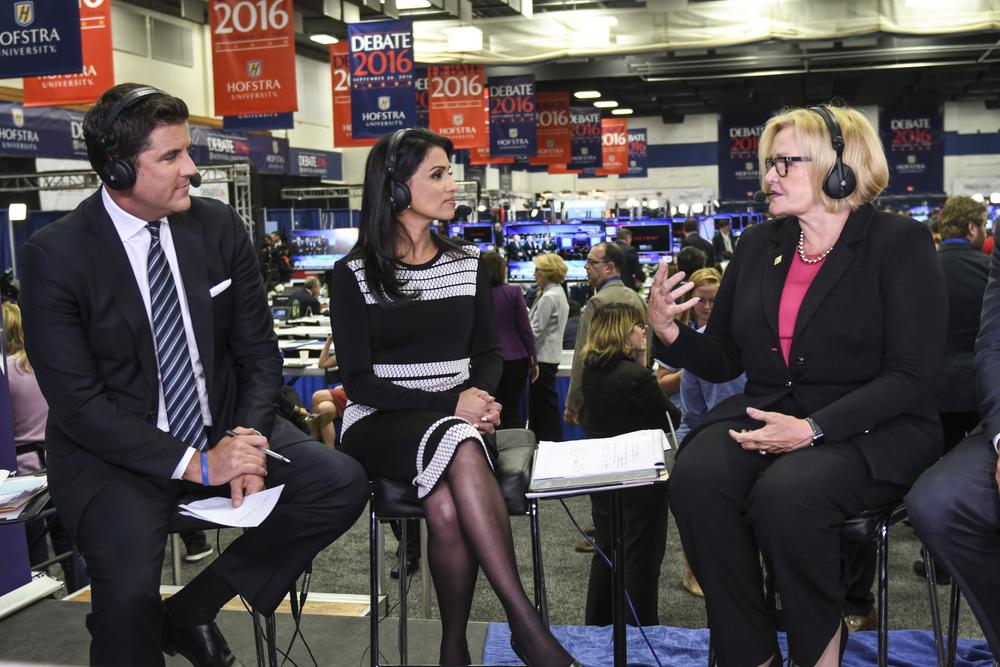 Good Morning America's Josh Elliot is now doing the walk of shame from news anchor Liz Cho's house.
News anchor Liz Cho in the midst of nasty divorce with hubby Evan Gottlieb. Said to now be dating GMA's Josh Elliot….
Sources close to Elliott had claimed Friday that his executive producer dropped the ball by not alerting higher-ups, including Rhodes, that he was announcing his departure from CBSN.
Told the source: 'They totally bungled their own announcement,'
'There was no communication.'
Which is like the weatherman telling you to prepare for a snowstorm, only to walk out for a midnight snack wearing one's Rayban's, worn out espadrilles and cotton jalopy's.
And that's when CBS went in the garden shed and brought out a big dust-broom to sweep up Josh and Laurie's wet met.
Told the media outlet in a statement post Josh Elliott was the ray of our lives: 'CBS News and Josh Elliott are parting ways. Josh will no longer be reporting for CBS News. We are grateful for his contributions over the last year, and we wish him the very best in his future endeavors.'
Which is CBS's way of saying, we are grateful to have finally gotten rid of the grease stain on the driveway that advertisers had confused for a pearl necklace.
Which puts Josh Elliott in the 'dubious distinction' of having left all three main networks.
Notes page6: 'He was a co-host at ABC'S "Good Morning America", but abruptly quit in 2014 after he was poached by NBC. He later revealed he took a pay cut to leave, and was paid an estimated $4 million a year by NBC.'
The move effectively nixed Josh's lifeline with ABC News chiefs, particularly Ben Sherwood, who once had big plans for him.
Yes kids, Ben is breathing a big sigh of relief as he sips on his Monday lunchtime tall Martini.
Unfortunately for Josh, his move over at NBC ended up being a big wash, with the anchor sidelined, courtesy of a non compete, making the occasional appearance as a cheer boy at NBC Sports. 
And that's when Josh, sensing the world was still his, fished himself a deal, landing CBS as the girlfriend he was at last destined to marry. 
Brought on in March 2016, to serve as the lead anchor for its digital news service CBSN, insiders had come to believe Josh was being groomed as a successor to Charlie Rose. 
But never mind, somewhere in all of this, a media executive is bound to think to themselves, 'if only we could land ourselves a big advertising contract', when they giddily dial Josh's secret mobile number to make believe….