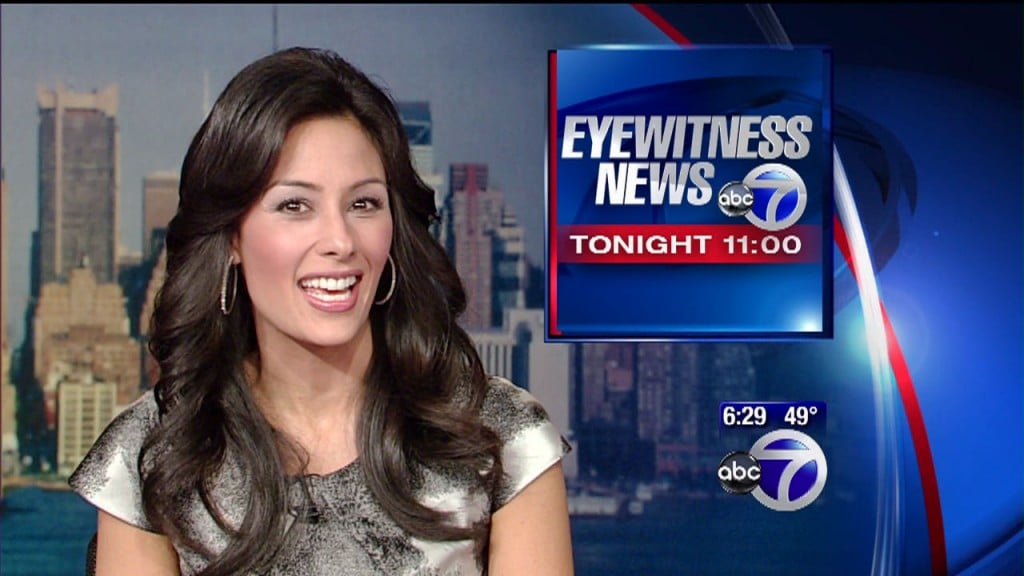 Good Morning America's Josh Elliot is now doing the walk of shame from news anchor Liz Cho's house.
Looks like not all the scandal that's fit to be aired happens off set but also on set too…
The nypost is reporting this morning that WABC-TV news anchor Liz Cho (voted one of the 50 most beautiful people by People mag in 2003 which means we really have to pay attention) is embroiled in a nasty divorce with soon to be ex husband Evan Gottlieb and is now dating hawt bixch du jour Josh Elliot, 'Good Morning America's' news anchor.
A source tells us, "Liz and Evan's marriage fell apart six months ago, and she moved out three months ago. While there are rumors that she had an affair with Josh Elliott, they only started seeing each other after she and her husband split."
Really? So not the other way round then? Cause of course one would have to grimace if these two hawt bixches actually started banging each other whilst Liz was still praising Evan. Or maybe she just wasn't' anymore?
The source added, "Liz and her husband are currently working their divorce out, and making sure they do the best thing for their 5-year-old daughter, Louisa Simone."
But in case you're hungry for details, page 6 comes up with another unidentified source (yes tabloid hacks are the worst, they keep all the good shit secret) who has this to say:
Another source tells us, "Liz and Josh have been seen out on a few dates after she split with Evan, but it is not serious — they are just friends." Other sources tell us single man-about-town Elliott is dating multiple women.
Liz, did you know that? Josh is dating multiple women? Or is he just singularly banging dating you?
The post goes on to note that A spokesman for Cho and ABC declined to comment last night. Indeed…