Lawrence Ripple a Kansas man has pled guilty to armed robbery whereupon immediately holding up a bank he surrendered to cops in a bid to escape his wife.
Lawrence Ripple a 70 year old Kansas City, Kansas man has pled guilty to purposefully orchestrating an armed robbery in a bid to escape his wife.
Addressing prosecutors, the man told in a court on Monday that he carried out the armed robbery in the hope that he would be sent back to prison.
The husband now faces up to 20 years in prison upon sentencing along with a $250 000 fine.
Of note, a report via the Kansas City Star tells of Ripple pleading guilty without any plea deal.  
Court documents show the husband on September 2, 2016 passing a Kansas City bank teller a note demanding cash and warning he had a gun.
Upon being handed loot to the amount of $3000, Ripple sat in the lobby of Bank of Labor at 756 Minnesota Ave and told a guard he was the 'guy he was looking for'.
An FBI agent says Ripple had argued with his wife earlier and told her in writing he'd 'rather be in jail than at home.'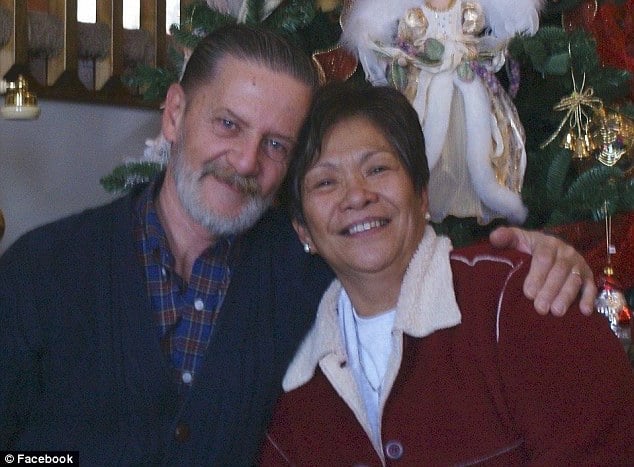 Ripple's wife, Endayon, accompanied him to court Monday with the pair refused to address media queries. 
The man was released on bond in September.
Surveillance video from the crime scene showed Lawrence John Ripple approaching a bank teller and handing her a note which read 'I have a gun, give me money.'
He was handed $2,924, but instead of fleeing the scene, he then went and sat in the lobby and awaited arrest.
He said he wrote the robbery note in front of his wife. 
Not necessarily understood is if the husband had alternative circumstances to resort to than rather than stay with his wife?
Ripple's sentencing date has not yet been set.