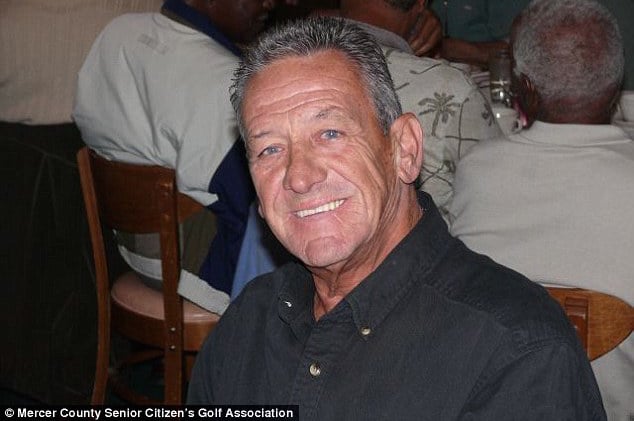 Jack Decarlo has died after a 50 pound dumbbell landed on the windshield of the vehicle he was driving on the NJ turnpike. Freak accident or foul play? 
Jack Decarlo a 75 year old Hamilton Township man has died after a 50 pound dumbbell struck the windshield of the vehicle he was driving along the New Jersey Turnpike, causing him to crash.
New Jersey State Police say the man passed away Tuesday evening after succumbing to his injuries at the Crozer-Chester Medical Center after having been struck by the heavy object earlier this month.
According to CBS Philadelphia, DeCarlo was traveling to his Myrtle Beach vacation home with his wife Patricia on Jan. 9, when at 7.15 am the dumbbell broke through his windshield and into the family's SUV.
The incident led to the man suffering critical injuries to his face and being airlifted to hospital with the man's wife incurring only minor injuries
The wife told of the 'freak incident' occurring near the Delaware Memorial Bridge.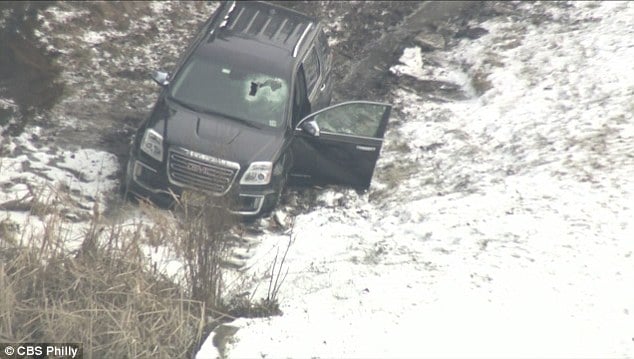 Told Trooper Lawrence Peele via The Trentonian: 'It is still under investigation. We have no further updates at this point in the investigation.'
Police believe the dumbbell was dropped from a turnpike overpass or flew off (do you suppose?) of a moving vehicle. They have yet to rule out whether the dumbbell was in fact intentionally thrown, and if so by whom and why?
Anyone with information or who may have witnessed the incident are asked to call New Jersey State Police at 856-235-1937.
An online obituary for DeCarlo reads: 'He retired after 18 years of dedicated employment with the State of New Jersey Department of Corrections.
'He was a member of the Mercer County Senior Citizen Golf Association and its travel league.
'Jack was an animal lover holding a special place in his heart for his dogs, Sammy and Max.
'He loved to travel and enjoyed vacationing in Myrtle Beach, SC with his wife Patricia. 
'Jack was a loving and devoted husband, father, grandfather, great grandfather, brother, uncle, and friend.'