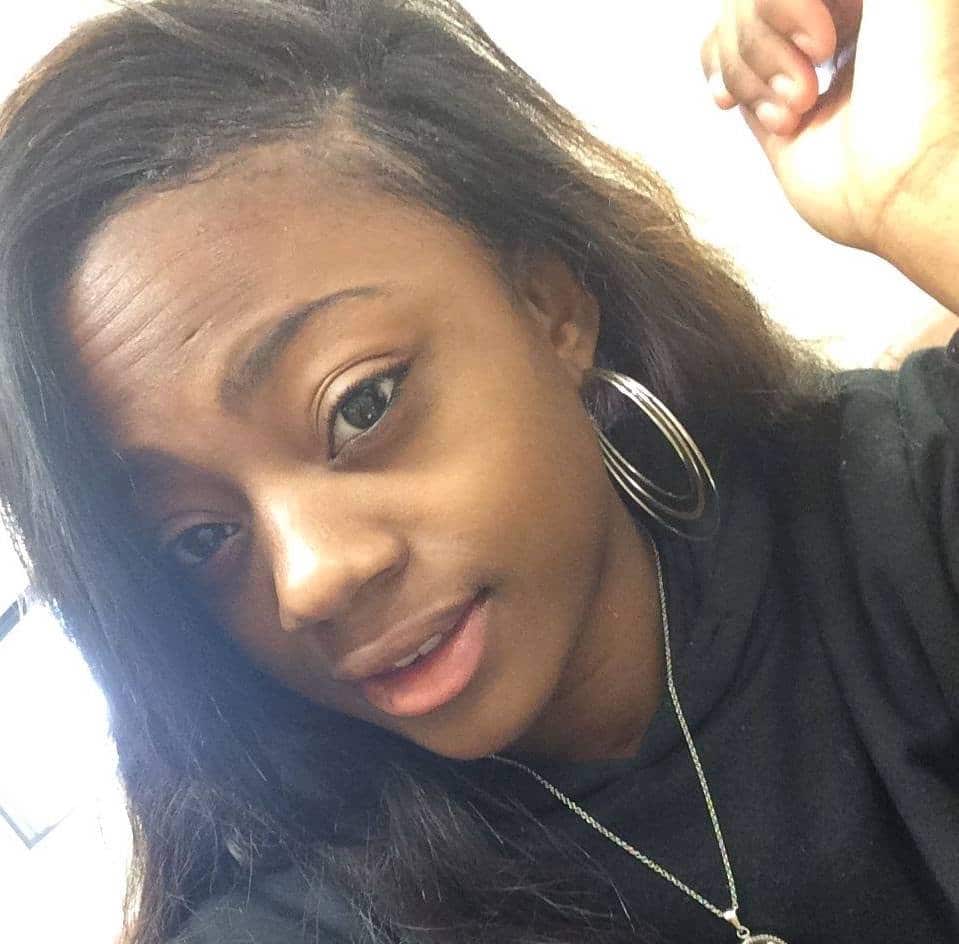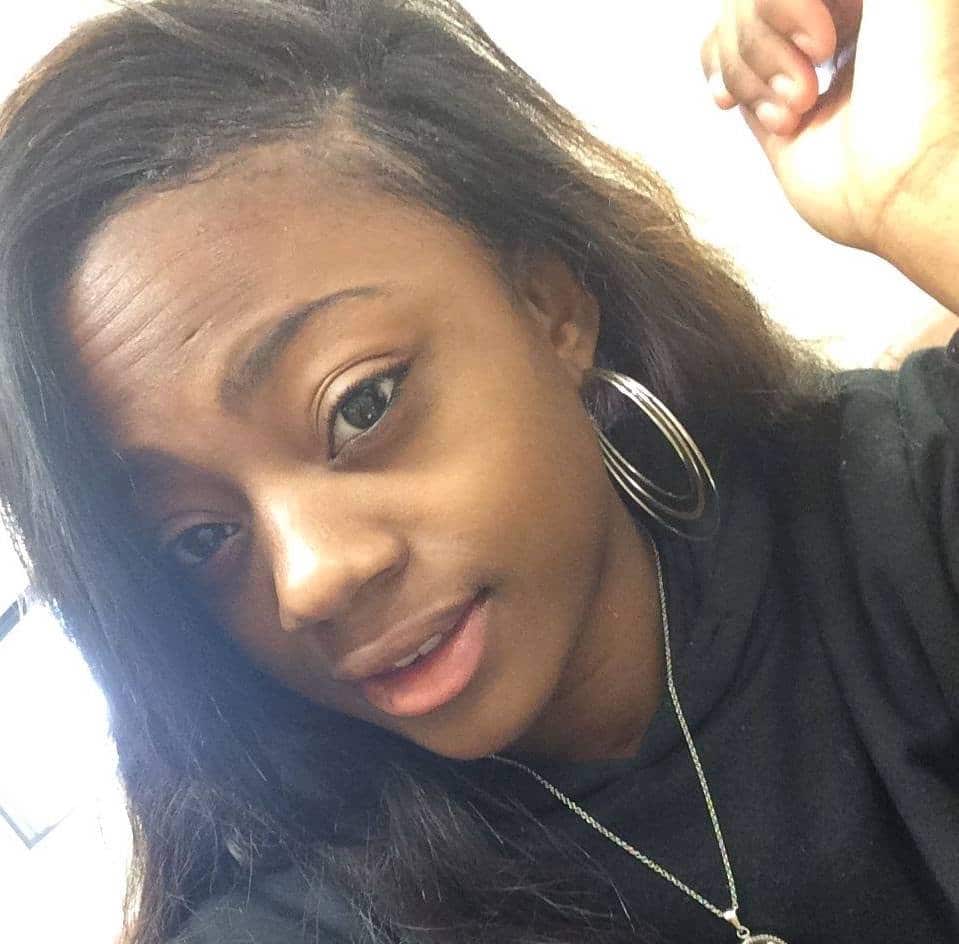 What led to Brittany Herring and her boyfriend, Jaenone Eblock posting a Facebook Live video along with two other black teens torturing a white teen?
Brittany Herring an 18 year old black Chicago girl along with thee other black teens are in custody after posting a video showing the group torturing and beating a mentally disabled 18 year old white man.
The incident which was posted on 'Facebook Live' circa Tuesday 2pm went on to be seen 62 000 times before being removed.
Says Herring at one point, 'I'm on [Facebook] Live, y'all.'
Along with Herring, who also goes by the name of Brittany Covington, one other black girl and two black men, all aged 18 are now in custody. 
One of the men, identified as Jaenone Eblock is believed to be Herring's boyfriend and fellow accomplice.
Police said they were alerted about the video and were able to track down the victim.
The victim can be seen on camera crying and with what appears to be tape on his mouth. One man then grabbed him as the group shouted 'f–k Donald Trump' and 'f–k white people' in the background.
He was filmed being kicked and punched before he had his hair cut until his scalp bled.
The victim also had his clothes cut and had cigarette ash flicked over the wound on his head.
Charges are pending overnight.
MORE VIDEO FOUND

Blacks kidnap and torture white Trump supporter. pic.twitter.com/aNrQuULeRk

— James J. Vinson (NT) (@JamesJVinson) January 5, 2017
@Chicago_Police @FBIChicago they deleted it but "Brittany Herring" of chicago posted this pic.twitter.com/eE9LOB1KV3

— cbanks420lol (@cbanks420lol2) January 4, 2017
Brittany Covington, Tesfaye Cooper, Jordan Hill, and Tanisha Covington charged with hate crime over Chicago Facebook torture video
'Fxck white people' Chicago Facebook live video shows four black suspects torturing white man
The arrests came after Chicago cops responded to a call to a residence on the 3300 block of W. Lexington late Tuesday afternoon where they found a disorientated man walking on the street wearing only shorts.
During a press conference, Commander Kevin Duffin said that the victim knew of one of the suspects because they'd attended school together in the suburbs. 
Police said that the 18 year old victim wasn't a Chicago resident and had been reported missing from his Crystal Lake suburban home. It is believed the victim had been held hostage for at least 24 hours and as long as 48 hours.
Not clear is whether the victim had willingly joined the group or being abducted and for how long he had been held against his will?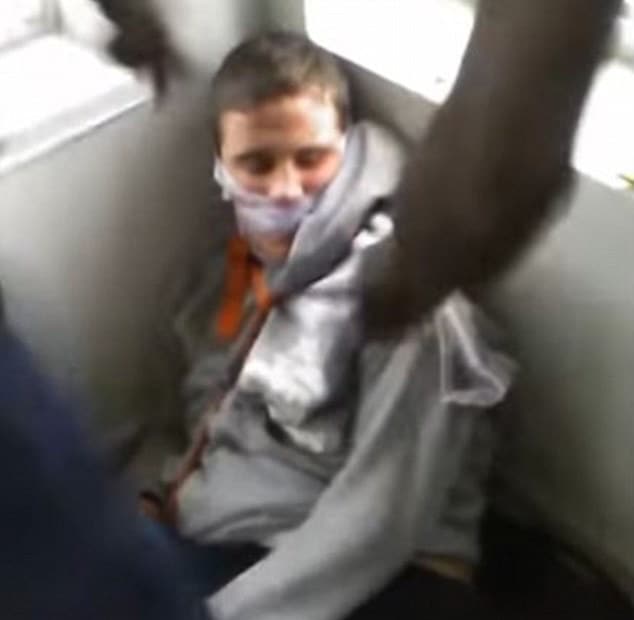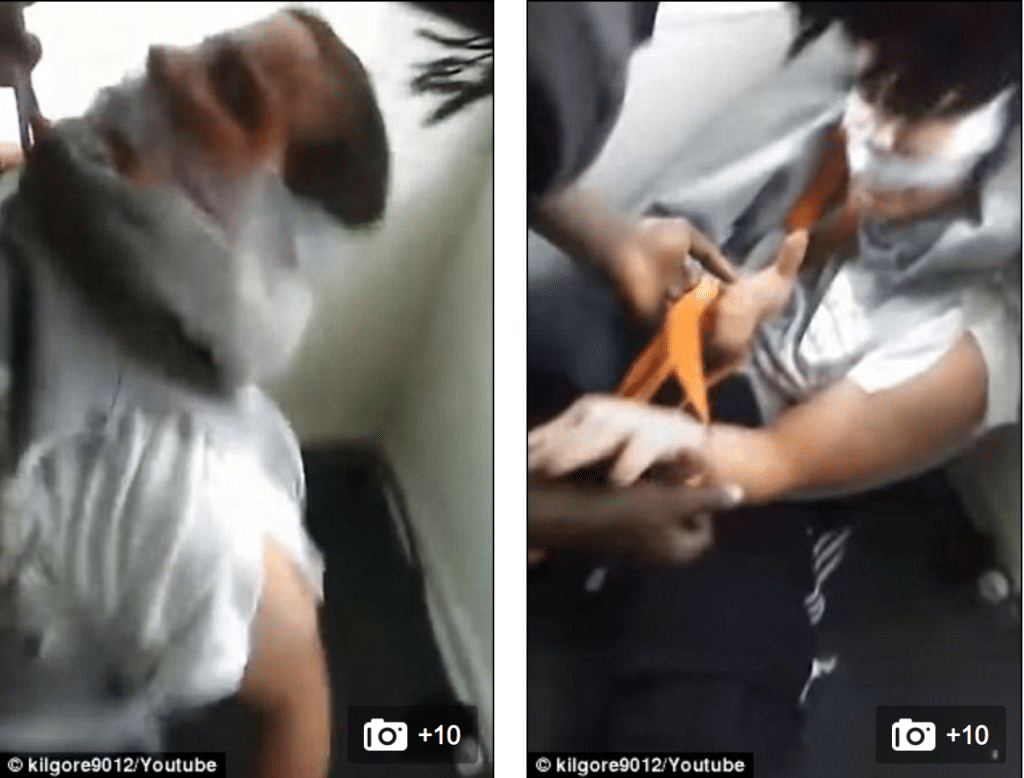 Of note, Herring, who also uses the name Brittany Covington, was arrested in October 2016, according to Chicago Police records cited by heavy.
She was arrested on October 4 and charged with retail theft of merchandise worth less than $300. The West Estes Avenue resident was released from custody on October 5 on $1,500 bail.
Herring posted on her Facebook page in December about having to go to court. The case appears to still be pending.
In the aftermath of the incident, commentators have speculated as to why Brittany Herring and her boyfriend, Jaenone Eblock Holding resorted to posting the video live on social media.
Speculation has included commentators wondering whether the teens were 'rebelling' against the latest wave of hate crimes and incidence of rising attacks on minorities since the election of Trump. If so, why single out a fellow classmate?
While others suggest the posting was a result of teens reacting to the increasing blighted conundrum that is the lot of inner city black youths, especially in the face of the rising Black Lives Matter movement.
Chicago police are determining if the anti-Trump hate speech heard in the video was 'sincere or just stupid ranting and raving,' and whether to charge the four people with hate crimes.