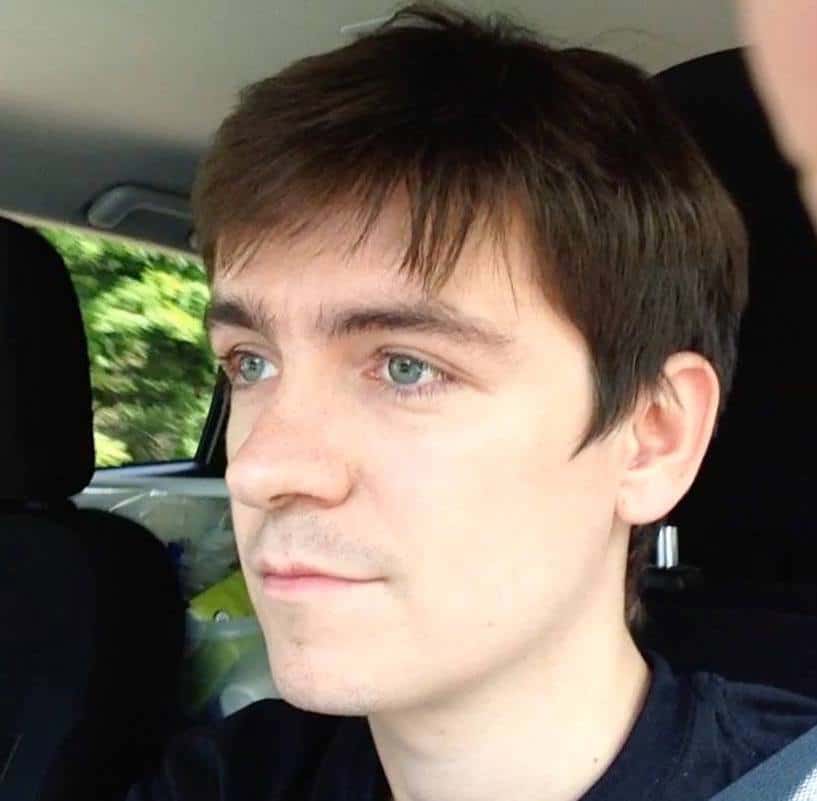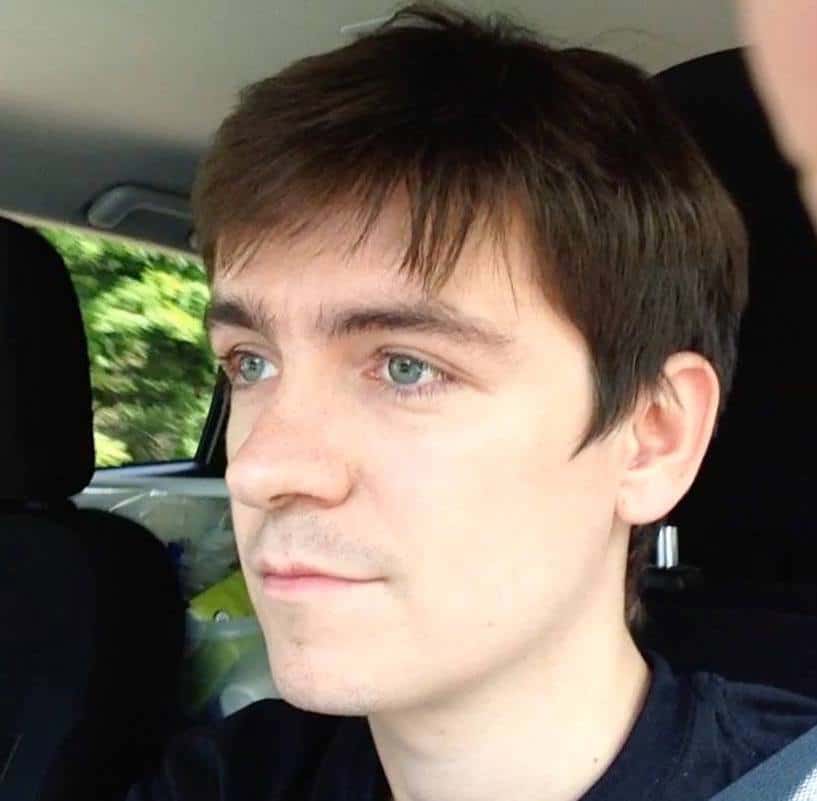 What led to Alexandre Bissonnette launching the Quebec Mosque terror attack? Facebook clues link back to right wing groups?
Alexandre Bissonnette, 27, an anthropology and political science student has been identified as the alleged gunmen behind the Quebec mosque terror attack which killed six people and led to the injuring of dozens of others.
The identification comes after the suspect's arrest at the hands of Canadian police following the shooting at the Islamic Cultural Center in the Sainte-Foy area Sunday night. The city's largest mosque.
Also arrested as a potential suspect was Moroccan man, Mohamed Khadir who was arrested near the mosque while Bissonnette was tracked down about 15 miles away.
Told Sûreté du Québec spokeswoman Christine Coulombe via TVA: 'There is nothing to suggest that there are other suspects.'
Following the investigation, the second individual is now considered as a witness #Québec #Attack https://t.co/edDLlVcTKG

— Quebec RCMP (@rcmpqc) January 30, 2017
A report via Radio-Canada told of the two men being residents of Quebec City, both attending a university in the city of Laval, with one of the suspects, Mohamed Khadir of Moroccan origin. 
That said updates come Monday noon told of the Royal Canadian Mounted Police saying that 'following the investigation, the second individual is now considered as a witness.'
Bissonnette's arrest comes after allegedly calling police and confessing because he 'felt bad'.
The man's call to emergency services came just 20 minutes after the massacre in which the suspect dressed in all black and in a ski mask entered the Quebec City Mosque and began shooting at worshippers.
During his call, Alexandre Bissonnette claimed to be the gunmen involved in the ambush, where six people were killed and more than a dozen were injured.
Five people are considered to be in a critical condition.
Alexandre Bissonnette charged: Xenophobe who trolled Syrian refugees
Alexandre Bissonnette Facebook page: Was political science student a white nationalist?
#BREAKING: 5 killed after 2-3 gunmen opened fire on 40 people in a Quebec City mosque during evening prayers pic.twitter.com/3cH04MugIq

— Amichai Stein (@AmichaiStein1) January 30, 2017
The Quebec Mosque shooter told emergency services he 'felt bad' due to his alleged role in the mass shooting and had threatened to kill himself reported Le Soleil.
At the time the man was being pursued in his grey Mitsubishi car on the Felix-Leclerc motorway.
He pulled over alongside the St Lawrence River, near the bridge to Ile d'Orleans – around 12 miles from the mosque – and surrendered to heavily-armed officers after they waited for him to exit his car.
He was armed with two weapons resembling AK-47s and at least one handgun, and there were fears the car was rigged with explosives.
No explosives were found.
Le véhicule du suspect a été sécurisé. Il sera transporté pour d'autres expertises. #fusilladeSteFoy #mosqueedequebec #rcqc pic.twitter.com/6NK7CvAFtF

— Guillaume Dumas (@Guillaume_Dumas) January 30, 2017
#QuebecShooting suspect #AlexandreBissonnette was following #Trump on Facebook. pic.twitter.com/G0L87RjiLn

— Christine Beswick (@bychristinebswk) January 30, 2017
What could possibly be Quebec terrorist Alexandre Bissonnette's motive for killing Muslims…?https://t.co/pX9i2Q3cf6 pic.twitter.com/Nhrw2owxMw

— L.O.M.P.E. (@Lompemann) January 30, 2017
Following the arrest of Bissonnette, authorities come Monday said the shooter had been determined to be a lone wolf shooter.
Bissonnette — who was not previously known to police — lived with his parents in a single-family home on Tracel Street in the Cap-Rouge district. Ironically, the Montreal Gazette reported the shooter's father to be an investigator.
Witnesses saidBissonnette stormed the mosque just before 8pm local time and shouted 'Allahu Akbar' as he indiscriminately shot at worshippers during Sunday night prayers.
Around 50 people were inside the building at the time, including children as young as three notes a report via the mirror.
The attack occurred in the men's section of the mosque, while women and more children were upstairs.
Told a witness who survived the massacre via French-language Radio-Canada: 'They started to fire, and as they shot they yelled, '
'The bullets hit people that were praying,'
'People who were praying lost their lives. A bullet passed right over my head.
'There were even kids. There was even a three-year-old who was with his father.'
The victims were aged from around 35 to 70.
BREAKING: @LP_LaPresse photos from Quebec City Muslim center shooting scene show multiple ambulances, heavily armed police #Quebec pic.twitter.com/R2RyRYz0z3

— newsbell (@newsbell) January 30, 2017
One of the Quebec mosque shooters is named Mohamed Khadir.

This is where things get ironic. pic.twitter.com/fpEGRjmmf3

— Leah the Boss (@LeahRBoss) January 30, 2017
Canada's Prime Minister Justin Trudeau condemned the attacks as 'a terrorist attack on Muslims'.
Told Trudeau in part: 'While authorities are still investigating and details continue to be confirmed, it is heart-wrenching to see such senseless violence. Diversity is our strength, and religious tolerance is a value that we, as Canadians, hold dear.'
Sgt. Christine Coulombe of Surete du Quebec, the provincial police force, said 39 people escaped the mosque unharmed.
Five of the wounded were in a critical condition in hospital, while at least 12 others suffered minor injuries.
The mosque's president, Mohamed Yangui, who was not inside when the shooting occurred, said he got frantic calls from people at evening prayers.
He said: 'Why is this happening here? This is barbaric.'
He told Canadian media that the mosque had not received any threats recently.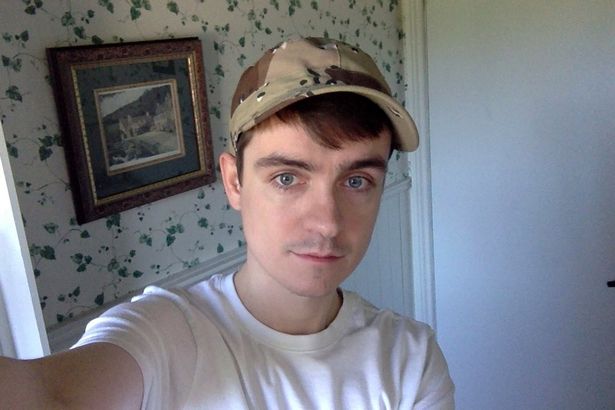 Responding to the Quebic terror attack, Quebec Premier Philippe Couillard urged Quebecers to unite against violence and stand in solidarity with the Muslim community.
He told reporters: 'It's a murderous act directed at a specific community.'
Solidarity rallies were due to take place across Quebec on Monday.
Offered an emotional Quebec City Mayor Regis Labeaume: 'To the Muslim community, our neighbors, our co-citizens, who count on our support and solidarity, I want to say, 'we love you'.'
Ihsaan Gardee, the organization's executive director, said: 'The fact that the attack was on a mosque strongly suggests that this was a hate crime and an act of terrorism.
'This is the nightmare scenario that Canadian Muslims have been dreading.'
The NCCM went on to day there were 'legitimate fears' that US President Donald Trump's so-called 'Muslim ban' will lead to more hate and acts of violence.
Incidents that had widely escalated during the run up of the US presidential elections which led to reports that 43 hate crimes have been reported since Election Day taking place in the NYC region by the end of last year, more than double the number reported the same time the year before.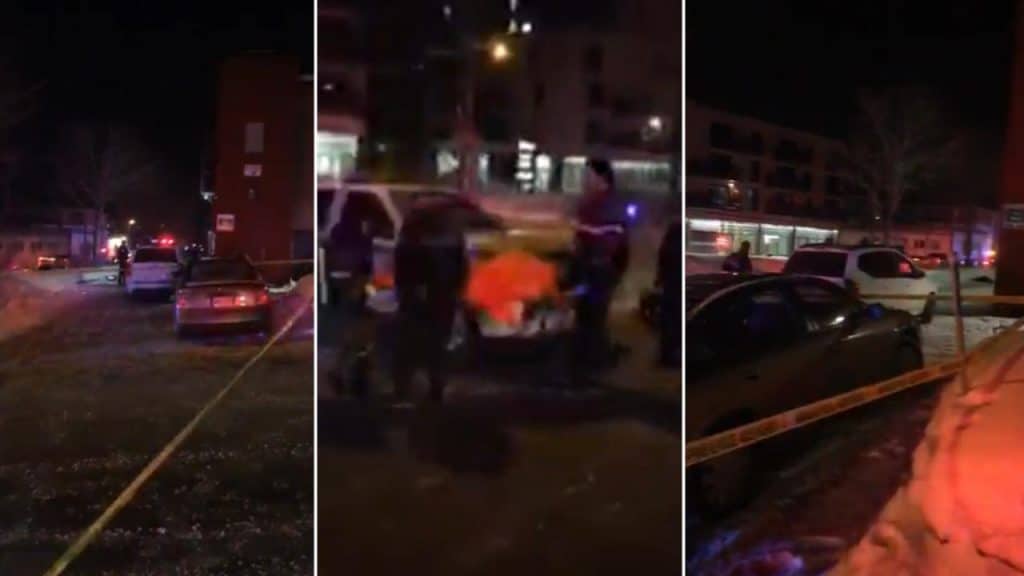 That said, suggestion of hate crime and incidents of increasing vilification of Muslims wasn't limited to the USA, according to local Canadian press, a number of incidents of Islamophobia had also been reported in Quebec. 
In June last year, a pig's head was left on the doorstep of the same mosque. It was wrapped in paper with a note reading 'Bonne [sic] appetit'.
A few weeks later a letter reading 'What is the most serious: a pig's head or a genocide' was distributed in the neighborhood.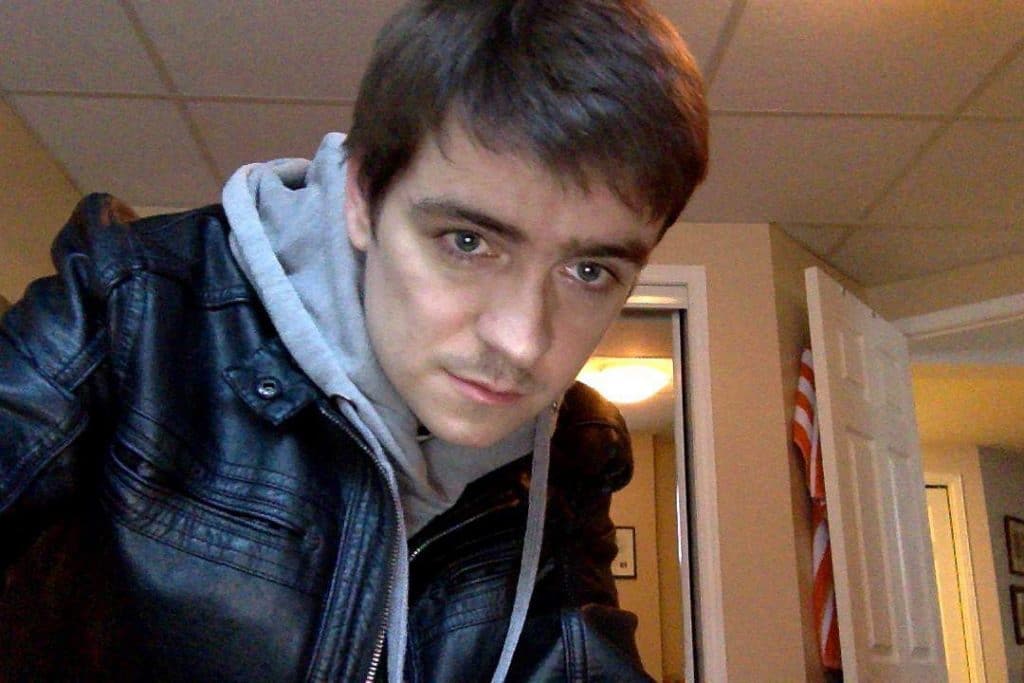 Shooting at a #Quebec mosque during evening prayer. Reports of up to 10 dead. Very tragic.

— Conor McCormick (@ConorMichael28) January 30, 2017
While the US has ratcheted efforts to isolate the entry of Muslims from 'terror denominated' states into the US, not everyone has been on board, with many protesting the new 'draconian laws' with many fearing the move would validate and normalize hate and degrees of violence towards the Muslim community in Northern America.
An anti-Islamophobia group based in Quebec City said it has been urging authorities for years to address the anti-Muslim issue in the region, but nothing was done. It said the attack was preventable noted a report via heavy.
Francis Deschamps, an organizer of a refugee support-group in Quebec City told the Associated Press he is 'not very surprised' about the shooting, saying he has personally received death threats after starting a refugee support group on Facebook.
He said right-wing groups are 'very organized' and distribute fliers at the university and plaster stickers around the region with the man claiming the French Canadian precinct was less welcoming to immigrants and other religions than other parts of the country, which has brought in thousands of refugees from war-torn Syria and elsewhere in the Middle East since Trudeau took office in 2015.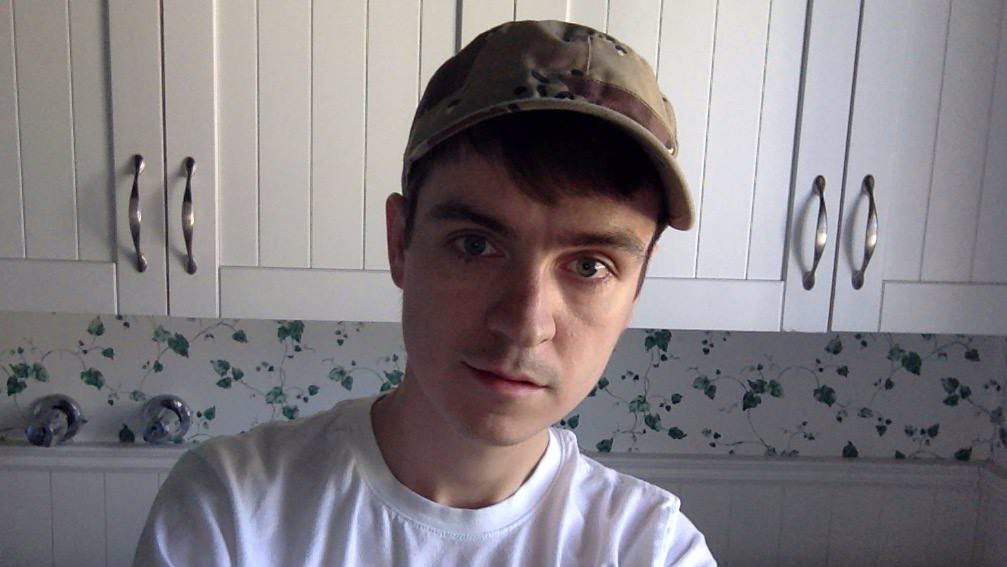 On Saturday, Trudeau made a forceful attack on Trump's recent ban on refugees and immigrants from seven Muslim-majority countries.
He made it clear Canada would continue to welcome immigrants.
Tweeted Trudeau: 'To those fleeing persecution, terror & war, Canadians will welcome you, regardless of your faith. Diversity is our strength'.
While Canada's embrace of Syrian refugees has won the country accolades at home and abroad, it hasn't come without its domestic opponents. A survey in Ontario notes the nytimes last summer found that while there was widespread support for accepting the refugees, only a third of respondents had a positive impression of Islam, and more than half felt that its mainstream doctrines promoted violence.
In response to Sunday night's attack, police in cities such as Montreal and New York stationed officers around mosques to provide additional protection as a precaution.