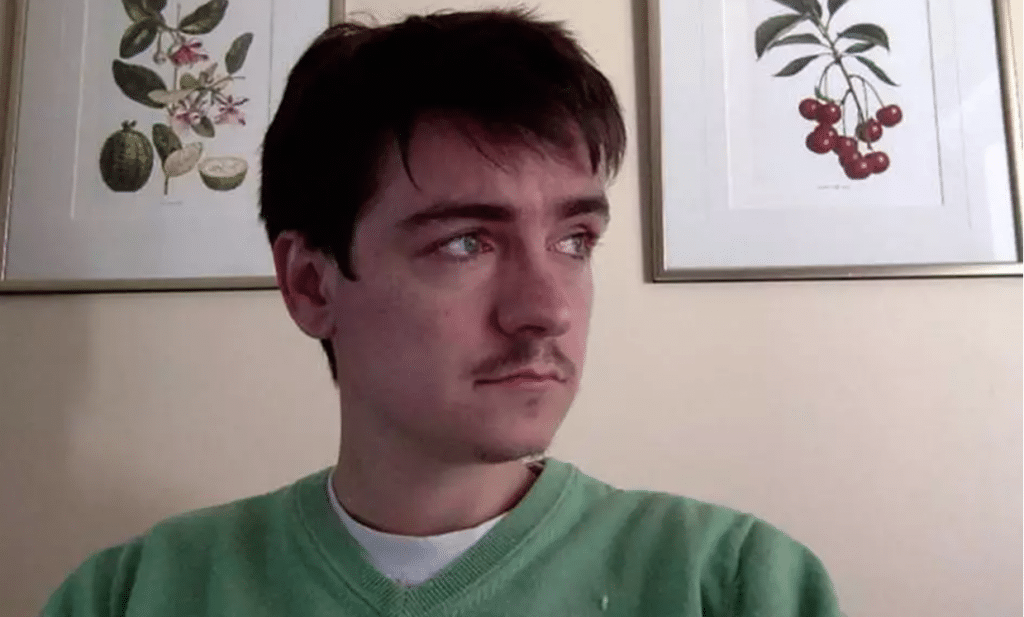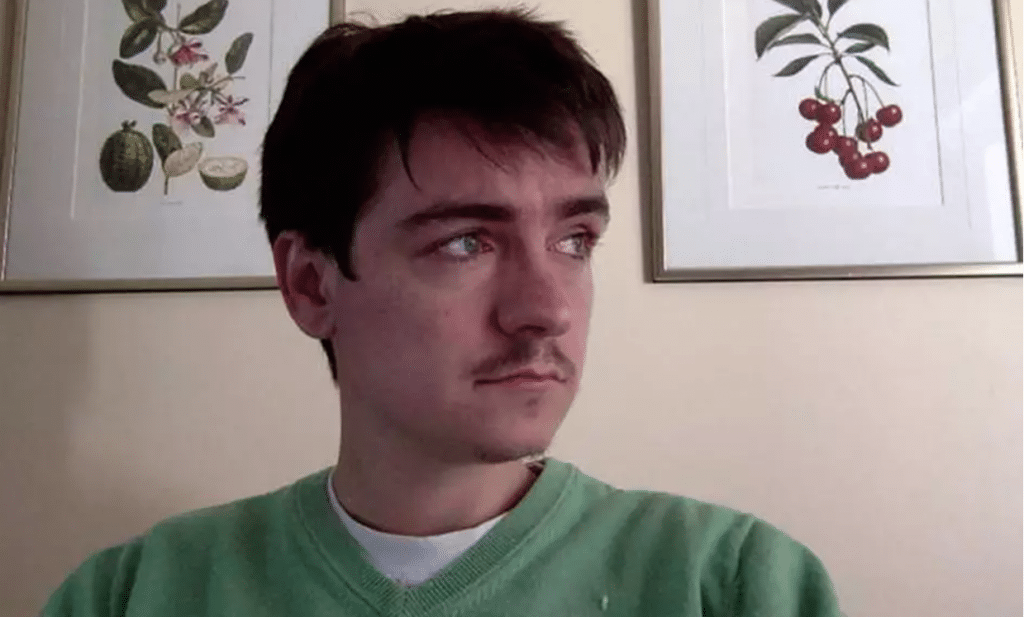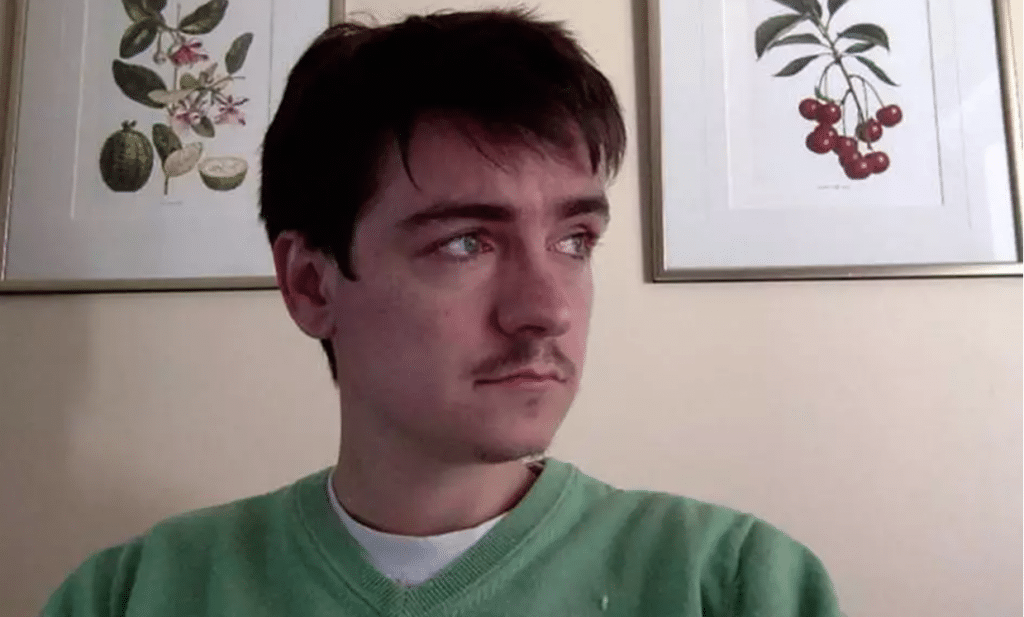 Alexandre Bissonnette charged: A seething xenophobe who trolled Syrian refugees and who had a bent towards a borderline racist nationalist movement.
Alexandre Bissonnette the alleged Quebec City Mosque terrorist shooter has been charged with the murder of six individuals along with the attempted murder of five others.
The charges came less than a day after the a political scientist and anthropology student, Sunday evening barged into the Quebec City Islamic Cultural center where the 'loner' student indiscriminately fired at worshippers.
Following the rampage the 27 year old Laval University student called emergency services where he confessed to the mass shooting, saying he 'felt bad'.
At the time of his arrest less than an hour after the carnage he had inflicted, Bissonnette was discovered to be in the possession of two rifles and an AK-47 as he alighted from his Mitsubishi vehicle.
Bissonnette's victims included six men aged between 39 and 60 with another five men  in intensive care at Quebec City's Hôpital de l'Enfant-Jésus. 
Twelve others had less serious injuries and another 39 escaped from the mosque unharmed. 
Upon the shooter's arrest, Canadian authorities said searches were ongoing at the suspect's home in the exclusive neighborhood of Quebec suburb, Cap Rouge, where the student shooter lived with his parents.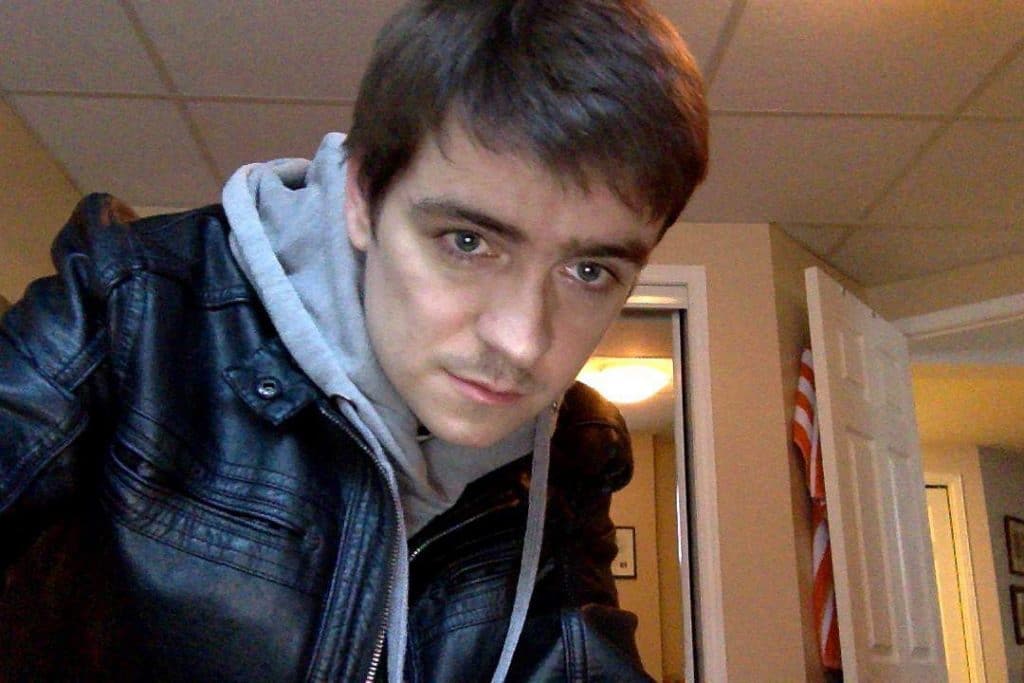 Alexandre Bissonnette Facebook page: Was political science student a white nationalist?
Why did Alexandre Bissonnette, Mohamed Khadir launch Quebec Mosque terror attack?
During a Monday afternoon press conference authorities said along with the cumulative eleven murder and attempted murder charges, Bissonnette was likely to face more charges, specifically under the terrorism act. 
The man was now expected to appear in court come Tuesday.
In the aftermath of the 'lone wolf' attack, students at the prestigious university Bissonnette attended described the political sciences and anthropology student, as a timid man who didn't seem capable of committing an act of terror. 
Nevertheless there were signs that Bissonnette harbored seething resentment against a collective of individuals that the shooter felt 'didn't belong'.
Told one student who wished to remain anonymous via the dailymail: 'Based on the conversations that I had with him during the American presidential campaign, it's true he is pro-Trump'.
He added that he Bissonnette had 'never demonstrated' a violent side but that he didn't 'fit in' among peers.
'Yes, he was conservative in the political sense but despite the profound differences between us, he never showed or suggested that political violence or terrorism was something he was capable of.
'He didn't fit in well at university.'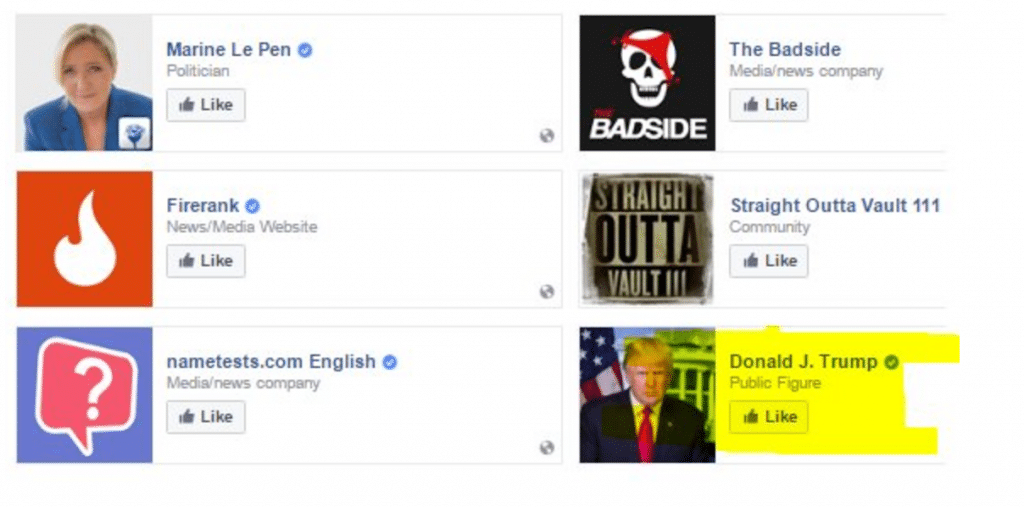 Nevertheless one Laval University student who grew up with Bissonnette told via the Globe and Mail that Bissonnette 'was enthralled by a borderline racist nationalist movement.'
Of note, the Globe reported that Bissonnette hadn't been vocal about any extreme views until after a public visit by France's far-right National Front Leader Marine Le Pen to Quebec last year.
While another student, Jean-Michel Allard-Prus, who studied politics with the shooter told via Le Journal de Quebec that Bissonnette, harbored right-wing political ideas, pro-Israel, anti-immigration sensibilities.
Sympathies which the shooter openly affiliated with on his Facebook page.
Told Allard-Prus: 'I had many debates with him about Trump. He was obviously pro-Trump.'
Told fellow student, Vincent Boissonneault via Canada's nationalpost: 'He was not necessarily overtly racist or Islamophobic, but he had borderline misogynist, Islamophobic viewpoints,'
'Unfortunately that's become more or less acceptable these days.'
The student went on to describe Bissonnette as a xenophobe who was 'enthralled by a borderline racist nationalist movement.'
One Facebook group dedicated to welcoming refugees in the Quebec City area claimed that Bissonnette was well known for his 'pro-Le Pen and anti-feminist positions at Laval University and on social networks,' where he often trolled and attacked women's rights told the Bienvenue aux réfugié.es – Ville de Québec Facebook group.
While Bissonnette may have parlayed overt sensibilities on social media, neighbors who knew the man describing him as the 'perfect boy-next-door', who loved his family, sports and would always remember to say hello.
Alain Dufour, a financier who lived next door told via the dailymail: 'Alexandre is a very nice, friendly young man. He and his brother have been brought up very closely and carefully by his parents. They are all very close.
'Alexandre has never given anybody any trouble in this area and is the perfect boy next door.
'He is friendly and always says hello. I didn't know that their son had a gun and never imagined he could kill innocent people like that.
Police would confirm that Bissonnette wasn't known before Sunday night's atrocity.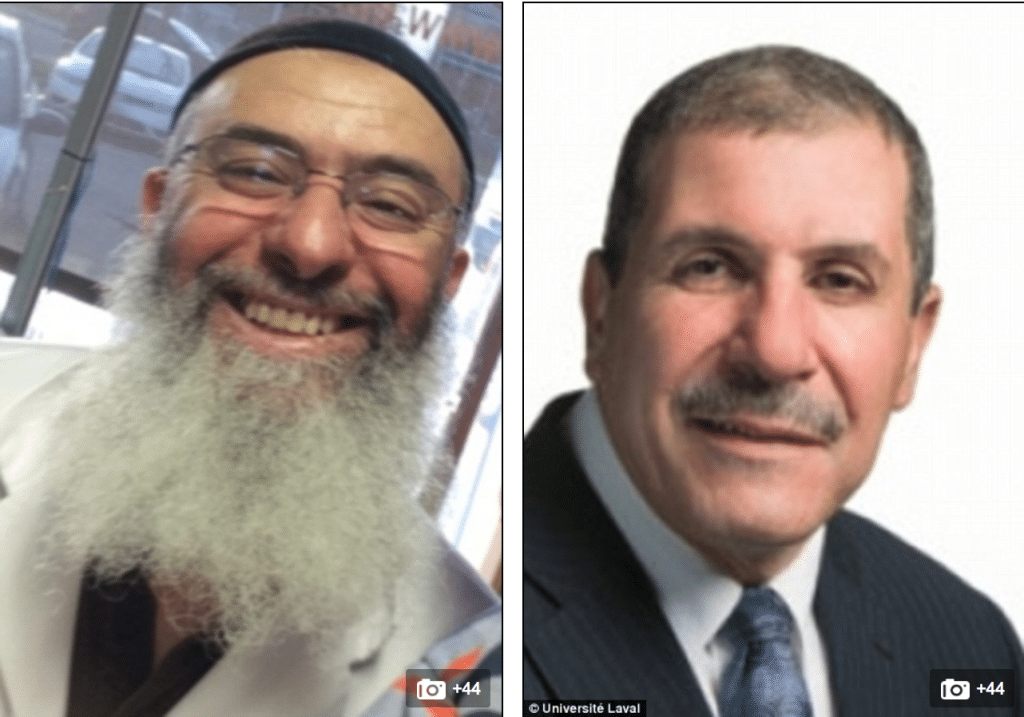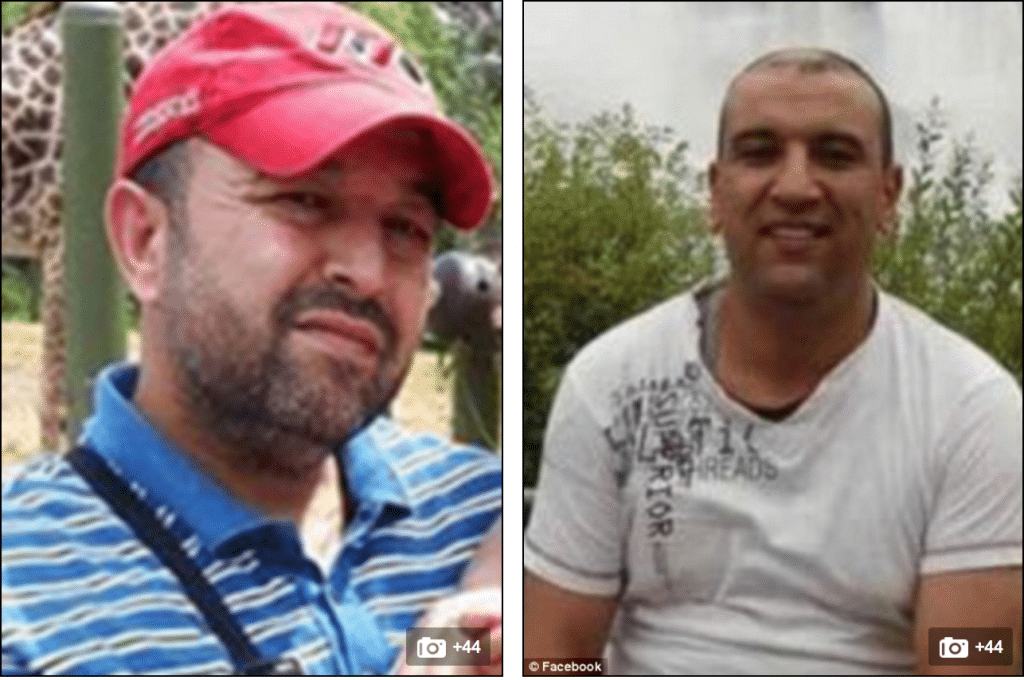 Among Bissonnette's victims, a report via AP included Boubaker Thabti, a father-of-two of Tunisian descent, halal butcher and father-of-three Azzedine Soufiane, who worked next door to fellow victim Khaled Belkacemi, an Algerian-Canadian professor. The professor, who was also married with children, worked at the same university where Bissonnette is enrolled.
Other victims included the mosque's concierge Ibrahima Barry, 39, and his brother Mamadou Tanou Barry, 42, both of Guinea.
Also shot dead was Abdelkrim Hassen, a married father-of-three who worked in IT for the government. Victims of an individual who appeared to have the world at his feet except he didn't quite like the way the world appeared to him …
In a society that had retained an open attitude towards immigrants despite its historical demands to secede from mainland Canada, and hints of overt nationalism, Quebec along with the rest of Canada maintained a welcoming attitude towards fleeing refugees.
An attitude that had been quietly coming apart at the seems in certain quarters who had taken affront to the changing fabric of a once white proud French Canadian heritage. Forced to reckon with what it had long aspired to be and that of what it had over time morphed into …and unwilling to accept the enveloping weaving of a wider society which it violently distrusted.