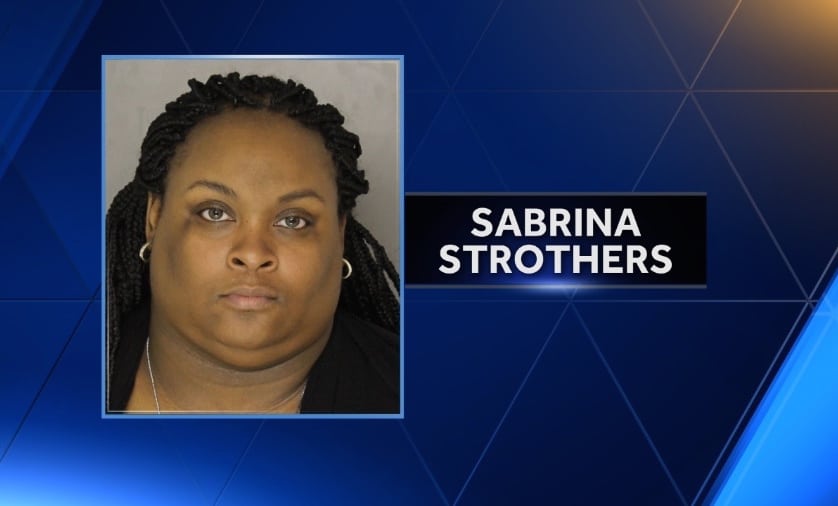 How Sabrina Strothers a Pennsylvania woman defrauded state welfare benefits to the tune of $130K after fabricating and falsifying statements. 
Sabrina Strothers a 23 year old Pennsylvania woman has been jailed after collecting state welfare payments to the tune of $130 000 for three children that never existed.
The fraud charges against Strothers came Monday night after the Allegheny County district attorney announced charges against the woman.
In filed charges the woman is accused of claiming to have given birth to three children in 2008 named Thomas, Tomalyia and Tyreik Wilson.
Pennsylvania payments were made to Strothers while continuing to live in Maryland.
Investigators discovered the woman had been working for a health services company in Baltimore but had misstated her residence in order to receive benefits from Pennsylvania.
According to a report via the the pittsburgpostgazette investigators were alerted after the woman's cousin reported her to Pittsburg officials in January.
When investigators checked the children's Social Security numbers against government records, they determined the numbers belonged to people born in 1887, 1945 and 1960.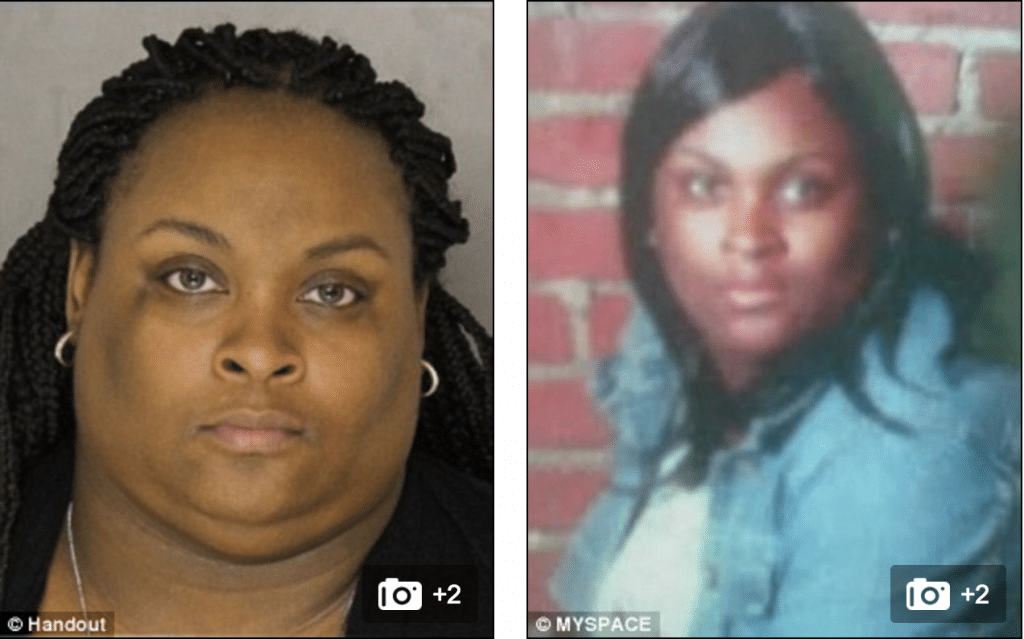 A report via wpxi cited Department of Human Services saying that Strothers had been pregnant with triplets in 2008 but had lost them before birth. Nevertheless the woman was able to create false social security numbers under pretense.
Upon being contacted by investigators, Strothers claimed the triplets lived with their father in Georgia, and she sent her benefit card to the father to provide for the children, according to a complaint. According to the Office of the Inspector General, Sabrina Strothers could provide neither an address nor telephone number for the father.
Strothers who lives on Clarissa Street in the Hill District, stands accused of defrauding the following programs: Supplemental Nutritional Assistance Program (SNAP) of $37,269; Temporary Aid to Needy Families (TANF) of $2,073.90; and medical assistance of $89,453.56.
Upon her arraignment, Sabrina Strothers was accused of receiving nearly $130,000 in illegal benefits.
Online court records don't list an attorney for her. 
She faces a preliminary hearing on December 22 on theft, forgery and welfare fraud counts.
Yet to be necessarily understood is how the make believe mother was able to carry out her scheme without any previous interjection of checking by state authorities.