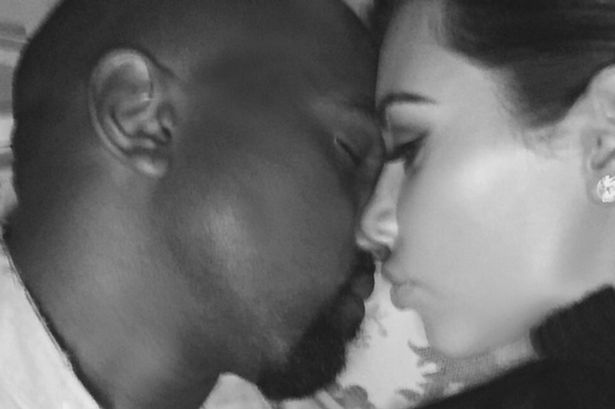 Kim Kardashian divorce: What went wrong? What's led to the marriage breakdown between Kim and Kanye or was it all just inevitable?
Kim Kardashian, 36,  it seems is not particularly happy in her 2 1/2 year marriage to rapper Kanye West, 39, with the uber reality star 'plotting' to divorce the entertainer.
The leaked statements come after 'claims' (that's pr talk of Kim's pimp momma placing a call with the tabloids on the sly) that Kim has begun to 'feel trapped.'
Slight pause. Long pause. Define trapped. And who exactly is trapped?
The move to divorce Kanye West comes after the reality star has been said to be 'helping' (do you suppose?) the rapper 'un-recover' from a recent nervous breakdown which saw him committed at UCLA Medical Center for 10 days.
Nevertheless according to UsWeekly our collective hero has been unhappy in her marriage some time now, with the tabloid saying that the reality star has wanted to divorce the rapper but only when the 'time is right.'
Assuming that there is always a happier as opposed to unhappy moment to divorce? Then again this is Kim Kardashian world where rules, ethics and standards revolve around ad dollars, sponsorship deals and the next upcoming paid tweet ….
The tabloid also mentions that Kim wants to 'build a case for full custody of the kids North and Saint.'
Hmmm. You know where's this going right kids?
The tabloid reports that the rapper is not living with Kardashian inside their Bel-Air mansion. Citing multiple sources, they report the rapper cum fashion wannabe designer has been residing in an LA-area rental as an outpatient.
Notes US Weekly: Kim knows for sure she 'doesn't want to stay married to him.'
With a source (define source?) saying: 'She cares about Kanye and feels relieved he is getting the help he needs,'
Adding: 'But she's felt trapped for a while.'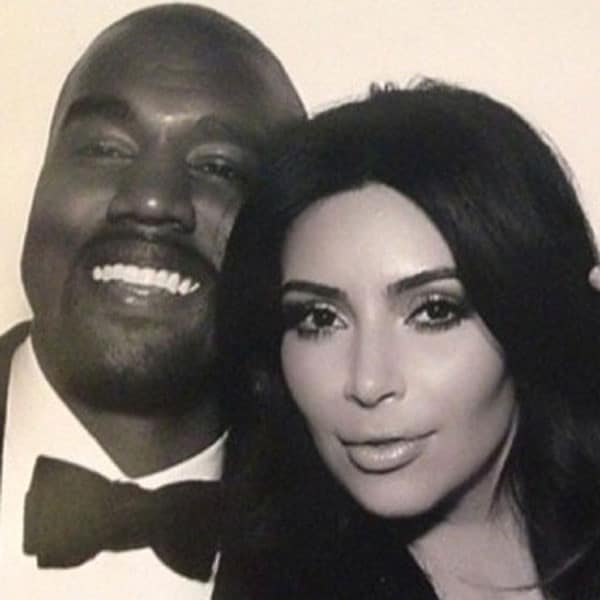 That said the tabloid hedges its claims by saying that the reality star wont make any decision until West is fully recovered from his breakdown.
That ought to help Kanye recover faster and not go into another tailspin, knowing that his soon to be ex wife is now planning full custody of their children. Which of course augers the question, perhaps Kim is the reason why Kanye went into free fall recently to begin with?
The call to their marriage off comes after sources telling that Kim Kardashian sought a 'break' from Kanye West in October, shortly after her robbery in Paris. 
A jewelry heist that may have only served to upend already existing tensions between the couple which at the time saw Kim widely taken to task for her ostentatious display of wealth.
The request to take a brake allegedly sent the rapper into a tailspin notes the tabloid, with Kanye going from worse to worse.
Explains the source: 'It's just been hell for them,'
'It has become unbearable.'
It was added they were fighting a lot.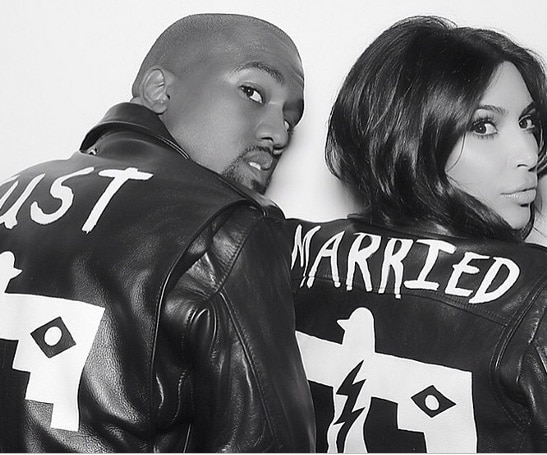 Kim Kardashian 'wants divorce from Kanye West after he recovers from breakdown' https://t.co/8LrBg7AdrI pic.twitter.com/6lGVMm3EWC

— Daily Mail Celebrity (@DailyMailCeleb) December 7, 2016
Signs of tension between the coupe according to radaronline have been frothing for months, with the rapper livid after reportedly learning that his wife had been meeting with lawyers behind his back.
Told a family insider after a disastrous fashion show in New York City sent shares of the Kardashian/West enterprise in a nose dive: 'It's no secret they've been at each other's throats over the past few months and Kanye knows he's pushed her away,'
(code word- Kanye's late summer egotistical and fashion flop caused Kim to take note)
Adding: 'He's been miserable as hell whenever [Kim Kardashian] and the kids aren't by his side and he's been calling and texting every second hour, begging her to let him join her or for her to come home — on the rare occasions she answers his calls.'
That said a source according to E! News has denied rumors of the couple seeking to end their marriage, saying Kim and Kanye are living together and that 'she wants to get Kanye back on his feet. She is not leaving him. She loves him.'
E! is the network that produces Keeping Up With The Kardashians, the flagship reality show which the reality star along with her extended clan have boosted their fame, fortune along with a series of other enterprises. 
While Kim is looking to get out, the reality star is trying to be the 'supportive wife' (which is like saying one's rapist makes one a delicious dinner for their victim before later that evening getting on with their dirty work) and make sure he is getting the care he needs, the new issue of UsWeekly reports.
Notes the site, 'She is very protective.'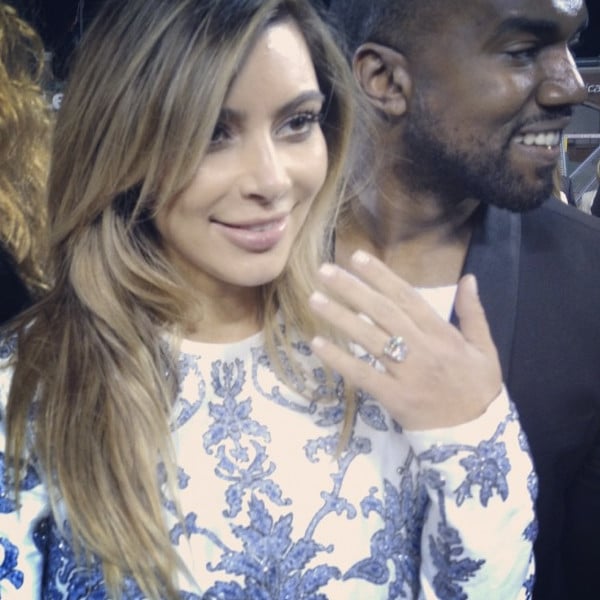 The tabloid notes that Kim remains adamant that she doesn't want their two children, North, aged three, and Saint, aged one, anywhere around Kanye 'at this time'.
That said the tabloid notes Kim having let the children's father attend Saint's first birthday party last week.  
In the event that Kim Kardashian's marriage to Kanye West collapses, this would be third marriage for the reality star unfolding.
The reality star was wed to Damon Thomas from 2000 until 2004 before entering a high-profile relationship with NFL player Reggie Bush.
After their split she wed NBA player Kris Humphries in 2011 after a short engagement.
Their union lasted only 72 days after the two were seen fighting over fame and work on her show Keeping Up With The Kardashians. They finalized their divorce in 2013.
Of note, Kim Kardashian has neither confirmed or denied her alleged desire to divorce husband Kanye West as she tests the court of public opinion….