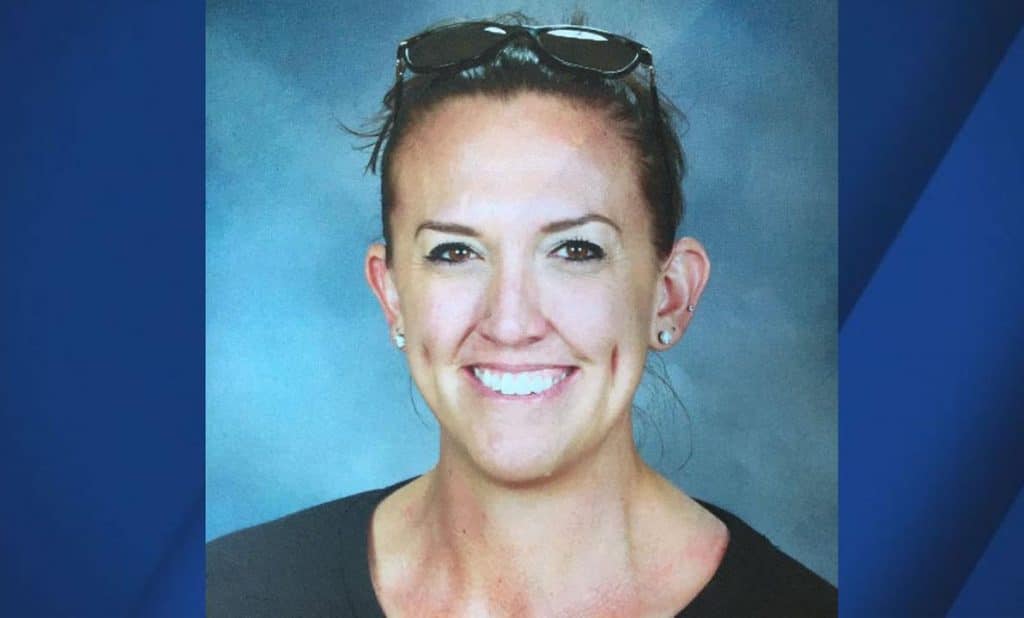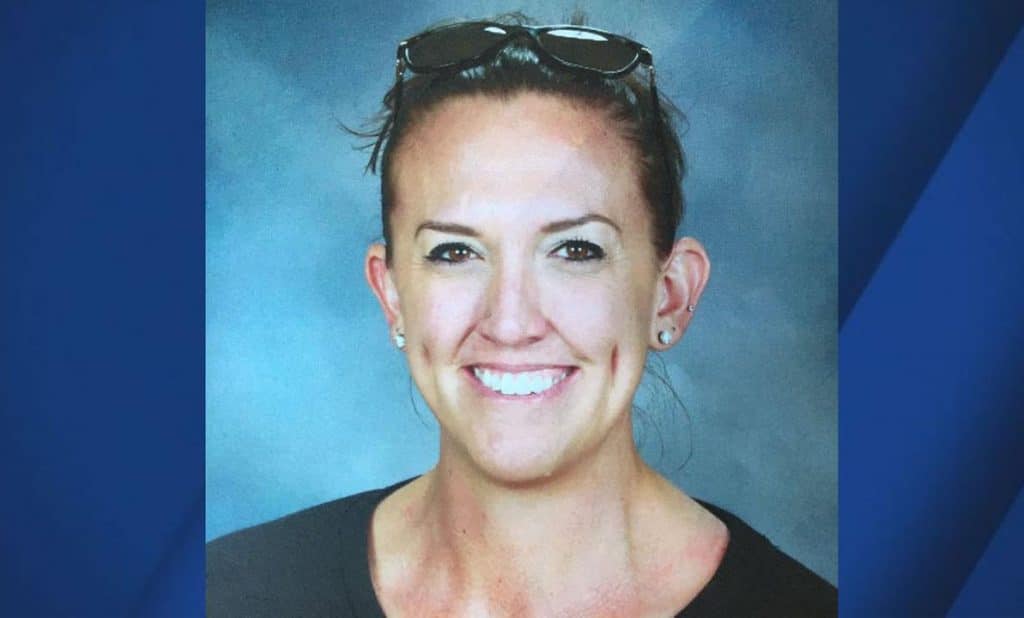 How Corine Audiat a married PE teacher from Fremont, California came to sexually exploit a minor student in her class. Since charged with an additional seven charges.
Corine Audiat a married 32 year old PE teacher who was arrested for allegedly having sex with an underage student has been booked with an additional seven charges.
The Washington High school teacher in Fremont, California at the time of her arrest on Thanksgiving was charged with having unlawful sex with a minor.
The high school teacher's arrest came after investigators received notice of alleged sexual misconduct involving a juvenile student.
According to a report via kgo-tv, Audiat allegedly began speaking to her victim at the start of 2016 both on and off campus.
Police claim the conversations between the teacher and her student become more explicit over the months, leading up to when they had 'unlawful sex'.
The illicit tryst came after the woman was newly married in October, 2014.
Washington High P.E. teacher, Corine Audiat, was arrested by Fremont Police for unlawful sexual intercourse with a male student. pic.twitter.com/XwM5vIOPJs

— Matt Keller (@MattKellerABC7) December 1, 2016
Arrested November 24, with the woman currently still incarcerated at Santa Rita jail, the Alameda County District Attorney upped the ante on Wednesday, booking the former PE teacher with an additional seven charges.
The charges are six felony counts – including contacting a minor for sex, unlawful sex with a minor, oral copulation with a minor, and sending harmful material to a minor with sexual intent
Corine 'Cory' Audiat also faces one misdemeanor count of child molestation, according to the East Bay Times.  
The charges stem from alleged incidents in May and June this year, just after the school year ended. 
Audiat had been at Washington High School since 2012. 
In addition to teaching P.E. at Washington, Audiat served as a swim coach at Mission San Jose High School in Fremont, and for an East Bay Swim League team in Fremont called the Glenmoor Stingrays.
It has since been announced Audiat has been fired.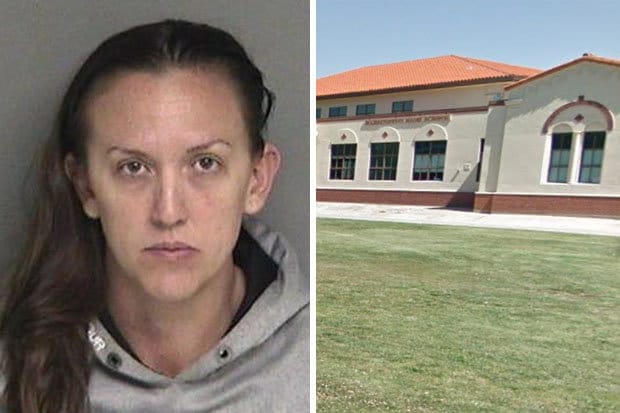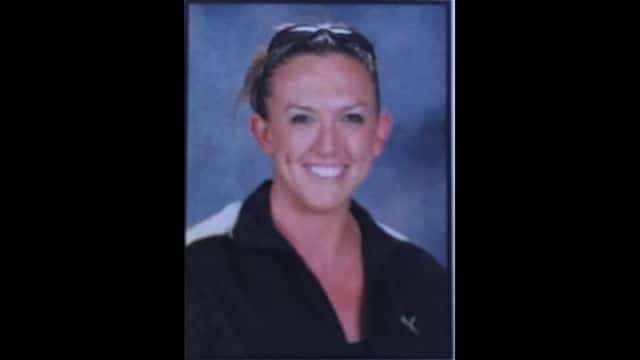 Told a statement via the school district to the East Bay Times: 'Ms Audiat has been placed on unpaid administrative leave and will not be returning to Washington,' 
'We have been working closely with the Fremont Police Department over the past few days to assist with its investigation while causing as little disruption for our students as possible.'
The 32-year-old has been removed from the school's online directory, with the district also announcing that it is offering counseling to anyone affected.
Since the woman's arrest, authorities have urged people not to reveal the identity of Audiat's alleged victim.
Read a statement from police: 'This case is a very unfortunate situation for our community. Due to the age of the victim and the nature of the investigation, no information regarding the victim's identity will be released,'
'The victim is a minor and we ask the public (friends, school faculty and community members) as well as the press and media, that his identity remain confidential.'